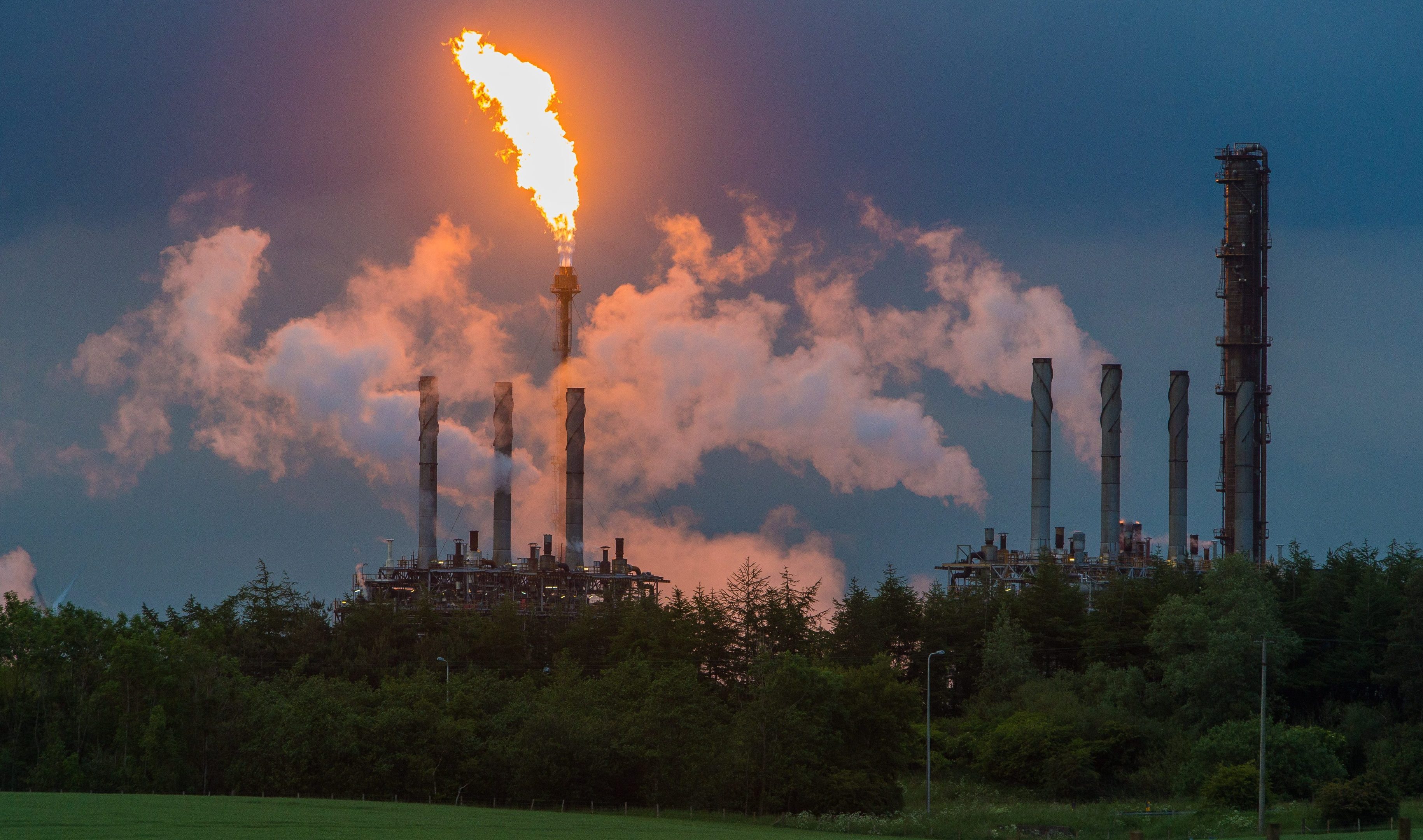 A full investigation has been launched into flaring at a Fife chemical plant after scores of complaints.
The Scottish Environment Protection Agency (Sepa) has branded last week's episode at the Mossmorran complex "a prolonged and unsatisfactory situation" and pledged to consider if any further controls should be imposed on operators Shell and ExxonMobil.
It will also look into whether enforcement action is necessary in the wake of the incident.
People living near the Fife Ethylene Plant were alarmed to see thick, black smoke belching from its chimney on Sunday, following several days of flaring which lit up the sky for miles around.
Loud vibrations also caused houses to shake.
ExxonMobil has apologised for the incidents and said it would co-operate fully with Sepa's investigations.
A spokesman said the first occurred as a result of a pump failure and the second unrelated incident was due to a temporary interruption of the gas feed from a supplier.
Local politicians have welcomed Sepa's intervention and called for its findings to be made public.
MSP Alex Rowley said however that he would continue to push the Scottish Government for an independent review of the workings, processes and condition of the plant.
"This is an old plant and the amount of incidents where emergency flaring is required is on the increase," he said.
Meanwhile, NHS Fife has urged local people suffering symptoms they believe to be related to the flaring to seek help.
Consultant in public health, Dr Chris McGuigan, said: "We already know of at least one instance where emission of black smoke from flaring at Mossmorran exceeded the 15 minute limit imposed as an operating condition, and we are pleased that Sepa has committed to a full investigation.
"We are also hearing people have been experiencing a range of symptoms which they relate to the flaring, such as breathing difficulties, irritated eyes and even disturbed sleep due to the noise accompanying the flaring.
"Clearly this is a distressing and worrying situation for the community and we would advise anyone experiencing symptoms that they believe may be related to the flaring to get help from their local pharmacist,the NHS Inform website or NHS 24.
"Symptoms are likely to be short lived but if they persist see your GP."
Apologising for the flaring, a spokesman for ExxonMobil said the company always aimed to keep incidents to a minimum.
"We recognise that flaring is a cause of concern and inconvenience to our neighbours and make every effort to return to normal operation as soon as possible," he said.
He added that many years of rigorous testing by independent consultants showed the ExxonMobil faciities had no significant impact on air quality and that the plant posed no significant risk to the health of the local community.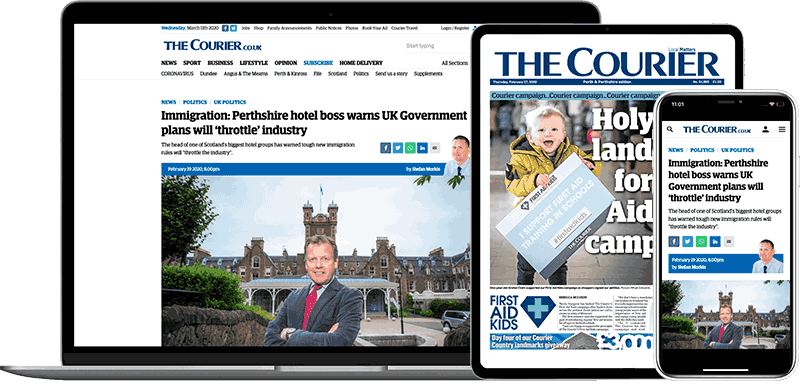 Help support quality local journalism … become a digital subscriber to The Courier
For as little as £5.99 a month you can access all of our content, including Premium articles.
Subscribe