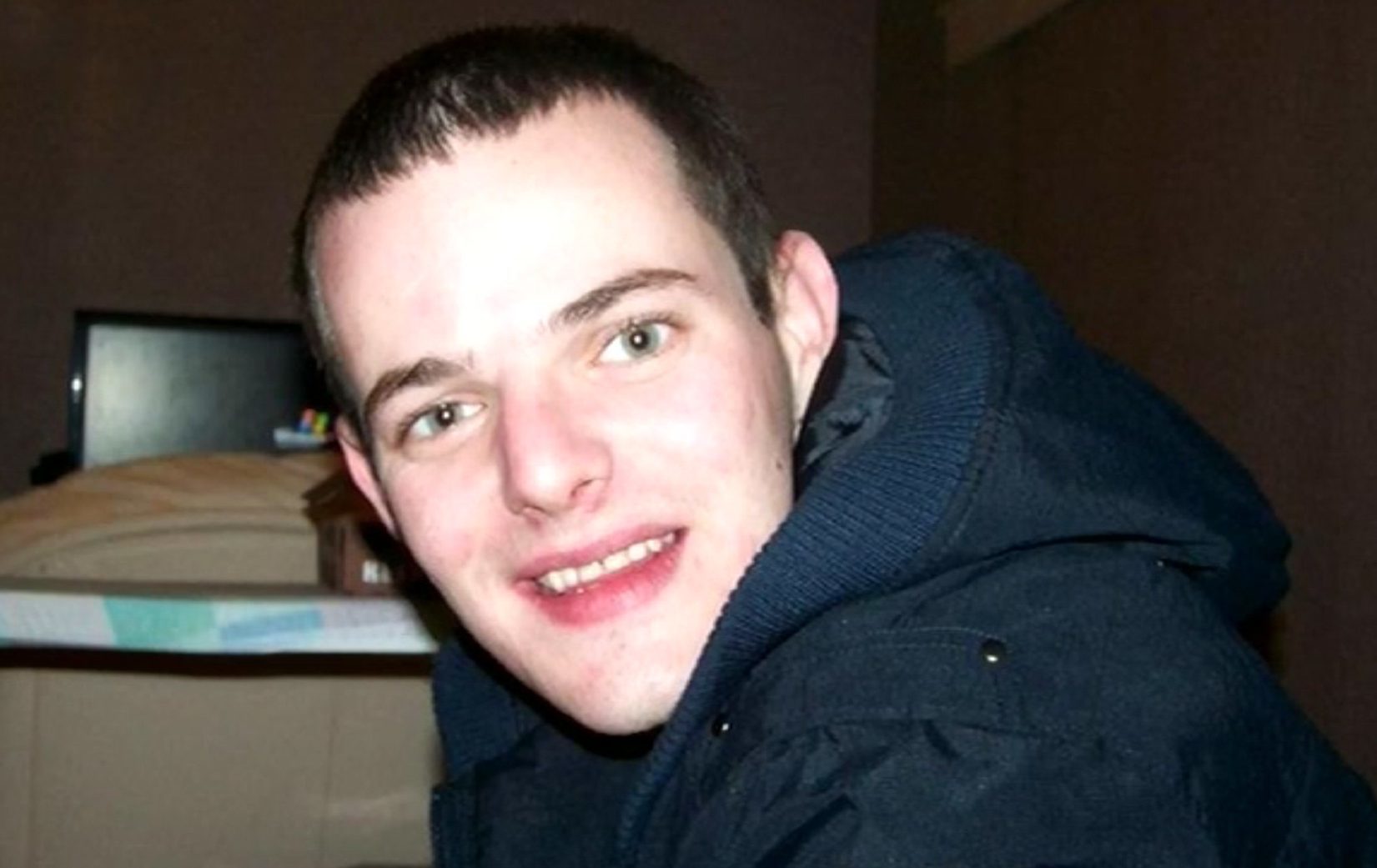 The father of missing man Allan Bryan Jr has described the last week as "sheer hell" as police continue their search at a Glenrothes house.
Allan Bryant said he had been told officers leading the search for his son would remain at the property on Barnton Place for at least another few days.
He stated that he and his family were praying something would be found in the house which would end their nightmare.
Police executed a search warrant to take control of the property in the Newcastle area of the town a week ago.
Forensics officers have been there ever since and uniformed police are still stationed outside.
The development came more than three and a half years since Allan Jr disappeared following a night out at a local nightclub.
On Friday, Mr Bryant senior said: "It is now a week since the police have been at this house in Barnton Place in Glenrothes.
"After talking to Stuart Wilson from the Major Investigations Team yesterday, they will be there for a while yet."
He added: "The past week has been sheer hell for my family and it will continue until the police have finished with their investigation.
"We just pray forensics find something in that house and end this nightmare for our family."
Mr Bryant said he would only receive updates from the police once their enquiry was finished.
"People are coming forward now with more information and we need this to continue," he said.
"This week we have had to cope as a family with so many things going on in our heads.
"The town is full of so many rumours just now that at times it's hard to ignore them."
Allan Jr was 23 when he vanished after a night out with friends at Styx nightclub on November 3 2013.
CCTV footage showed him leaving the venue in the early hours of the morning.
Police are still conducting the biggest missing person investigation ever undertaken in Fife.
Allan Sr believes his son is dead and that the search is now for a body.
Police Scotland have confirmed their enquiries are ongoing.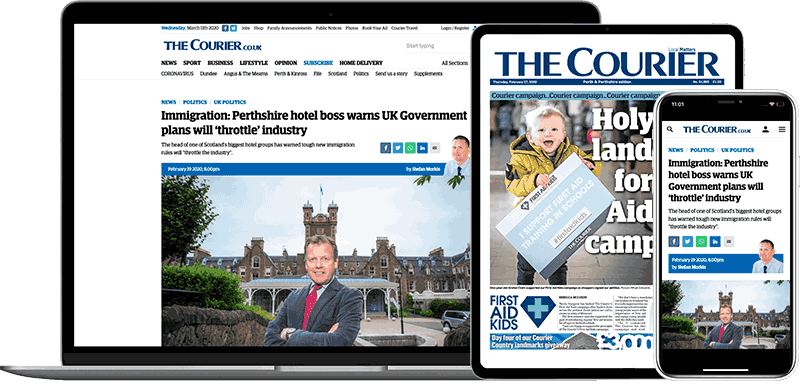 Help support quality local journalism … become a digital subscriber to The Courier
For as little as £5.99 a month you can access all of our content, including Premium articles.
Subscribe