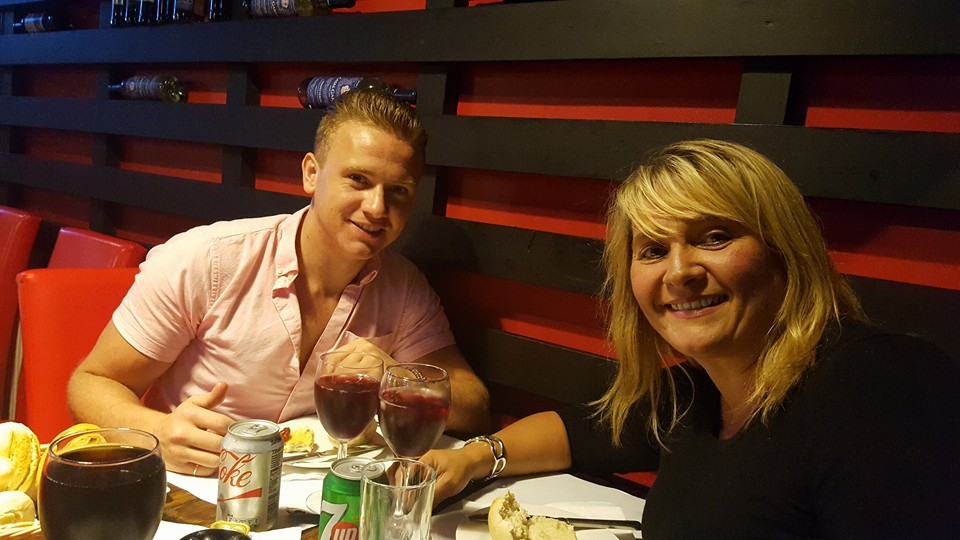 The mother of missing Fife airman Corrie McKeague says she has "complete trust" in those searching for her son – more than 40 weeks after his mysterious disappearance.
Nicola Urquhart took to social media to thank all those who have supported her family as the anxious wait for news over what happened to the 23-year-old gunner goes on.
Corrie went missing on September 24, 2016 after a night out in Bury St Edmunds and was last seen on CCTV taking a nap in a nearby doorway before he leaves the view of the camera.
Subsequent investigations suggest that Corrie, from Dunfermline, may have been taken away in a bin lorry, sparking a massive search of a landfill site which has now gone on for several weeks.
Posting a picture of the night before Corrie left to start his RAF career (below), Nicola spoke of the pride she has in her son and her praise of those involved in looking for him.
"All anyone can do is what they believe to be the very best they can do," she said.
"For me, that's trying to remain positive. It's difficult but we are coping.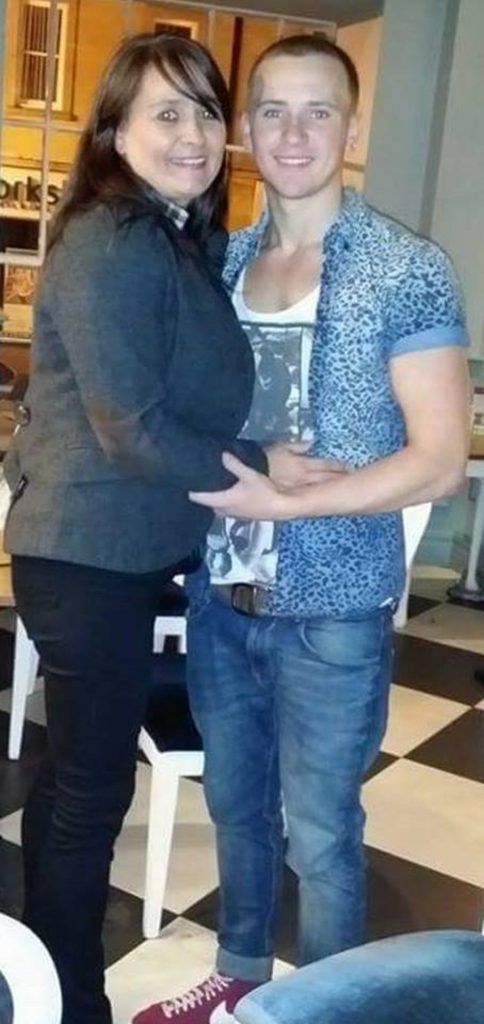 "We are coping because of the amazing support we have, not only in each other and our family but our friends.
"The search will continue next week and further if needed.
"Suffolk police will not stop searching the landfill until they are positive it has been done thoroughly.
"On this, they have my complete trust.
"After a week of unbearable heat for those working outside they have now spent a week in atrocious conditions with officers having to wade through a metre of water, they have faced problems but have managed to overcome them and continue searching for Corrie.
"The rubbish the police are finding is still from exactly the time period they are searching for, so as I said last week, Corrie could be found at anytime but equally it could still be weeks untill the landfill search is completed, but I truly believe that if Corrie is in the landfill Suffolk police will find him.
"We face another week of waiting for "that call".
"But we will get through this week just like the last 40."
Nicola added that she felt "truly blessed" after Corrie's partner April  Oliver gave birth to her granddaughter earlier this month.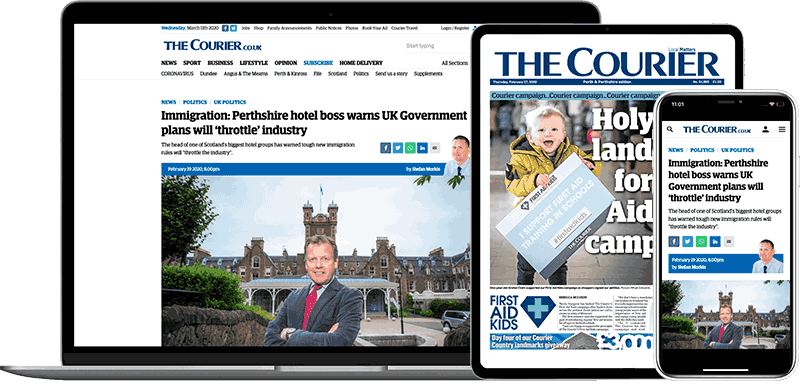 Help support quality local journalism … become a digital subscriber to The Courier
For as little as £5.99 a month you can access all of our content, including Premium articles.
Subscribe