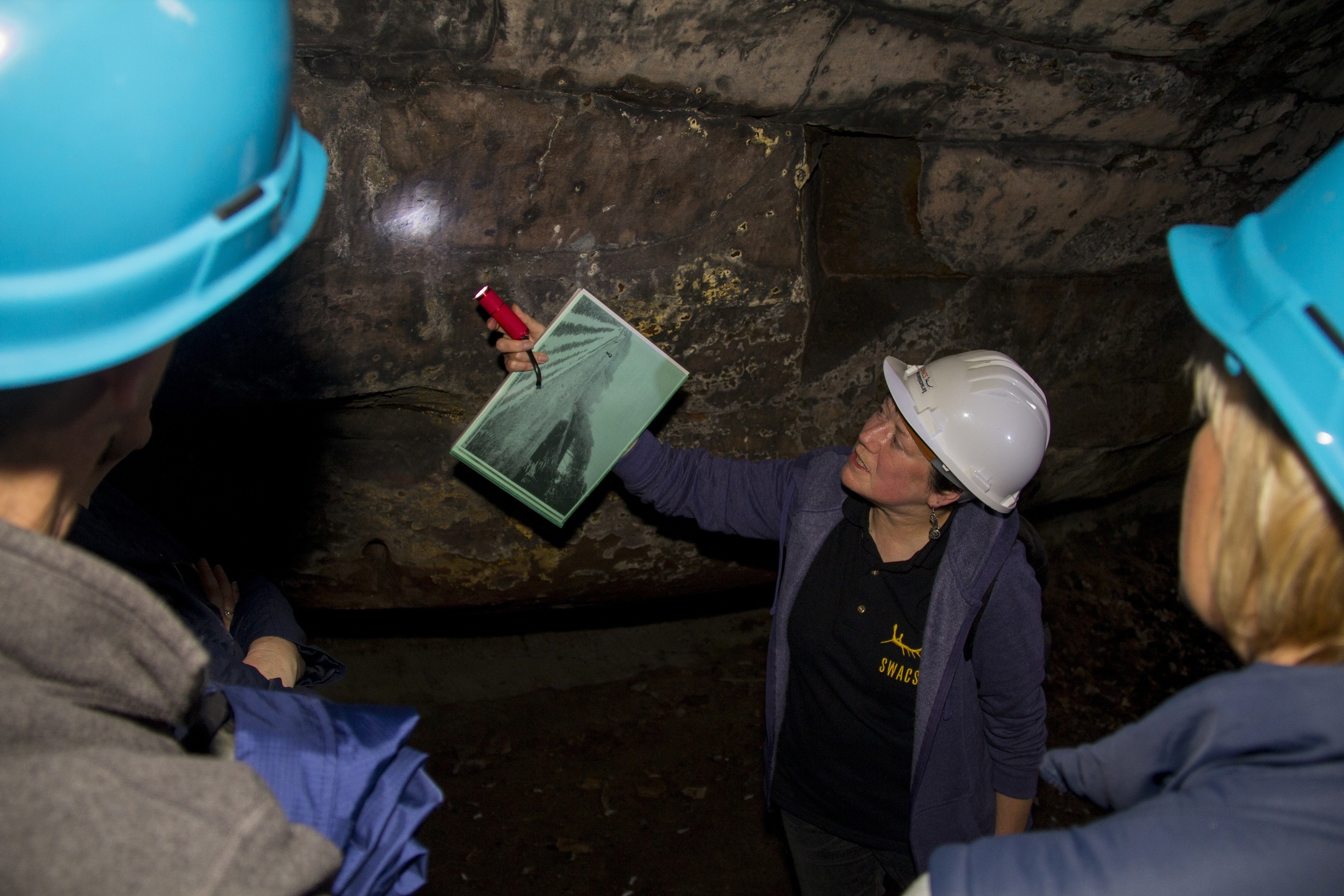 A new campaign has been launched to help promote the Wemyss Caves in Fife as one of Scotland's "hidden gems".
The caves have been nominated to be listed as one of the country's six so-called "hidden gems" in a national competition launched by DigIt!2017 as part of Scotland's Year of History, Heritage and Archaeology.
And with that in mind, the Save Wemyss Ancient Caves Society (SWACS) have unveiled their new Super Saturdays initiative to help drum up support for the historic site.
Volunteers from SWACS are offering guided tours of the ancient caves every Saturday this month, inviting visitors to explore the caves and see their precious carvings first-hand.
Mike Arrowsmith, SWACS chair, explained: "The tours are for anyone with an interest in Pictish history or who would like to learn more about the hidden heritage of Fife.
"We have visitors not just from the local area but across the world, which shows the international importance of the carvings that have remarkably managed to survive here for around 1500 years."
The Wemyss Caves contain a unique and extensive collection of Pictish carvings, although these are said to be at risk from erosion and vandalism.
However, SWACS, which was formed in 1986, is working hard to preserve, protect and promote what is a hugely important part of Fife's heritage.
Last month, SWACS also launched a new 4D website for users to explore digital recreations of the caves online – yet another initiative to help broaden their appeal.
The new tours will take place every Saturday in July from 2pm, leaving from the East Wemyss seafront car park.
Visitors should meet at the interpretation boards, although anyone who cannot make one of the Super Saturdays can contact SWACS through the website at www.wemysscaves.org to make other arrangements.
The Hidden Gems competition, which aim to highlight the places which rarely feature prominently in travel guides, is running throughout July through the DigIt!2017 Facebook page.
A total of 28 different Scottish sites are vying for votes, with the six winners being lined up to host special events in September as the centrepieces to Scottish Archaeology Month.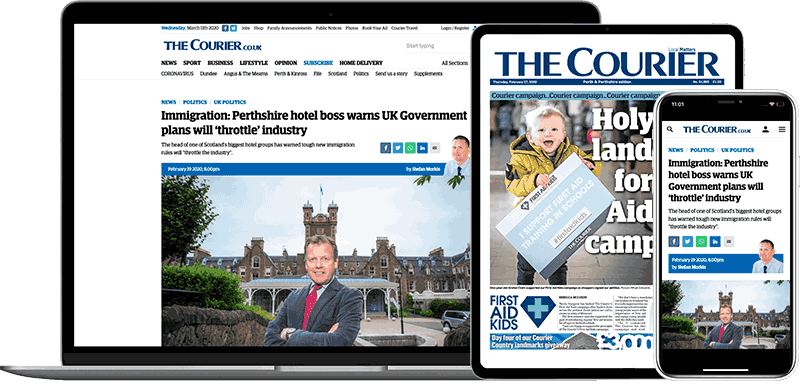 Help support quality local journalism … become a digital subscriber to The Courier
For as little as £5.99 a month you can access all of our content, including Premium articles.
Subscribe