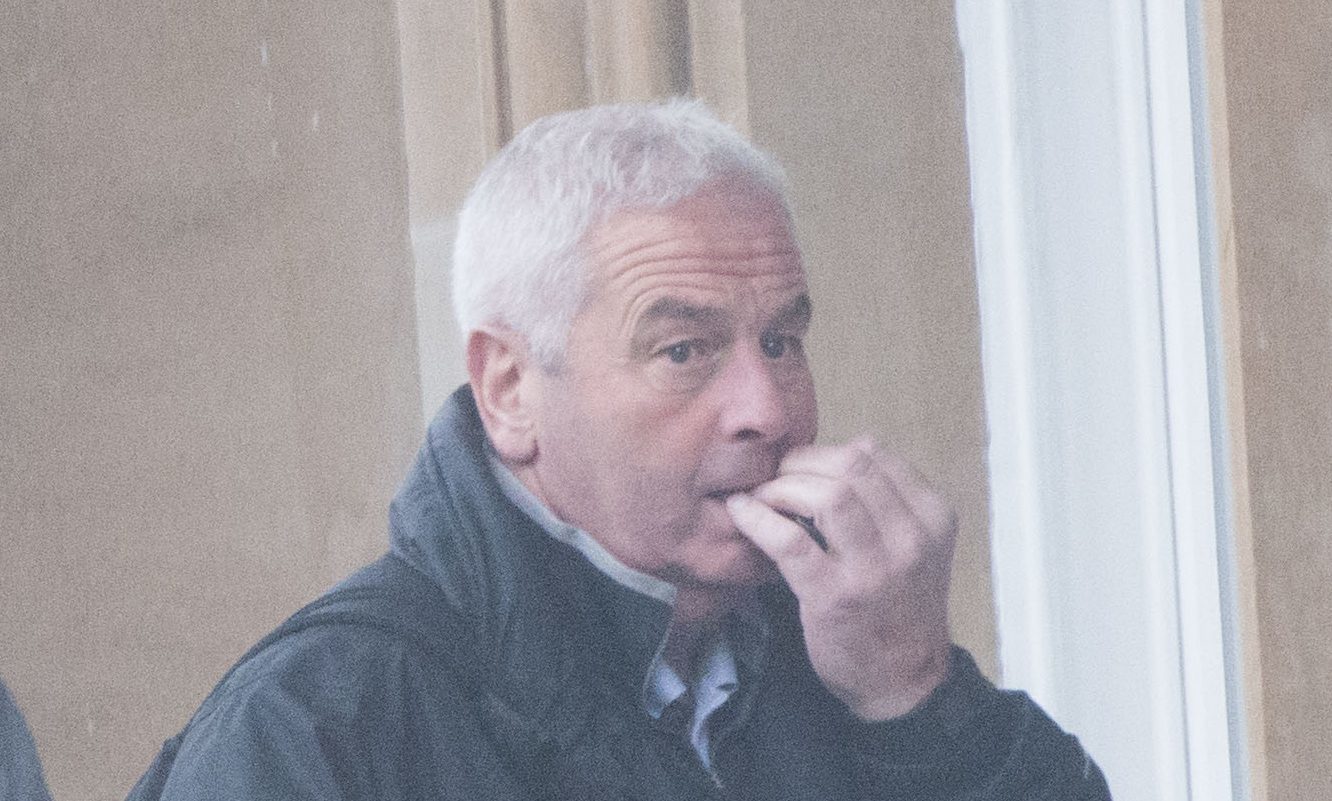 A fisheries boss who fabricated invoices to scam astronomical sums from the taxman – eventually defrauding the public purse of almost £500,000 – was yesterday jailed for more than two-and-a-half years.
John Fleming, boss of Anstruther based ICS Fisheries Ltd, ran the scheme over the course of six years that saw him "completely fabricate" invoices from a haulage company, allowing him to reclaim VAT on expenses his business had never actually incurred, pocketing £489,341.48.
But when unsuspecting bosses at the haulage firm whose invoices he had forged were interviewed they told HMRC investigators that the amount of cash Fleming claimed he was paying them was far more than they received from any customer.
Yesterday Fleming's lawyer said he had managed to pay back the cash in full by selling property he owned – but a sheriff said the scam was too serious for him to avoid jail.
Depute fiscal Eilidh Robertson told Dundee Sheriff Court: "As a result of the ever increasing level of VAT repayments being requested by ICS, a compliance visit was undertaken by HMRC in December 2012.
"The officer noted a high level of haulage costs for the business  being attributed to one particular supplier, G and J Wilson.
"Further inquiries were carried out and these uncovered a substantial
discrepancy in the input tax being claimed by ICS versus the output tax being declared by G and J Wilson.
"It was therefore suspected that the input tax claims made by ICS Fisheries may be fraudulent."
She continued: "When interviewed by police he claimed the invoices were
legitimate.
"The invoices were shown to G and J Wilson who confirmed that they had been completely fabricated, with the style being used for the invoices being different to the invoices used by them.
"One of the company directors told HMRC when shown an invoice allegedly pertaining to a single transaction that 'the figures are astronomical and
unrealistic, this would involve trade for more than our company does for any single customer in a month'.
"The accused's computer was later analysed and it was uncovered that these false invoices had in fact been created by the accused on it before he had
submitted the them on to his  accountants and induced them to make the false claim on his behalf."
Fleming, 59, of Balmullo, pleaded guilty on indictment to a charge under the Value Added Tax Act committed between May 2007 and July 2013.
Sheriff Alastair Carmichael jailed Fleming for two years and eight months.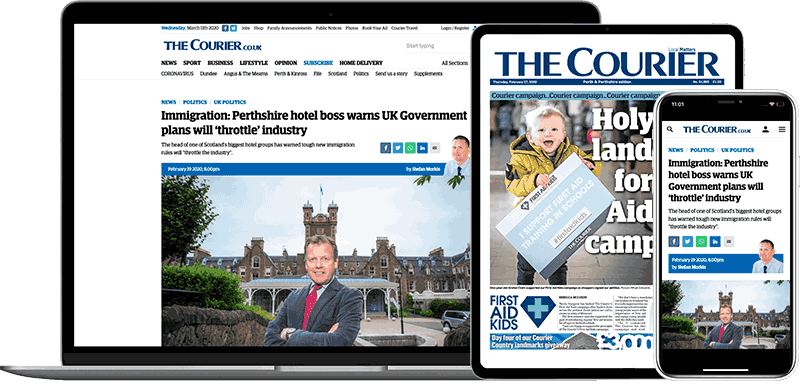 Help support quality local journalism … become a digital subscriber to The Courier
For as little as £5.99 a month you can access all of our content, including Premium articles.
Subscribe