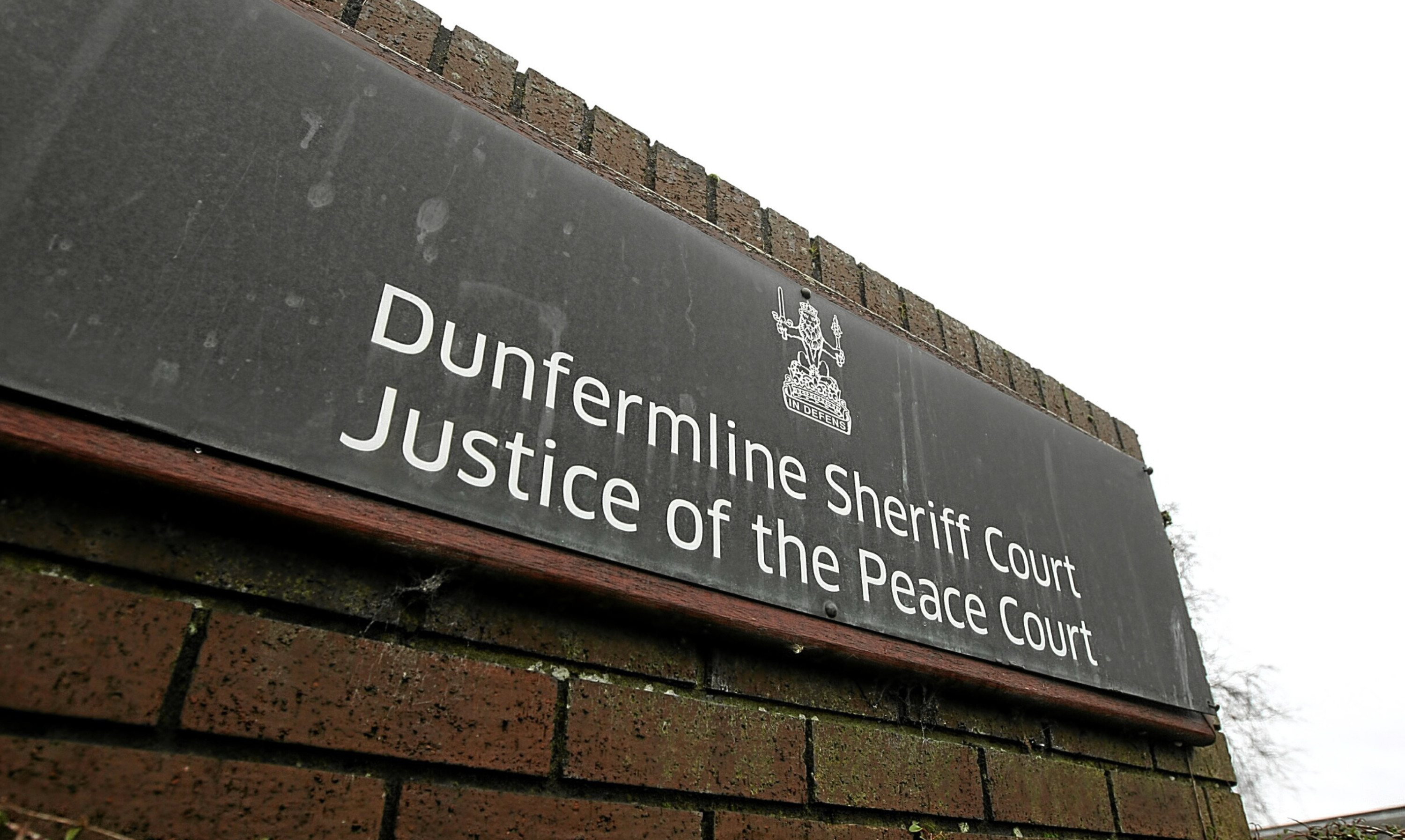 A top banking executive, cleared of assaulting his former wife, has accused her of pursuing a "vicious" campaign against him.
Martin King, 52, was acquitted of a string of domestic abuse charges following allegations from his ex-wife Sally Anderson, also in senior management at the Royal Bank of Scotland.
During a much-delayed trial, which started last August, Ms Anderson's allegations were contradicted by her own mother, who gave evidence via a video link from Gibraltar.
Mr King's career was put in jeopardy by the accusations of violently attacking his estranged wife, stalking her and assaulting a child.
After being cleared, a relieved Mr King, head of delivery for risk transformation at RBS, said: "I knew it was all fabrication but you never know how the sheriff may see it. The question I'm left with over these fabrications is 'why?'.
"I've had to put my life on hold during all of this.
"The police arrived at my home at 9.30am on a Sunday morning and I was arrested and kept overnight in the police cells. As someone who didn't even get into trouble for fighting at school, I was thrown into a world I knew nothing about.
"Some of my colleagues have been aware of the situation and have been supportive. I'm now just looking to close this chapter of my life and put it all behind me," added Mr King, from Culross.
Asked how he would describe his ex-wife's conduct in making the allegations, he replied, "vicious".
In her evidence, Ms Anderson depicted her ex-husband as a control freak, who had anger management issues.
She claimed: "At best he was uncontrolled and at worst he could be violent and aggressive."
Mr King was cleared of the five charges he faced.
It was alleged that between January 1 and December 31 2010 at the Ship Inn, Limekilns, he conducted himself in a disorderly manner by repeatedly shouting, attempting to enter a locked motor vehicle containing his wife and repeatedly struck the vehicle to her fear and alarm.
It was alleged that between January 1 and  December 31 2009 at Station House, Oakley, he conducted himself in a disorderly manner, repeatedly shouted at and pursued a boy then aged 10, and his wife Sally, then forced open a bathroom door causing them fear and alarm.
It was alleged that between February 1 and February 28 2015 at Tulohill, Saline, he behaved in a threatening or abusive manner by pursuing a boy then aged 15, whilst brandishing a baseball bat.
It was also alleged that on June 28 2015 at Tulohill, Saline, he assaulted his wife by seizing her by the hair and pulling her along the floor by the hair.
It was further alleged that between July 1 and  October 6 2015, at Kinneddar Mains Steading, Saline, he engaged in a course of conduct which caused his estranged wife fear or alarm by attending there and loitering uninvited.