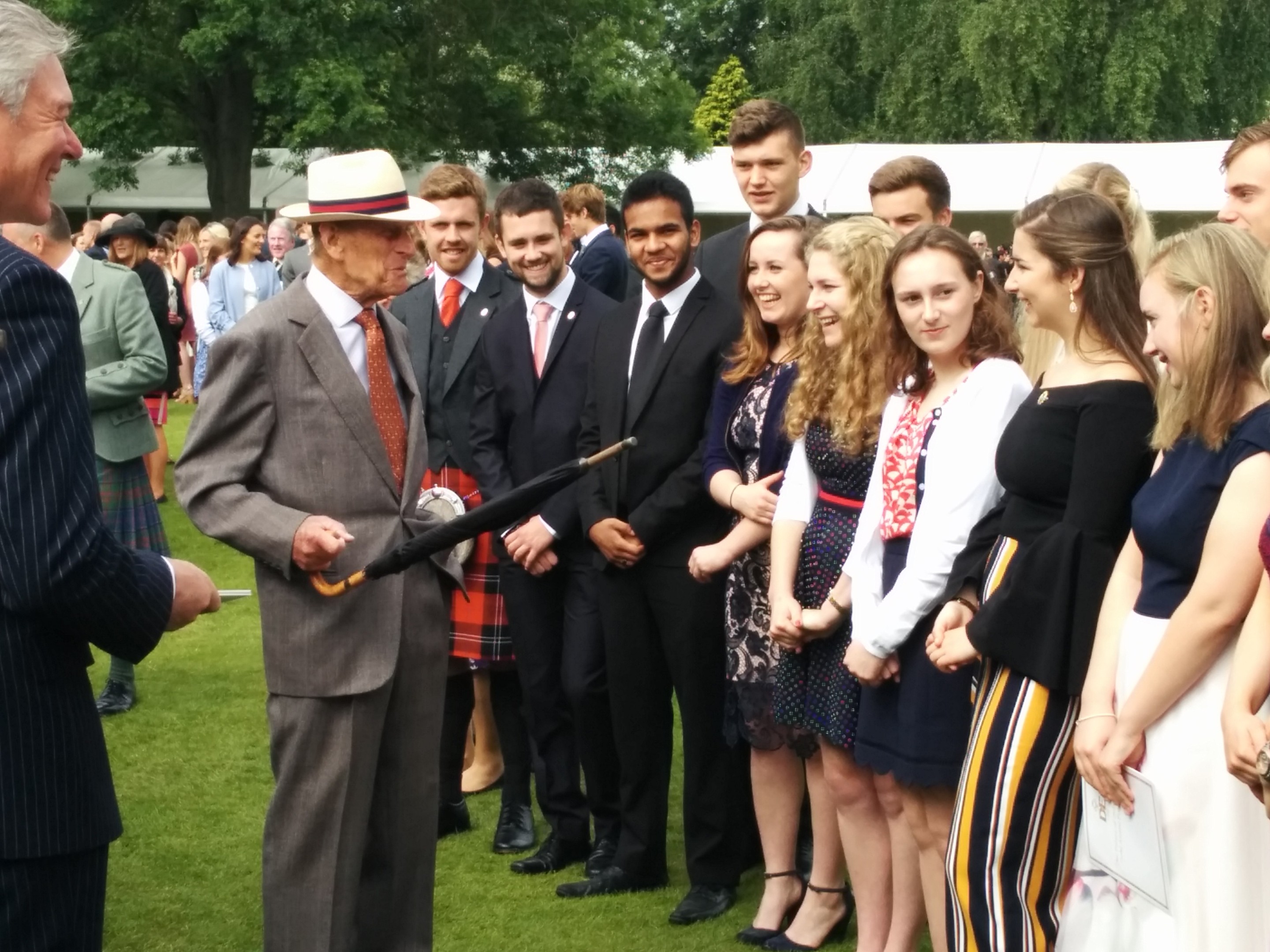 An era came to an end on Thursday when the Duke of Edinburgh presided over his final gold awards ceremonies north of the border.
The Duke, who is retiring from public life this autumn, met some of the hundreds of young men and women who have achieved gold award status.
They converged on the Palace of Holyroodhouse in Edinburgh for two ceremonies.
Included in the 434 recipients in the morning presentation are former pupils from the High School of Dundee and from across Perth and Kinross.
Guest presenters represented the world of entertainment, broadcasting and business.
They include one of the best known celebrity chefs, Tony Singh, and news broadcasters Jackie Bird and Cat Shearer.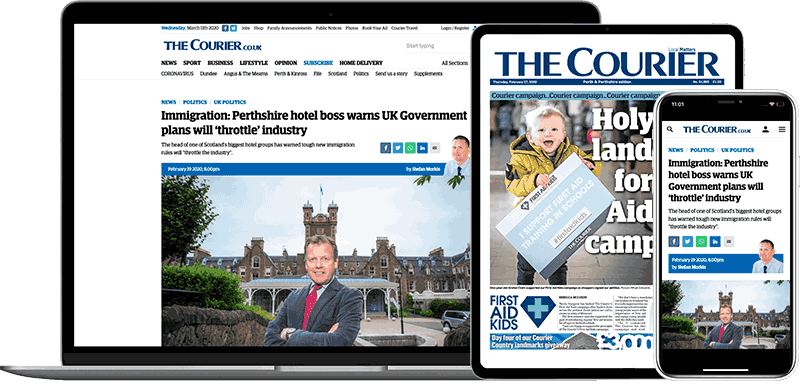 Help support quality local journalism … become a digital subscriber to The Courier
For as little as £5.99 a month you can access all of our content, including Premium articles.
Subscribe