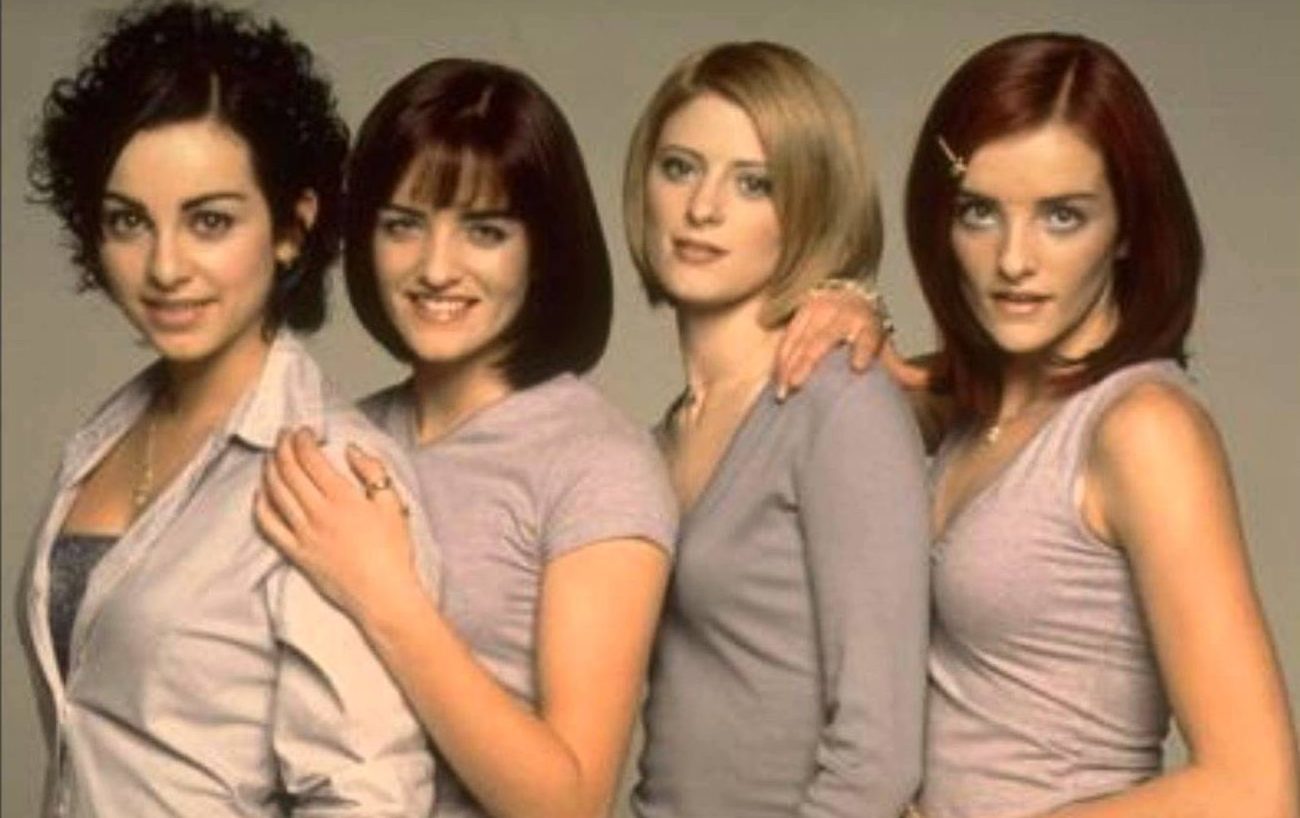 The finishing touches are being made to this year's PKD Festival.
Now in its new home at Rosyth Civil Service Club, the family friendly festival will be headlined by nineties girl band B*Witched.
Also rolling back the years to be on the bill are pop chart toppers Atomic Kitten, S Club and A1.
As the preparations are being  finalised for Saturday's event, it was revealed  around  3,000 tickets have been sold.
One of the organisers, Stuart Prentice, said that could double, as adults tended to bring along at least one youngster, many of whom will not have been born when the stars of the past were at the peak of their pop powers.
The festival earned its unusual name from its roots.
It started out in 2008 as a Push Kart Derby, taking its inspiration from the legendary film Cool Runnings, charting the Jamaican Bobsleigh crew's Olympic dreams.
For the first few years, the event centred on an array of weird and wacky push karts racing around Dalgety Bay followed by an evening of entertainment.
Now it has grown, with last year's event a sell out.
The first headline act was Big Country, and this year's line up includes a third of the original seven members of S Club and their S Club dancers.
Meanwhile the original line up of Atomic Kitten – Kerry Katona, Liz McClarnon and Natasha Hamilton – will perform.
Other acts at the event, where music starts at 11am and runs till 11pm, will be Owen Paul, Timed Out, The Decrees, Freebird, No Quarter, Ramage, iDestroy, Kris Barras, The Session, Dorja, Blue Delta and XSM.
Stuart said: "Preparations are going well, we are ahead of schedule in terms of setting up.
"Now all we need is to see the people coming in.
"It's going to be a very busy day and we hope to see more than 7,000."
Sadly, there won't be any push karts, but there will be cars and bikes displays, along with the army and American football demonstrations.
There is also a massive kids zone, with inflatables.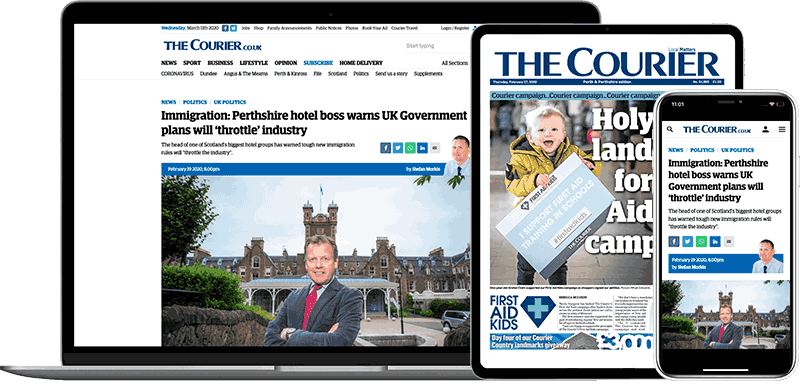 Help support quality local journalism … become a digital subscriber to The Courier
For as little as £5.99 a month you can access all of our content, including Premium articles.
Subscribe