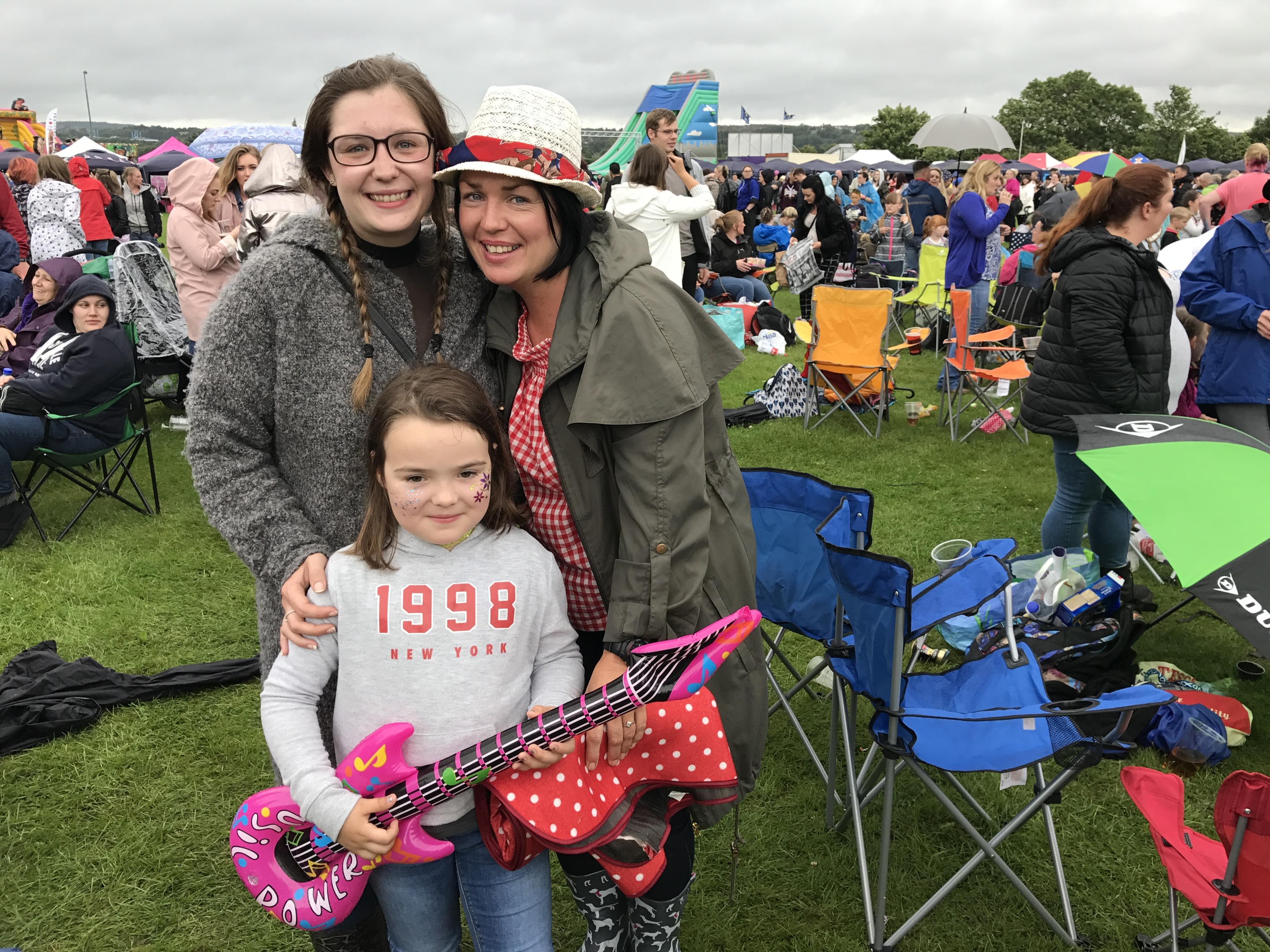 It may be dreich overhead, but nothing is dampening the spirits of thousands enjoying this year's PKD Festival in Rosyth.
Very much a family-orientated event, people of all ages have been converging on the festival's new home at Rosyth Civil Service Club.
Many of the youngsters wouldn't have been around when S Club, then S Club 7, were topping the charts.
But that didn't stop the nineties group, and energetic backing dancers, from getting the crowd on their feet and none would dare to stop movin' as they reached for the stars.
Also rolling back the years are pop chart toppers B*Witched, Atomic Kitten, and A1.
Joining in the fun are Dunfermline mum Suzanne Kay and daughters Chloe Brown, 22, and Maisie Kay, 6.
"Chloe has grown up with the likes of S Club and Maisie had never heard of them and now she is singing along.
"This is the first time we've been and it's highly recommended – we're planning to stay right to the end," said Suzanne.
"We're living the dream," added Chloe with a laugh.
Also making it a family affair are twins Linsay Scott and Carrie Munro from Rosyth, who also brought along Carrie's son Harrison, who will be celebrating his fourth birthday in a fortnight.
This is also their festival debut and were there to see heart throbs A1.
This is the first year the festival has been staged at Rosyth, having outgrown its former home in Rosyth.
Around 3,000 tickets were sold in advance, with the crowds being boosted by the fact under 16s were admitted free.
The festival earned its unusual name from its roots.
It started out in 2008 as a Push Kart Derby, taking its inspiration from the legendary film Cool Runnings, charting the Jamaican Bobsleigh crew's Olympic dreams.
Now it has grown, with last year's event a sell out.
Away from the stage, there are a range of entertainment, a large kids zone and displays.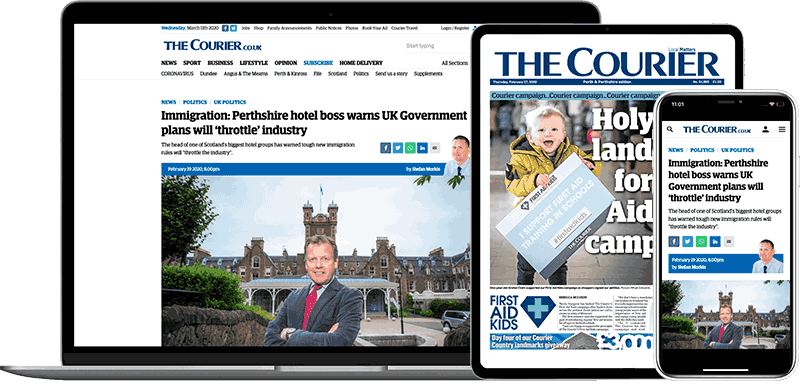 Help support quality local journalism … become a digital subscriber to The Courier
For as little as £5.99 a month you can access all of our content, including Premium articles.
Subscribe