This chilling tape records the moment a Fife man called police after murdering his sister in St Andrews.
Charles Gordon has been jailed for a minimum of 17 years after being found guilty of the brutal killing carried out in Elizabeth Bowe's own home last year.
Authorities have now released audio of the moment Gordon phoned the police to say Elizabeth was dead.
Despite admitting to killing her in the call, he went on to deny her murder by placing his hands around her neck and compressing it, putting a dressing gown around her neck and placing a plastic bag over her head.
In the call, a seemingly calm Gordon says: "I think I've killed my sister…She's dead, I'm alive and I'm no' happy but I thought I better make the call."
Gordon threatened other family members when he was sentenced at the High Court in Glasgow on Tuesday morning.
For more, see Thursday's Courier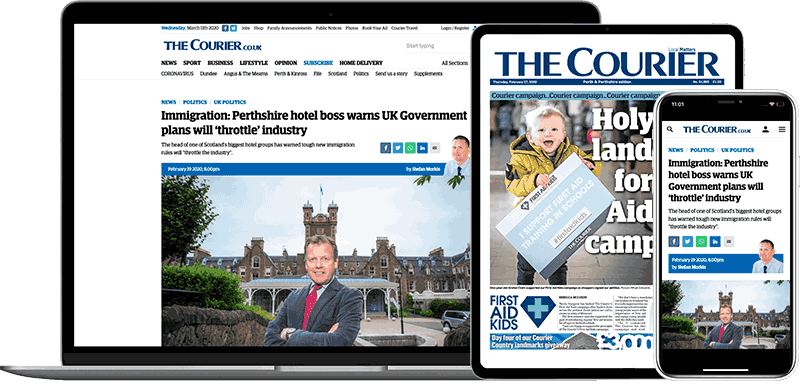 Help support quality local journalism … become a digital subscriber to The Courier
For as little as £5.99 a month you can access all of our content, including Premium articles.
Subscribe