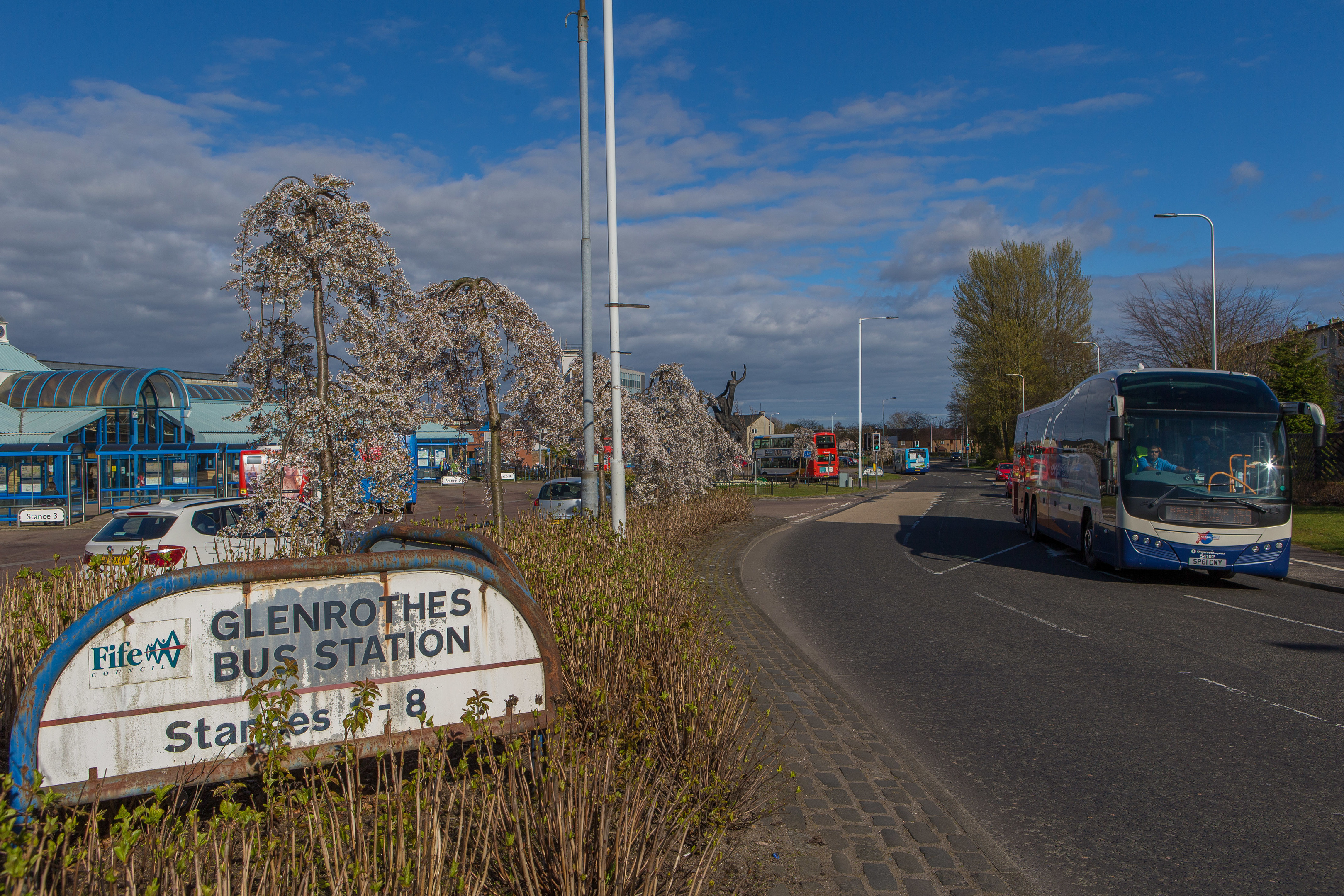 Two men have been injured in separate incidents in Glenrothes in the early hours of Tuesday.
The men, aged 22 and 38, were assaulted, sustaining injuries to the head and body.
Police have arrested two 21-year-old men in connection with the assaults and they will appear at Kirkcaldy Sheriff Court on Wednesday.
The incidents, which police described as being separate, happened in Canmore Road and at Glenrothes Bus Station shortly after midnight on Tuesday.
Anyone who witnessed either of the assaults is asked to contact officers on 101 quoting incident numbers 0081 for Glenrothes Bus Station and 0083 for Canmore Road.