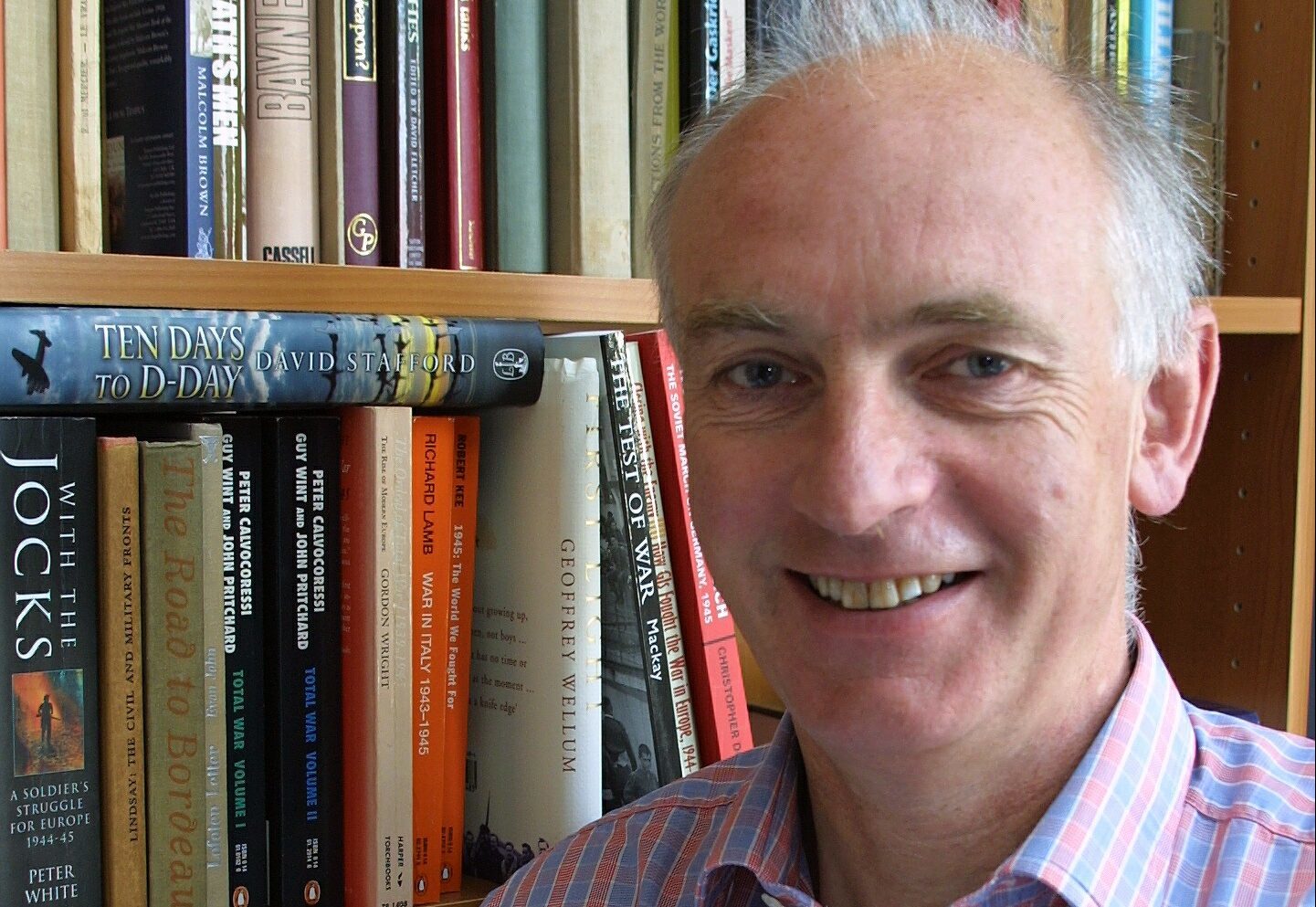 Two St Andrews University professors have been elected Fellows of the British Academy.
Sir Hew Strachan, of the school of international relations, and Nicholas Roe, of the school of English, are among 66 new fellows named by the academy in recognition of their world-leading research in the humanities and social sciences.
This year's new fellows are experts in subjects ranging from feminist theory to the economic development of Africa; medieval history to Indian philosophy and face perception.
St Andrews principal and vice-chancellor Professor Sally Mapstone said the university was proud that their achievements had been recognised.
"Hew's commitment to enhancing cultural understanding of the First World War and the changing face of the British Army has been remarkably successful and sustained, and continues to great effect at St Andrews, where he is also giving leadership to the Institute for the Study of War and Strategy," she said.
"Nicholas Roe's work on romanticism has spanned a range of key poets and thinkers, including Keats, Wordsworth and Coleridge, and his work is both apparently effortlessly scholarly and gloriously readable."