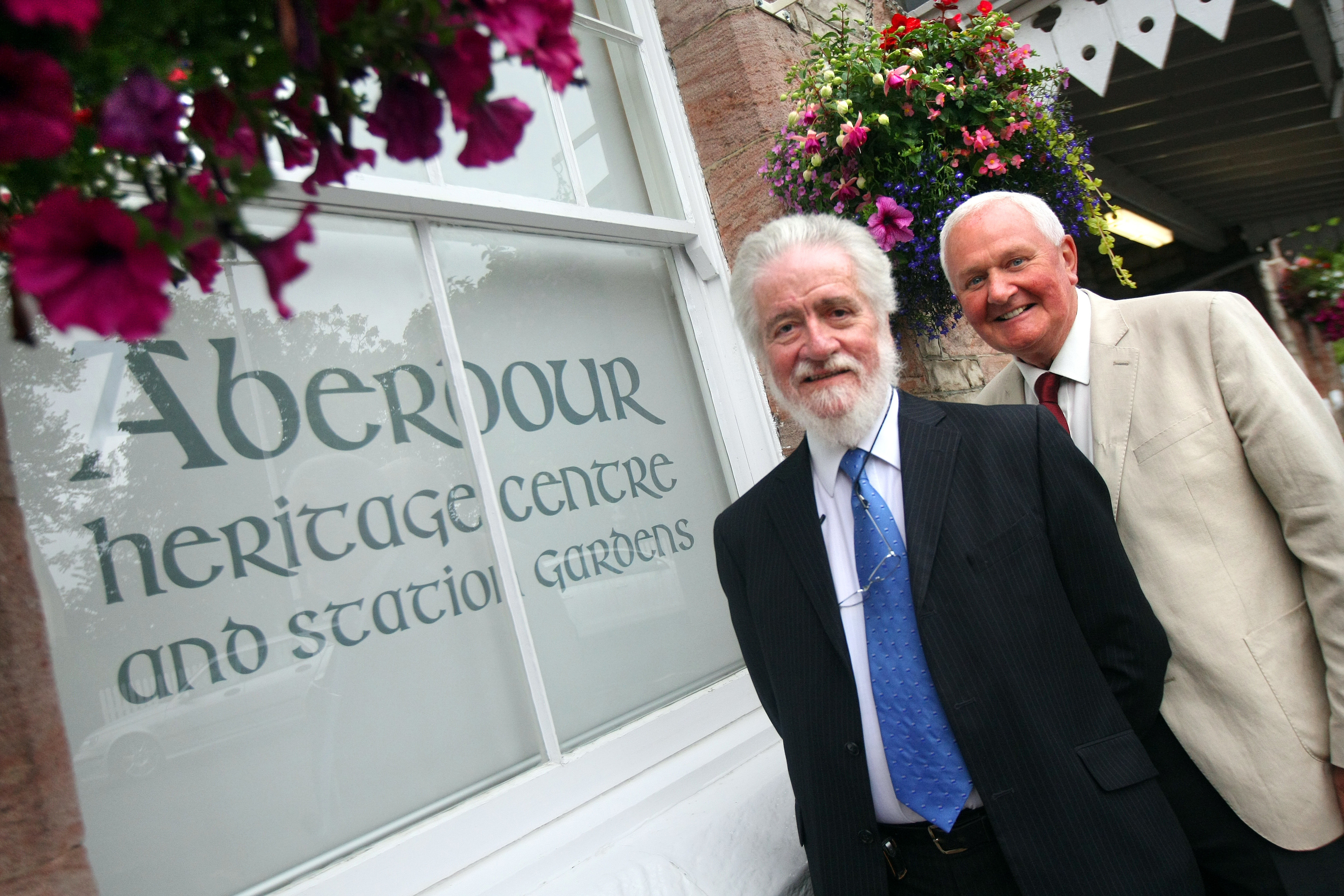 Aberdour's future is bright thanks to a new heritage centre.
It will open to the public in Aberdour railway station on Friday July 28.
Two vacant rooms in the station building have been refurbished and fitted out for exhibitions and displays, serving as a hub for a variety of activities in and around the village.
A steering group, under the auspices of Aberdour Community Council, planned and oversaw the development of the centre with the support of many local volunteers.
The new centre has been made possible through fundraising activities in the Forthside village over the past two years.
Bill Rennie, the chairman of the Aberdour Heritage Centre steering committee, said generous grant contributions had come from the Heritage Lottery Fund, the Railway Heritage Trust, the Stations Communities Regeneration Fund, Fife Environment Trust and local organisations.
The group was grateful for the support of so many volunteers from the local community, and for the professional input of several local companies, he added.
The centre will feature a timeline showing the history of Aberdour from its earliest beginnings in prehistory until the turn of the 21st Century.
The first of many planned exhibitions will focus on 200 years of Aberdour's sporting heritage.
A children's corner has been planned by the pupils of Aberdour Primary School.
An innovative feature in the centre is a digital touch table which will provide detailed information about the village, its attractions, its history and activities.
Visitors will be able to enjoy a self-guided walk around the key parts of the village and groups will be able to pre- book expert guided walks on a number of topics, including Aberdour's history and place names.
The centre will host a series of expert in residence drop in sessions and there will be annual lectures on the village's heritage.
Volunteers will staff the centre when it is open and times will be published on a new website and on Facebook.
It is hoped that the new centre will appeal to both village residents and to visitors to the area.