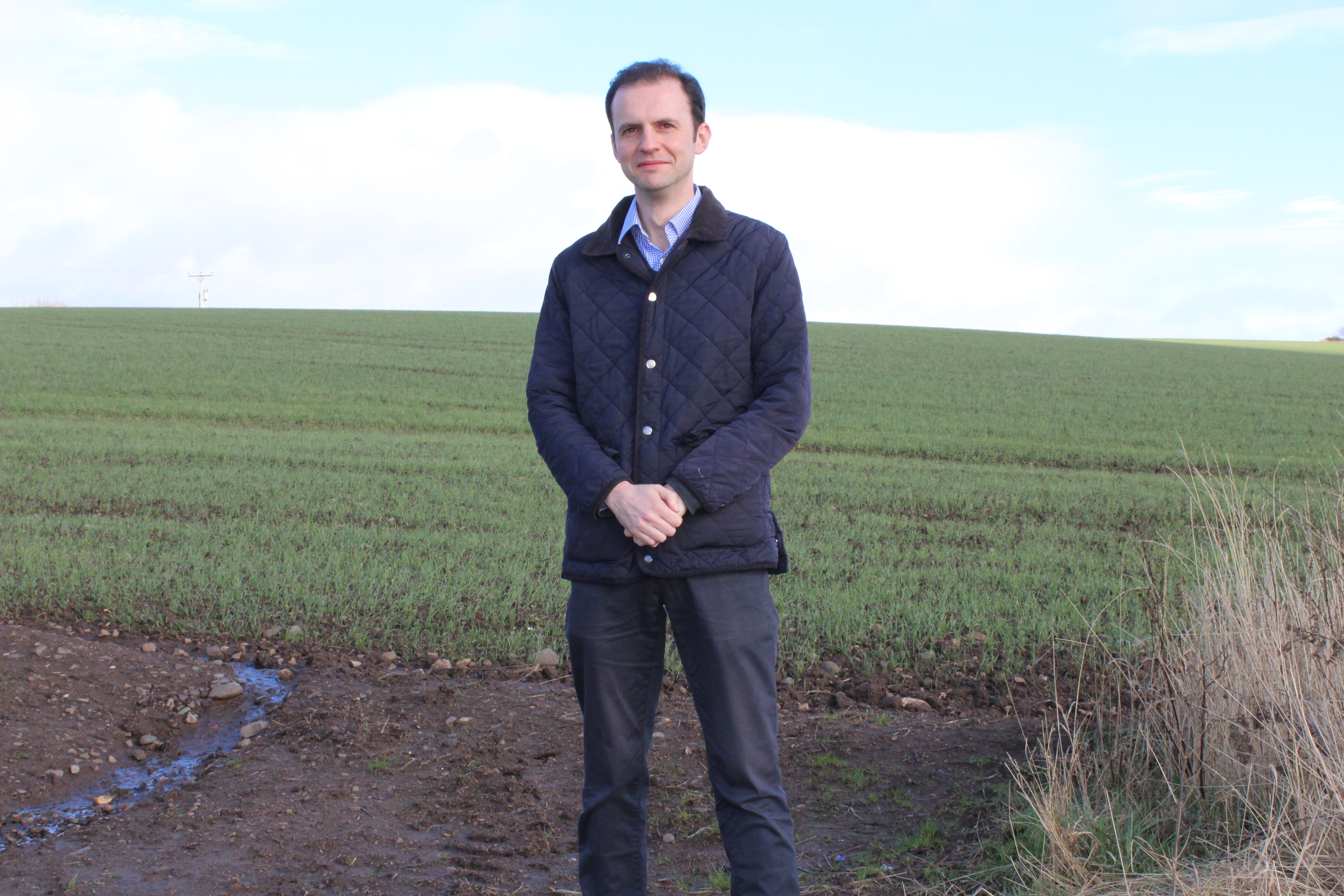 Cupar's schools will not be able to cope if the housing expansion earmarked for the north of the town goes ahead as planned.
The stark revelation comes from Fife's education chiefs who have confirmed for the first time the town's existing primary school capacity will be breached at the start of any development.
An extension to Bell Baxter High School – already one of the largest in Scotland – would also be required if Cupar North gets the go ahead.
The news comes as the Cupar North Consortium, comprising Persimmon Homes, Headon Developments and Vico Properties, continues to progress plans which could see almost 1,500 homes built on land to the north of the town.
The blueprints, which include the development of business and employment land, a relief road and land set aside for the growth of GP and hospital services, have previously made mention of a new primary school and improvements to Bell Baxter, but no firm timescales have been suggested.
The warning over education provision has been highlighted by North East Fife MP Stephen Gethins, who has long harboured fears about what the development could do to Cupar.
He said: "I remain opposed to the Cupar North development due to the impact on the existing town infrastructure.
"The information provided to me by Fife Council's head of education and children's services shows that much needs to be done to ensure Cupar's schools pupils can cope in the event that Cupar North goes ahead and that any changes to the current set up will not be detrimental to pupils and staff.
"It is clear that this development will have a significant impact on local education provision with a new primary school or nursery required in the first phase of development, as well as an extension to Bell Baxter High School which is already one of the biggest secondary schools in Fife."
Documents seen by The Courier confirm that the capacity of Castlehill Primary is 21 classes, although this will be amended to 18 classes in 2018 as space is required to support in nursery provision to meet the Scottish Government's early learning and childcare commitments.
There is no additional capacity available at St Columba's RC Primary.
Shelagh McLean, head of education and children's services, confirmed: "A new primary school is required to support the Cupar North Strategic Development Area and we continue to review the potential phasing of this new school.
"There is currently capacity within Bell Baxter High School but given the scale of the proposed development, an extension would be required."
Speaking on behalf of the Cupar North Consortium, Iain Innes, managing director at Persimmon Homes North Scotland: said: "The schooling requirements for Cupar are the subject of ongoing detailed discussion with Fife Council.  It is essential that we have the appropriate education provision necessary for our development.''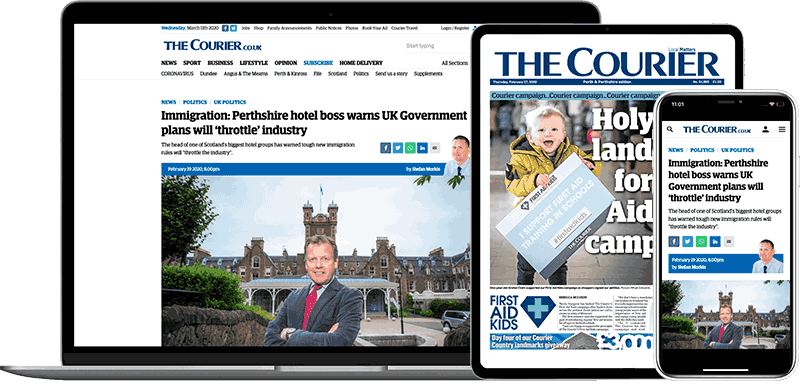 Help support quality local journalism … become a digital subscriber to The Courier
For as little as £5.99 a month you can access all of our content, including Premium articles.
Subscribe