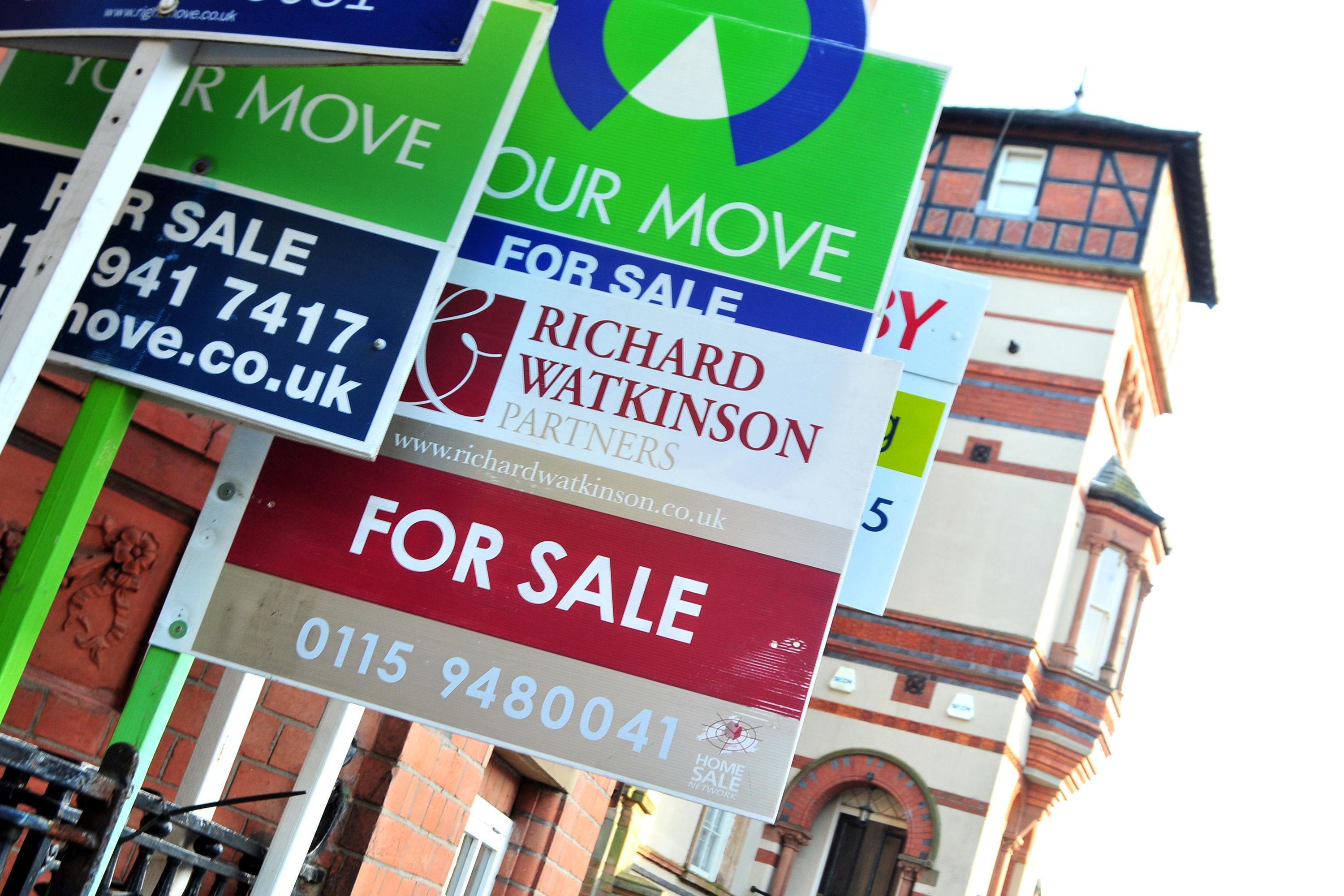 Dunfermline has seen the highest house price growth per square metre over the past five years, according to a new survey.
Research from the Bank of Scotland has put Perth and Dundee among the top 10 most expensive towns in Scotland on a square metre basis, although Dunfermline has been singled out for its stark 20% rise since 2012.
Two other Fife towns — namely Glenrothes and Leven — feature on the list of the 10 least expensive towns.
The report confirmed  Edinburgh remains Scotland's most expensive property location on a per square metre basis at £2,492, compared to the Scottish average of £1,529.
The capital is also the only place in Scotland to have an average house price per square metre higher than the British average of £2,260.
Graham Blair, Bank of Scotland mortgages director, said measuring house prices per square metre can be useful when it comes to house price comparison, as it helps to adjust for differences in the size and type of properties between locations.
"Edinburgh and the east coast are more expensive than western and central areas, however we can see a number of notable pockets emerging in the Highlands," he noted.
"There is a clear gap between southern England, particularly London, and the rest of Britain over the past 20 years – a trend that has continued during the last five years."
Perth is sixth on the list with the average house price per square metre of £1,610, hovering above the typical Scottish figure of £1,529 and ahead of Dundee – which is ninth – on £1,437.
Dunfermline did not make the top 10 but has been highlighted by the Bank of Scotland after its house price growth per square metre jumped by a fifth since 2012 to £1,185, closely followed by Dalkeith, Motherwell, Glasgow and Alloa.
Conversely, Glenrothes' house price per square metre of £1,065 means it is the second cheapest place in Scotland to buy a property in that respect – second only to Wishaw, which had an average of £1,027.
Leven was said to be sixth cheapest with an average of £1,109, with its house price per square metre only slightly above the likes of Larkhall, Irvine and Airdrie and just behind Greenock, Alexandria, Dumfries and Kilmarnock rounding off the 10 least expensive towns and cities list.
Seven of the 10 most expensive towns are on the eastern side of Scotland, according to the survey, while the house price per square metre in Edinburgh has incredibly tripled from £808 to £2,492 in the past 20 years.
The research also concluded that the average price per square metre across Scotland has increased by 147% over the past two decades from £620 in 1997 to £1,529 in 2017.
However, that is still much lower than the British average increase of 236%.