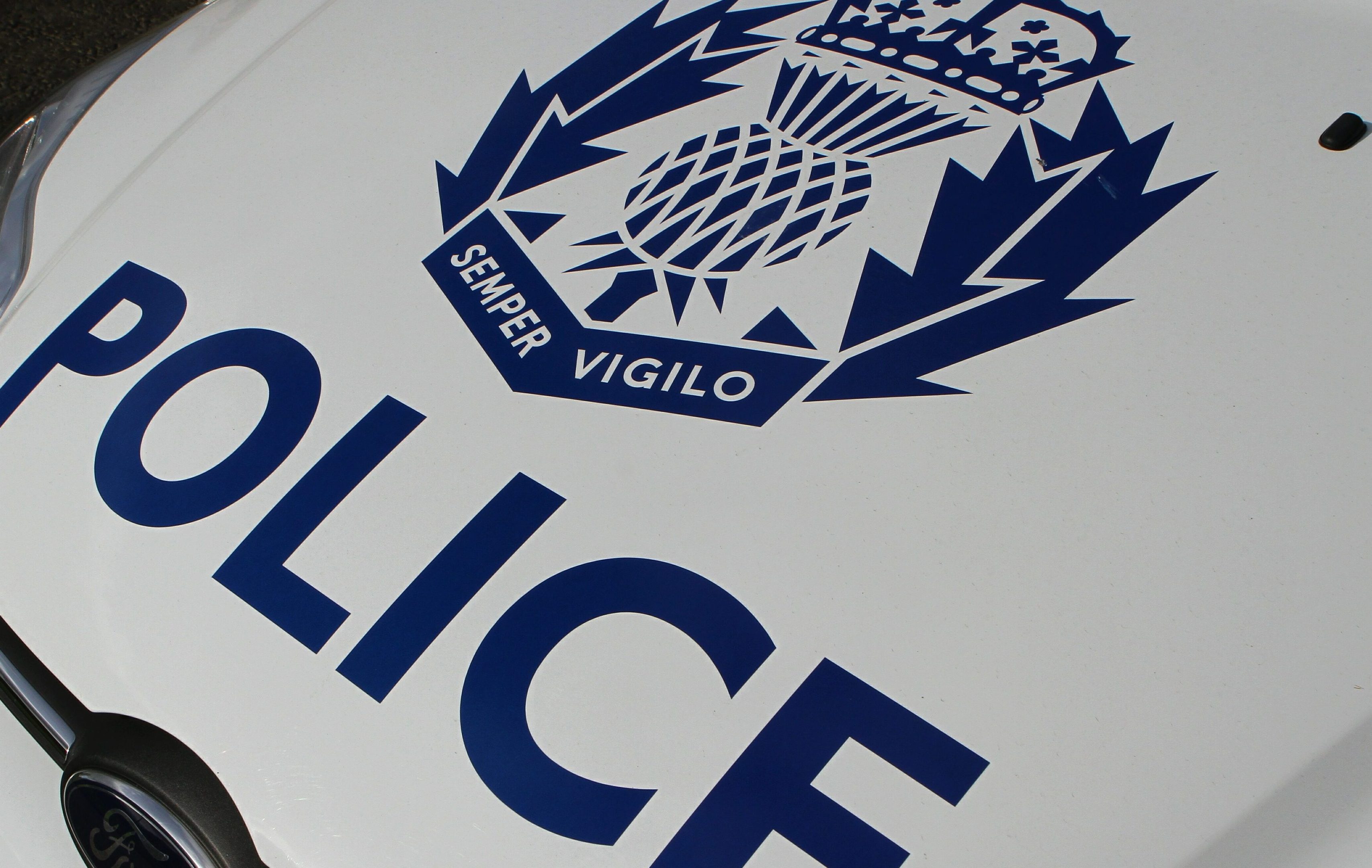 Pheasant owners have been given advice on how to protect their flock after being targeted by poachers.
Hunters set up night vision cameras to film what they thought was foxes preying on the birds on land near Kelty.
But they were astonished when they instead discovered it was two men armed with air rifles who were taking the birds.
The shooting syndicate set up the cameras, also fitted with motion detectors, in June.
They got a message at 11.15pm on June 16 alerting them to the poachers.
The group called the police and also posted the photographs on the Fife Jammers Facebook page in a bid to identify the men.
They said: "Having trouble with two scumbags poaching our shooting ground.
"Lamping at night and shooting our young pheasants with an air rifle.
"Police already been informed and they are keeping an eye on all the roads to our ground."
They added: "These poor birds don't stand a chance and not even in season yet for shooting."
Syndicate leader Garry Fisher said: "We thought we had a problem with foxes killing the pheasants and were amazed to find out it was actually poachers taking the birds.
"Poaching goes against everything organised shooting syndicates believe in.
"I can't believe people would target us in this way."
Police Scotland said the force was aware of the incident and had given appropriate advice to the owners.
However, because the men were not actually seen killing the birds no further action could be taken.
Animal rights charity Animal Concern Advice Line agreed the poachers' actions were wrong but claimed legitimate shooters could also harm wildlife.
Secretary John Robins said: "If it had been foxes killing their pheasants, this group would not have hesitated in 'managing' them.
"They would have shot the foxes.
"It's a complex issue but shooting groups should be condemned just as much as poachers."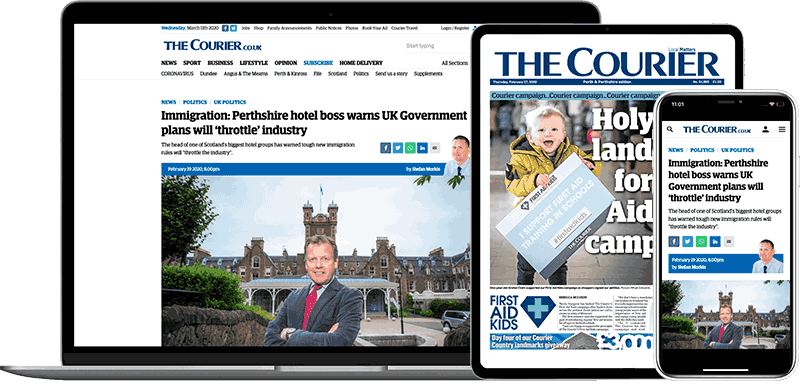 Help support quality local journalism … become a digital subscriber to The Courier
For as little as £5.99 a month you can access all of our content, including Premium articles.
Subscribe