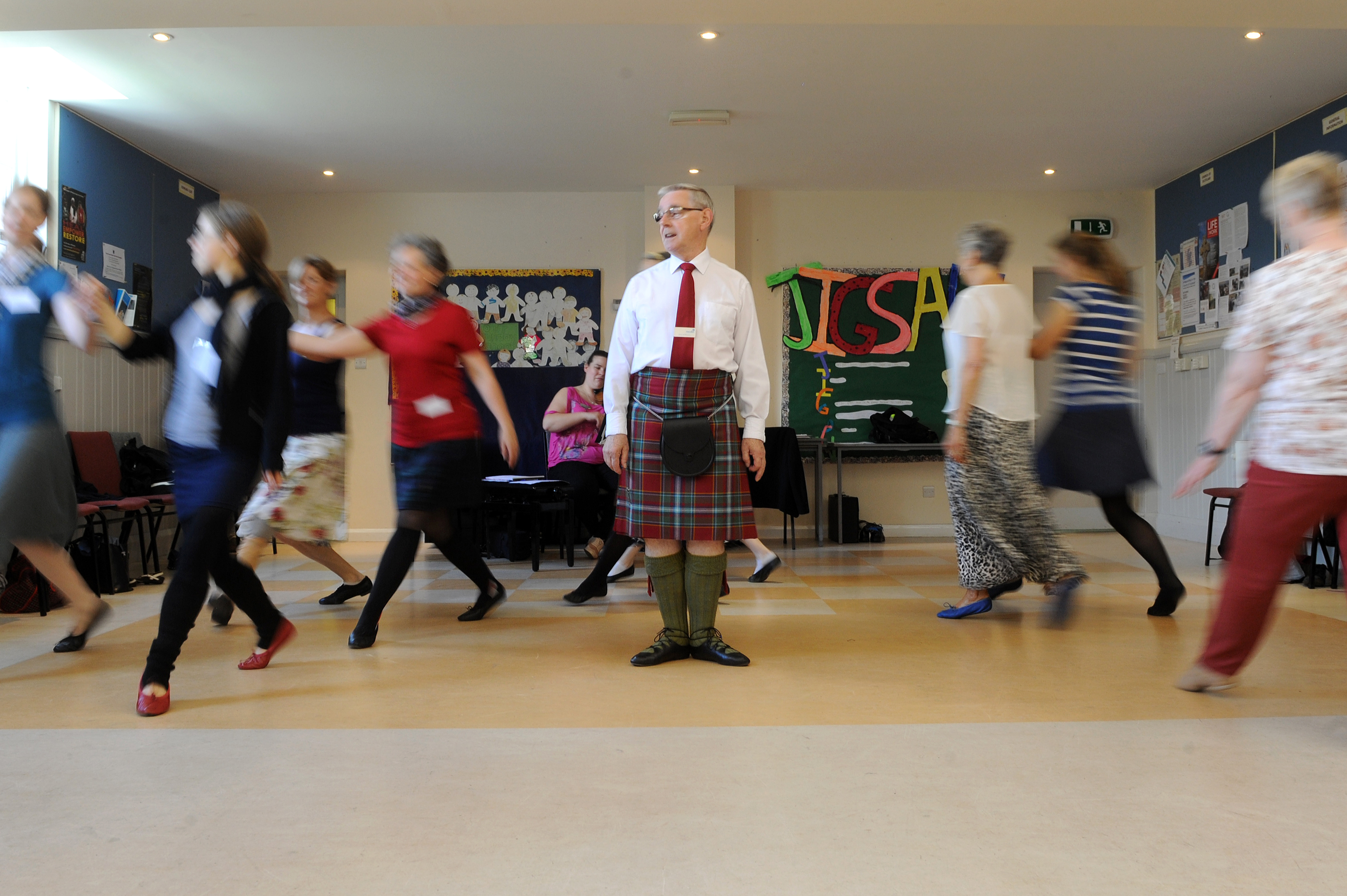 More than 600 dancers from around the world are getting into the swing of things in St Andrews.
The town has become the home of Scottish country dancing, as well as golf, as people from 30 countries take part in a four-week long summer school.
Organised by the Royal Scottish Country Dance Society, the event has run annually for 90 years, an achievement noted in the House of Commons through an Early Day Motion sponsored by local MP Stephen Gethins.
Summer school director Jim Stott said: "As you would expect there have been some transformations over the decades but some things never change – summer school is a joyous time of dancing, learning and socialising.
"We welcome new people every year but also see hundreds of dancers who have been attending summer school for many years.
"They come to meet like minded people who love their dancing."
Dancers attend classes at University Hall and other venues across St Andrews.
RSCDS chairman Helen Russell said: "Some 90 years on, summer school has an enduring appeal.
"We look forward to keeping up the traditions of our rich Scottish culture for many more years to come."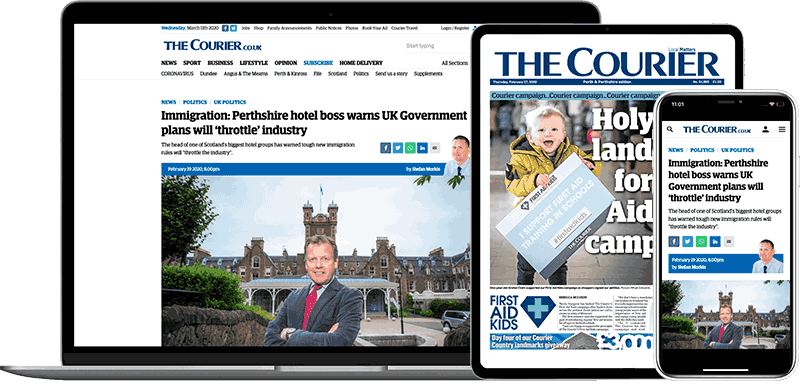 Help support quality local journalism … become a digital subscriber to The Courier
For as little as £5.99 a month you can access all of our content, including Premium articles.
Subscribe