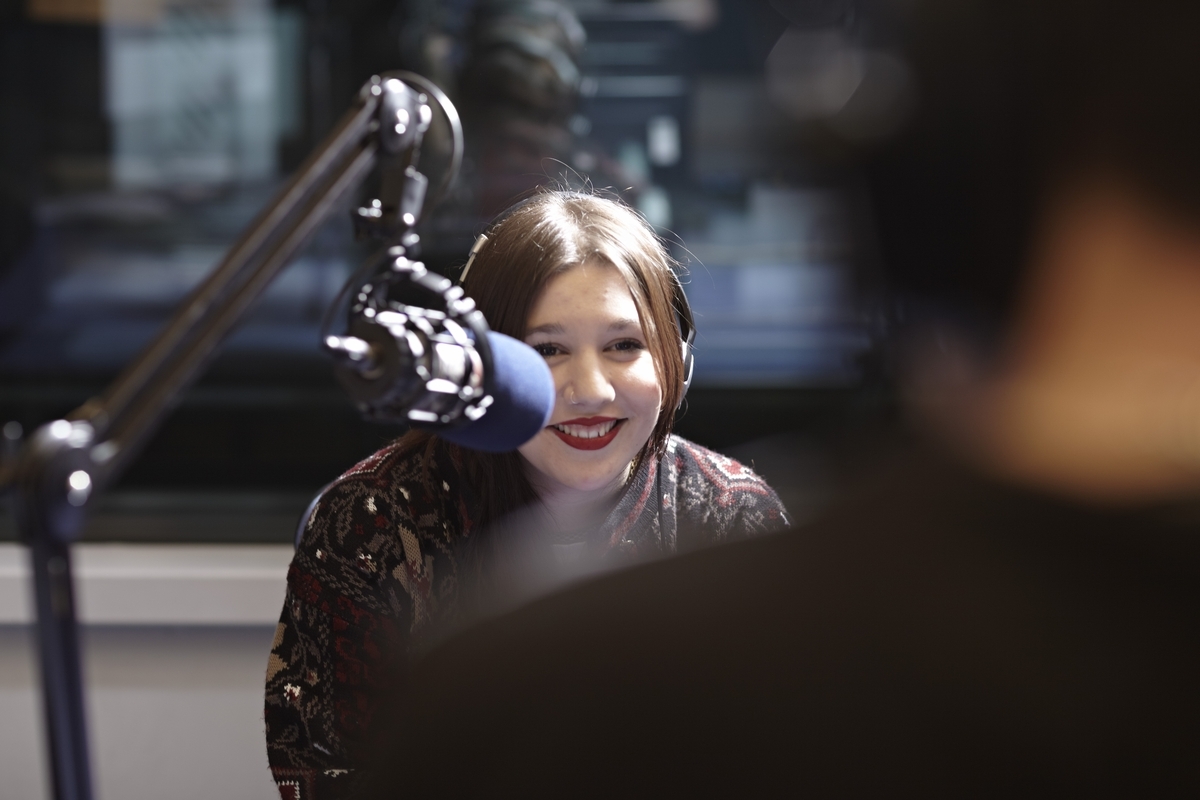 Studying at college can be the perfect bridge to university.
Working in partnership with top universities, Fife College has developed articulation routes to allow students to progress directly into year two or three of a degree course on successful completion of certain HNC or HND courses.
By following these routes, you get the benefit of studying locally for the first two years, keeping your living and travel costs to a minimum.
The HNC and HND courses provide the same level of study as year one and year two at university and also offer a lot of flexibility.
After each year of study, you will have gained a recognised and sought after qualification – an HNC, then an HND. This allows you the freedom to apply for degree courses or move into employment if the right opportunity comes up with your HN qualification already in the bank.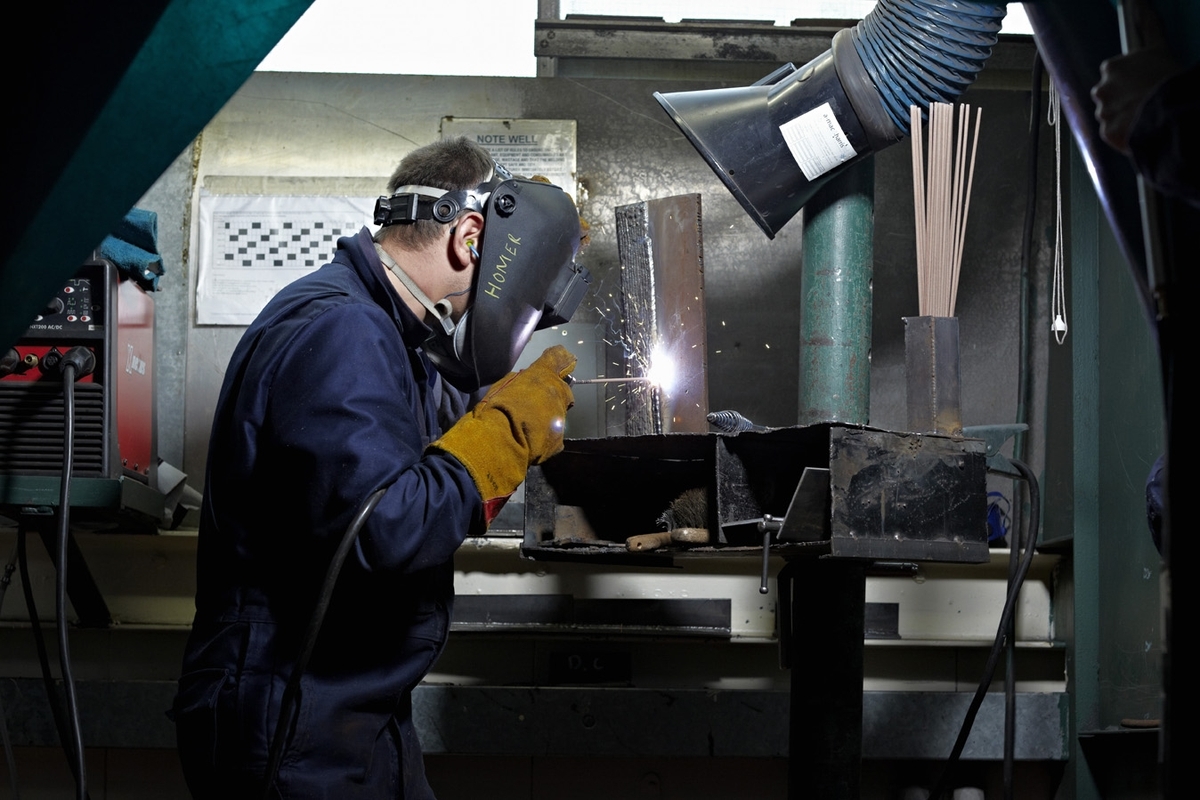 Universities endorse the college route and readily welcome students with appropriate qualifications from college. Some of Fife College's agreements with universities even guarantee a number of our students a place on their degree courses.
This is what some of the students had to say:
"The college was local to me, and is known for its strong art and creative programmes and facilities, so it was the perfect place for me to go.

"Now I've graduated with a BA Visual Communication and Digital Publishing , I'm a designer at Whitespace Creative Agency in Edinburgh.

"I would certainly recommend the course to those who are looking to get into the industry. If you're driven and willing to work hard, this course will give you the skills you need to succeed." – Jamie Ford, BA Visual Communication and Digital Publishing
******
"The whole of HNC Social Services has been amazing. It's challenging, but I'm enjoying every challenge. It's allowing me to build my confidence within the course itself which is a massive thing for me. I look forward to coming in every morning and I think that's important; that you're doing something you want to do. I believe that you can be better if you enjoy it.

"I've applied for university for after I complete the HNC, which is something I never thought I'd be able to do. But, with the support of my amazing classmates and tutors, I really believed that I could do it." – Danielle Hogg, HNC Social Services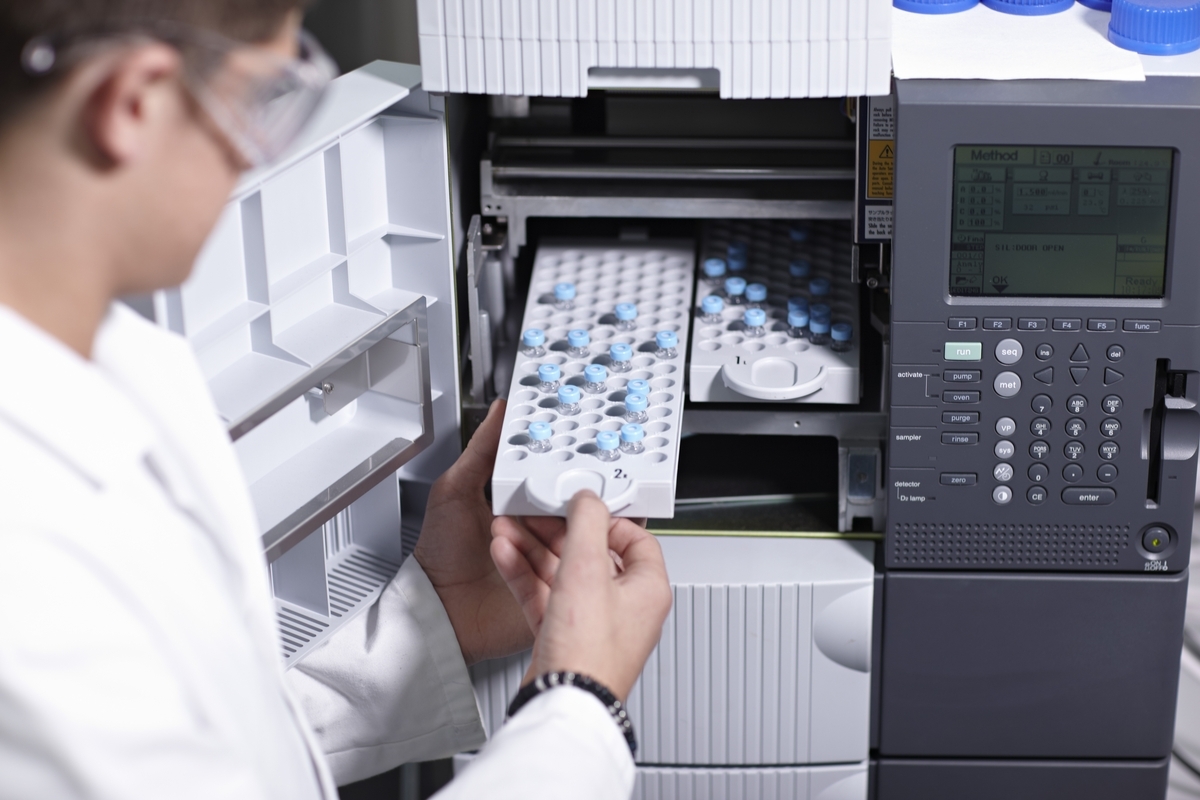 "Throughout the HND I learned so many transferrable skills that I realised being a Solicitor wasn't for me and I had so much experience in administrative roles that by putting the two together I could go on to do well in business management in a HR field, using what I learned in the legal qualification.

"The location was the biggest attraction for me, I have two children and studying close to home so that I wasn't travelling too much was a big factor for me. This is also the reason I chose Fife College to go on to degree level rather than to any other university." – Vicky Friel, HND Legal Services
So if you're looking to do a degree, contact us today to find out more. Visit the Fife College website or call 0344 248 0115.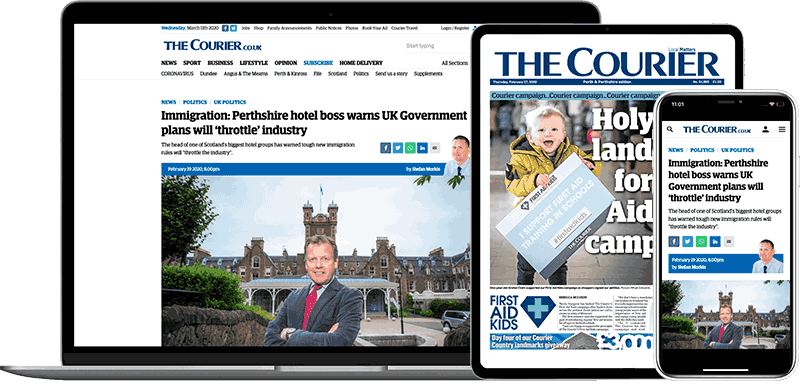 Help support quality local journalism … become a digital subscriber to The Courier
For as little as £5.99 a month you can access all of our content, including Premium articles.
Subscribe