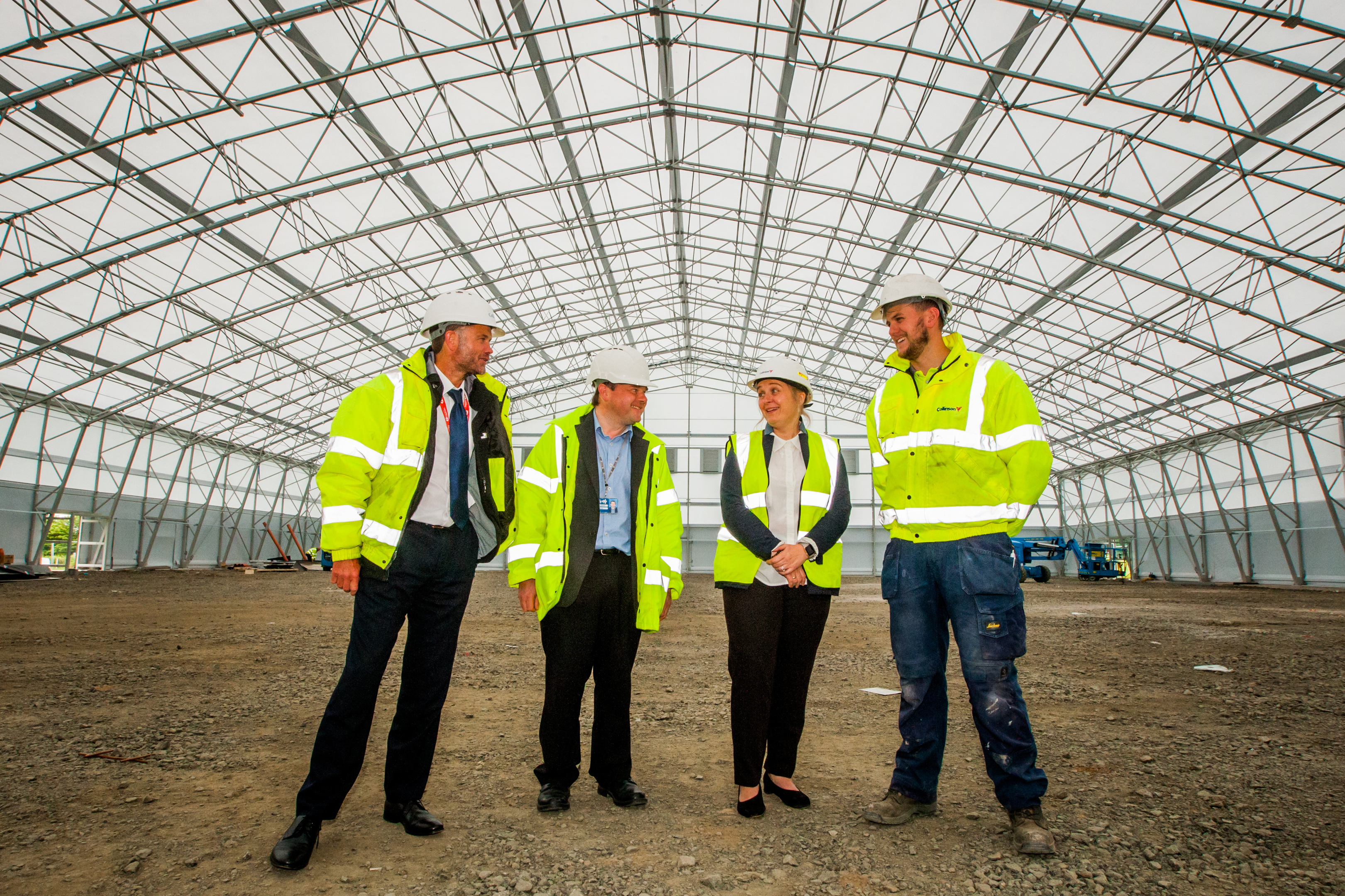 A multi-million pound football academy has the potential to draw some of the world's top stars to Glenrothes, it has been claimed.
Manchester United, Manchester City and FC Barcelona are just some of the teams that have visited Fife in recent years to tarin at St Andrews.
Developers behind the region's new indoor training centre are confident the dedicated facility is good enough to satisfy the needs of stars such as Lionel Messi and Paul Pogba.
The first facility of its kind on Scotland's east coast, there are hopes that some of the sports's elite teams could be enticed to the state-of-the-art centre when it opens in the winter.
Andy McLellan, Fife Council's Sports Partnership Manager, said: "If Manchester United want to train here on a wet day then they can get in touch.
"If they want to do some training in the dry then they would be able to come here."
Focusing on the grassroots of the game, the complex will play home to the Fife Football Performance Academy and the Fife Elite Football Academy, where the kingdom's next generation of footballers can be nurtured.
Funding of £1.8m for the centre has come from Fife Council, with a further £500,000 allocated from sportscotland.
Demand for the new facility is expected to be high, particularly in the winter months when outdoor training is at the mercy of the weather.
However, members of the public will also be able to book the 60×40-metre 3G playing surface, equivalent to the eight-a-side outdoor pitch currently in place at the Michael Woods Centre.
Emphasising the benefits for local players, Mr McLellan added: "What we have here is a high quality football centre and that is going to be great for kids and for developing players."
As well as amateur clubs, the new hall is expected to generate much interest from professional clubs, including Raith Rovers, which already uses the leisure centre's training facilities.
Councillor Fiona Grant, convener of the Glenrothes area committee, hailed the new hub, saying: "This will add to the already impressive range of facilities available at the Michael Woods Centre.
"Adding a dedicated indoor facility such as this is a first for Fife and I'm confident it will be a real asset for football and rugby communities across the kingdom, not just those locally."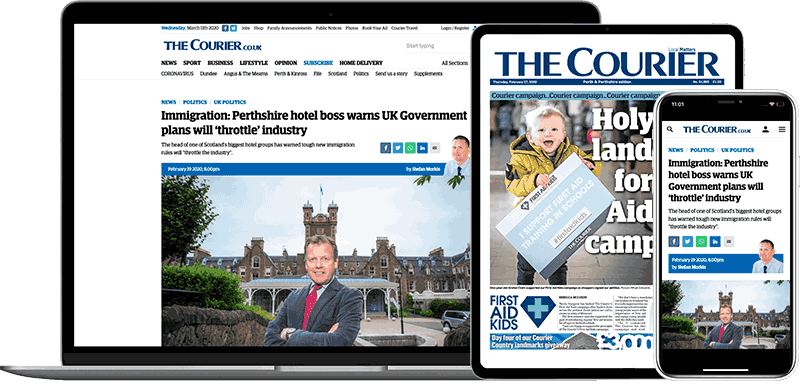 Help support quality local journalism … become a digital subscriber to The Courier
For as little as £5.99 a month you can access all of our content, including Premium articles.
Subscribe