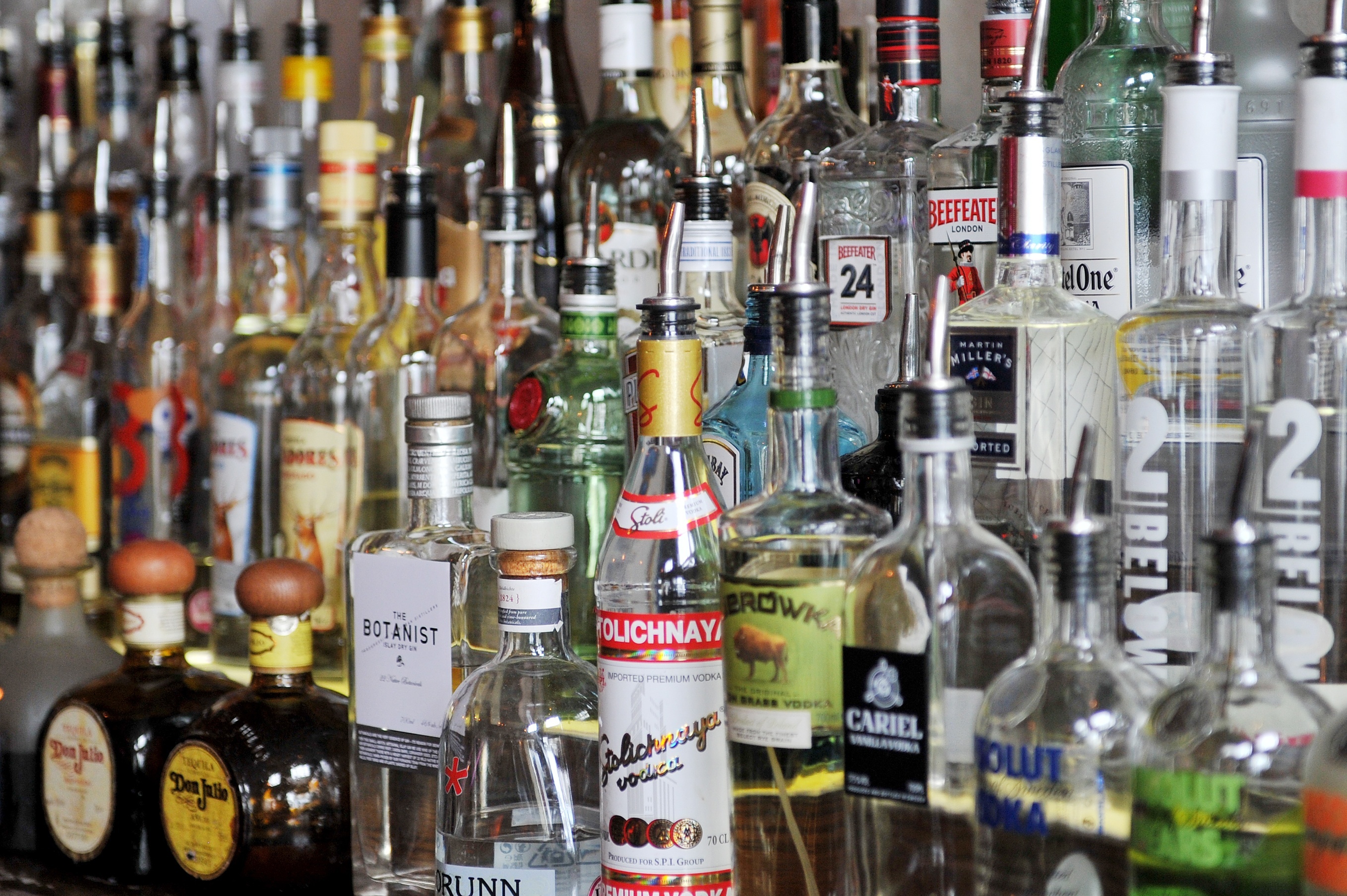 Scottish Government plans to introduce a minimum price for alcohol could promote a cultural shift, a Fife industry body has claimed.
The Fife Licensed Trade Association says that pubs are  "part of the solution" in tackling societal issues with alcohol.
It comes as the Scotch Whisky Association continues its legal challenge to Holyrood's proposals to introduce a minimum unit price for alcohol, claiming that such legislation would damage exports.
However, the FLTA says that such rules could benefit bars and restaurants in the Kingdom and promote safer drinking habits by ending the ability of supermarkets to sell discounted booze.
Tom Johnston, secretary of the group, said: "This legislation will have no impact on our members or anyone in the on-trade.
"Scotland's issues with alcohol stem mainly from easy access to cheap booze.
"There are instances of some supermarkets selling alcohol cheaper than water, which is wholly irresponsible.
"Our members promote sensible drinking, with family and friends, in a controlled comfortable environment such as a bar or restaurant.
"Campaigners should realise that pubs aren't the problem — they're part of the solution."
The Scotch Whisky Association took its legal challenge to the Supreme Court in London last week.
The fresh challenge comes after the Court of Session in Edinburgh, the top civil court in Scotland, rejected the Association's appeal against the measure in October of last year.
The protracted legal process has been ongoing since 2012, delaying the Scottish Government's intention to introduce the policy, which it says is designed to tackle the country's unhealthy relationship with alcohol.
Former Fife councillor Bob Young, a past chair of the region's licensing board, said that he had doubts as to whether the policy would change attitudes.
"My point of view is that it won't make any difference," he said.
"It will not stop people who want to drink one bit.
"If people want to drink then they will drink.
"If the Scottish Government tries to price people out of the market then we will end up with a prohibition situation with people making their own alcohol."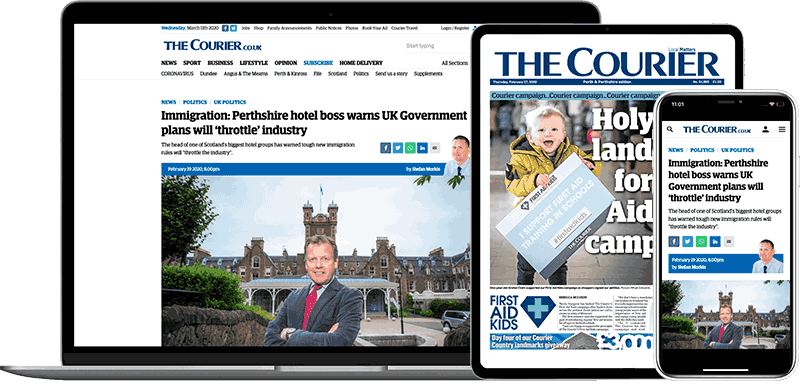 Help support quality local journalism … become a digital subscriber to The Courier
For as little as £5.99 a month you can access all of our content, including Premium articles.
Subscribe