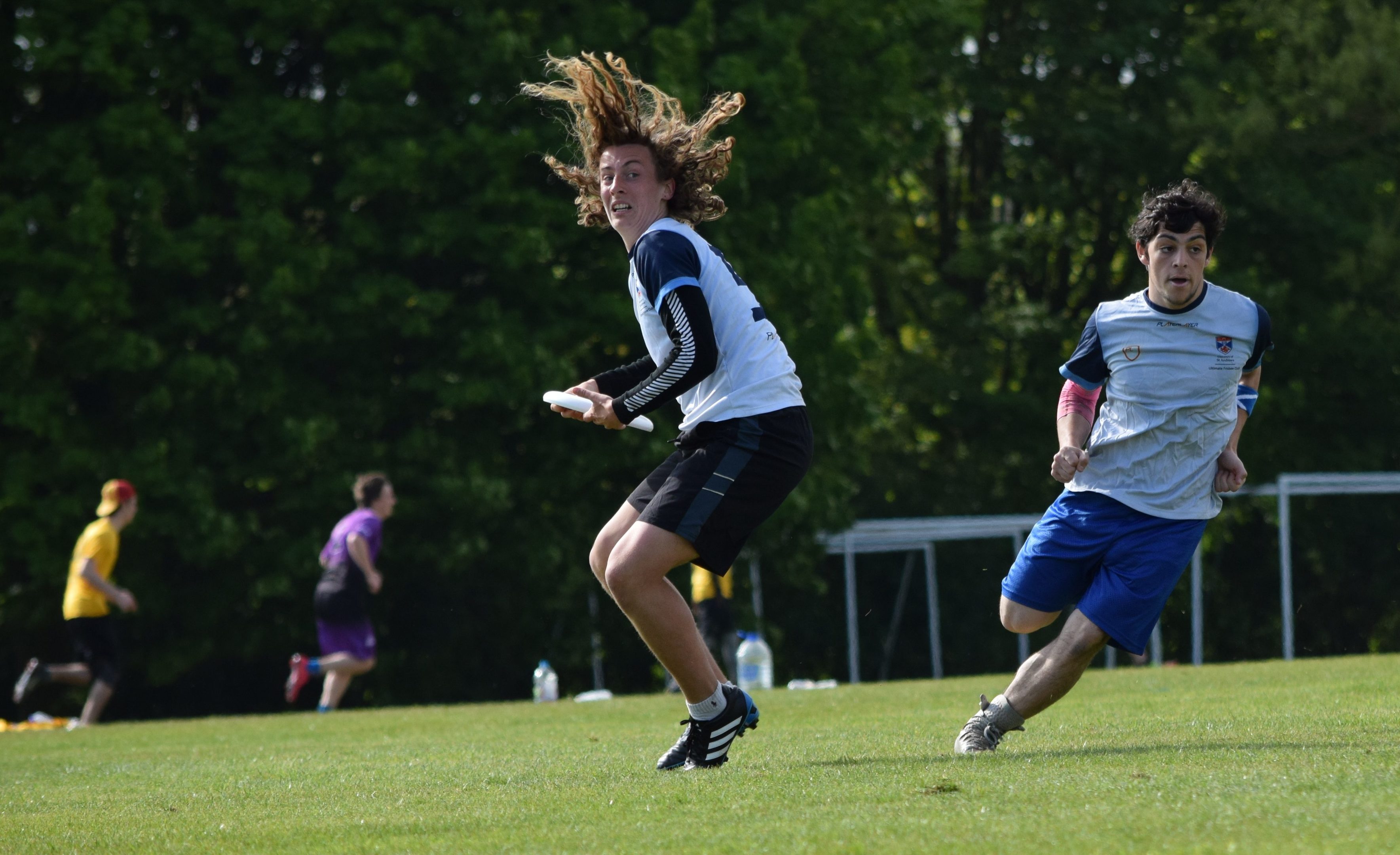 St Andrews students are heading down under to represent the country in the sport of Frisbee throwing.
Seven undergraduates will compete in the World Flying Disc Federation under-24 championships in Australia next January.
The Saints Sport Ultimate Frisbee players made it to the Great Britain and Ireland men's and women's teams following a gruelling10-month selection process.
Fourth year psychology student Gabriela Starek said: "I'm really excited to be playing with the women's team and looking forward to the team training we have coming up.
"We will be incorporating and developing team tactics, so I'm excited to see how our team will grow and gel together over the coming months.
"First training is coming up in a couple of weeks, I can't wait."
Also heading to Perth will be Gabe Schechter , Arek Aspinwall, Jack Lynch, Lochlan Fischer, Ryan Moar and Helena Slater.
Ultimate Frisbee is a non-contact but extremely athletic team sport played on a field like that of American football.
It is popular in the USA, where it began in the late 1960s, and is played by clubs at a number of Scottish universities and schools, including Morgan Academy.
Players cannot run with the disc but throw it to team mates to advance it down the field.
To score the Frisbee must be caught in the end zone.
All but one of the St Andrews squad selected began playing in their first year at the University of St Andrews.
They will continue to train through the summer and into the first semester and face a series of tournaments before the championship.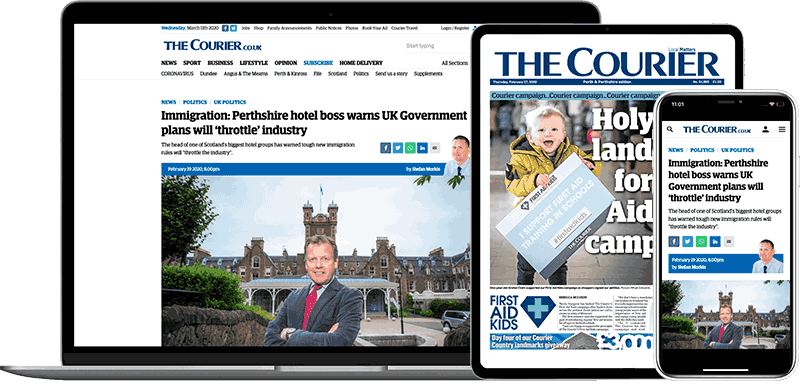 Help support quality local journalism … become a digital subscriber to The Courier
For as little as £5.99 a month you can access all of our content, including Premium articles.
Subscribe