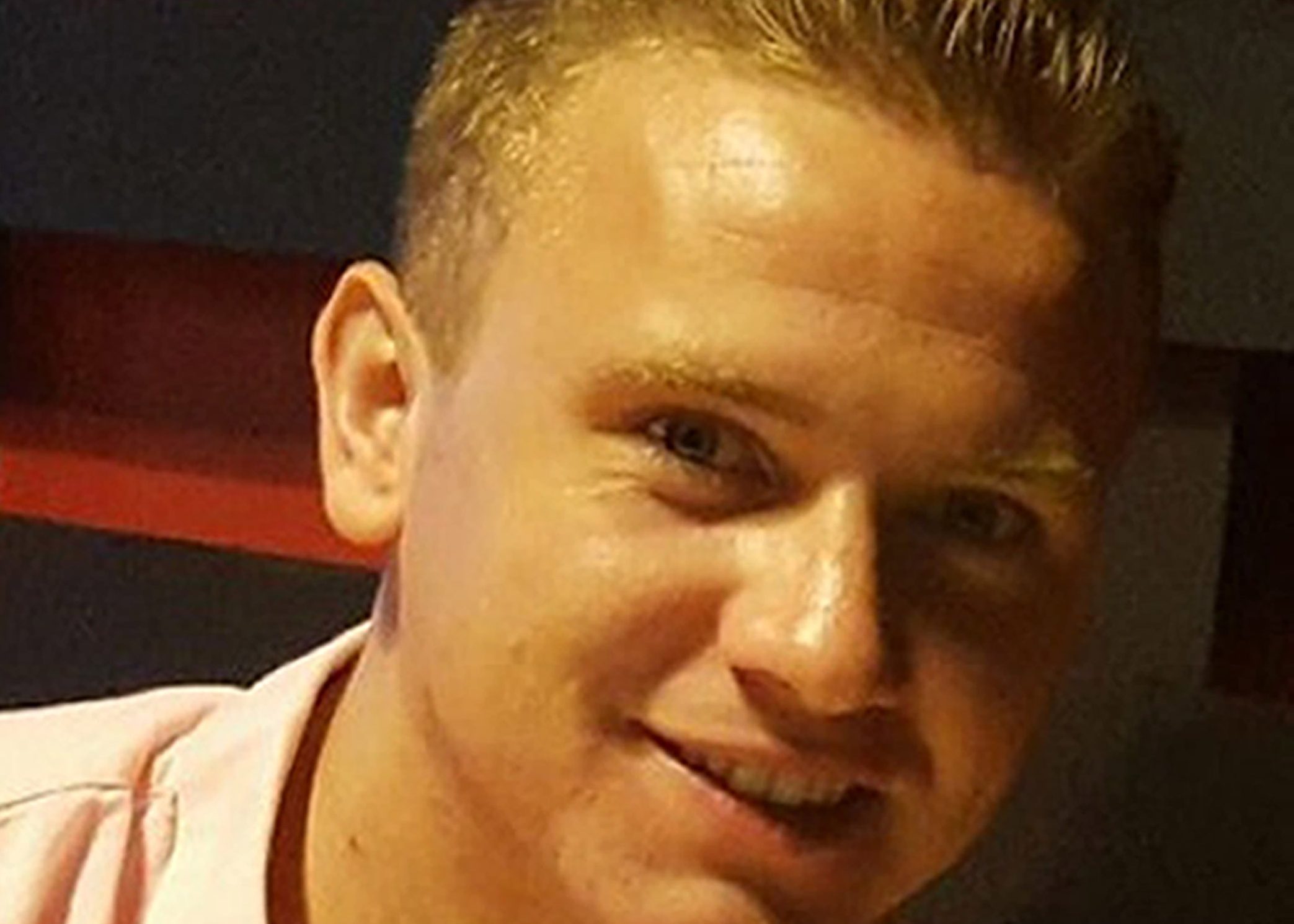 A Suffolk millionaire has offered to pay for police to restart the landfill search for missing Corrie McKeague.
Businessman Colin Davey says he wants to help in the search for the RAF serviceman from Fife, who has been missing since September 24.
Mr Davey, who owns casino website topthelot.com, has also reissued a £50,000 reward for information about Corrie's disappearance, six months after he withdrew it because it failed to produce new clues.
Suffolk Police halted the search of a landfill site last month after spending 20 weeks trawling through 6,500 tonnes of waste in the search for the airman.
But they stopped moves to fill in the cell until the outcome of a review. The force said the decision to halt the search was never about money and that the review is ongoing.
Mr Davey, who used to own a nightclub where Corrie was drinking before he vanished, said he was determined the investigation should continue at the site.
"I used to own Flex nightclub and RAF Honington is not that far from my home so I was interested in it from the very start.
"I first met Nicola at the Bury Christmas Fayre and since then we have been in regular contact and I have seen first hand just how painful it is for her and all her family.
"Someone must know something. It was a massive blow that he hasn't been found in the landfill."
The businessman added that he was confident the reward would lead to something.
"Suffolk Police have more than done their share, they have done a great job, but I am prepared to pay some money to complete the landfill search because that is the key to this."
Mr Davey has urged anyone with information to come forward.
"I am not going to give up until we have answers," he said.
Mrs Urquhart described Mr Davey's support as "amazing".
"He is there emotionally for me and my sons at any time of day or night and his generosity knows no limits in the time and effort he gives us," she said.
A Suffolk Constabulary spokesman said: "We are aware of a reward for information in relation to the Corrie investigation.
"The search for Corrie remains a live investigation as we all remain committed to finding him."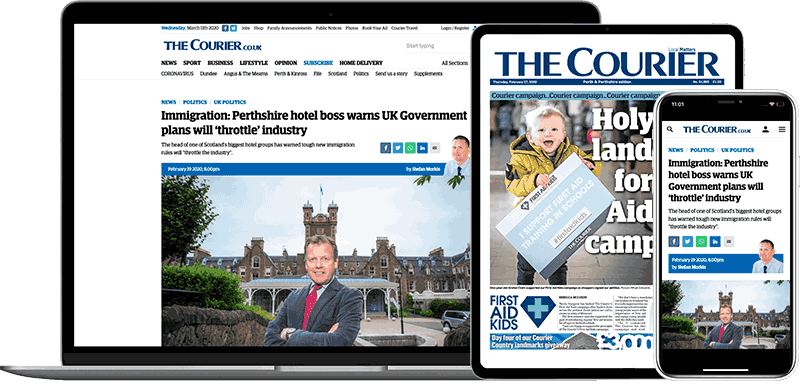 Help support quality local journalism … become a digital subscriber to The Courier
For as little as £5.99 a month you can access all of our content, including Premium articles.
Subscribe