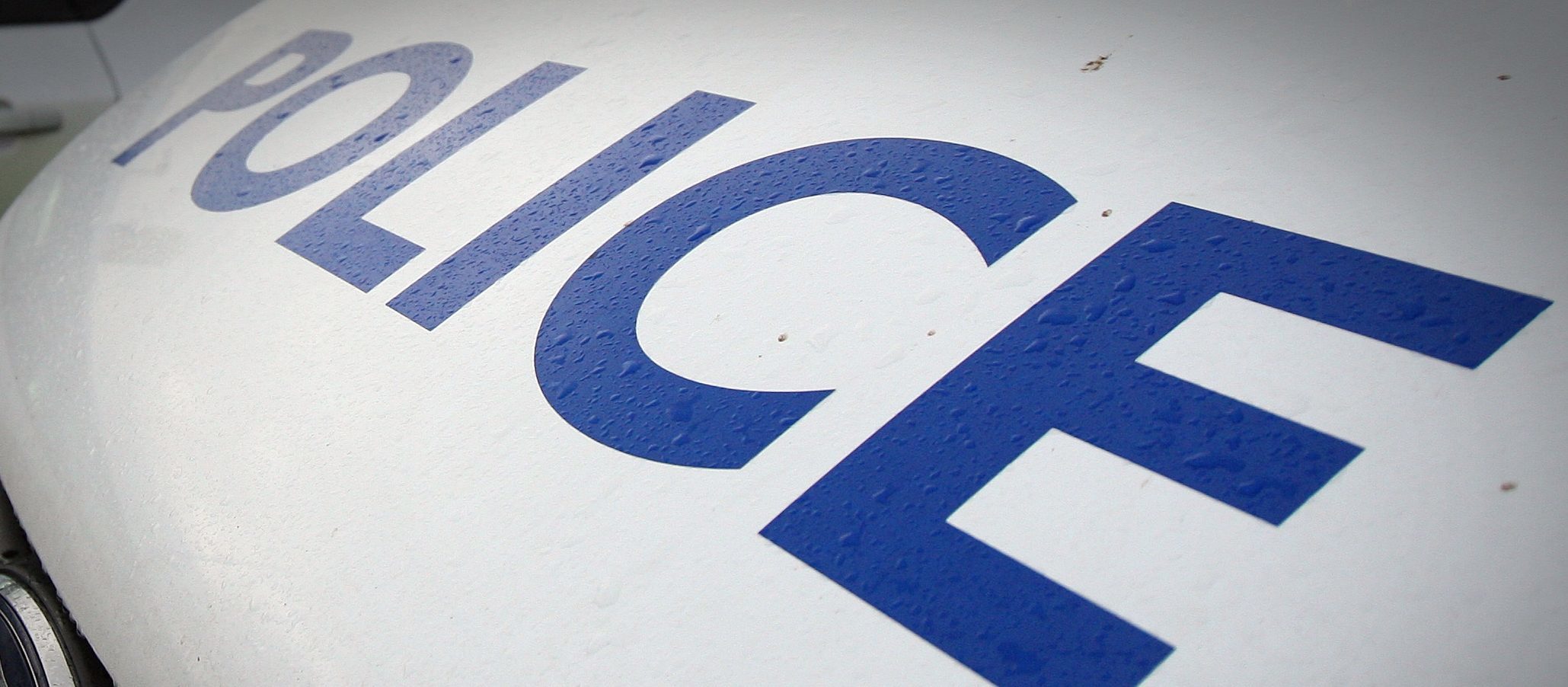 Police in Fife have launched Operation Principle to get tough on crimes of dishonesty.
Efforts are being focused on these types of offences in response to Police Scotland's recent online public survey called Your View Counts.
Detective Chief Inspector Scott Cunningham, who is leading the operation, said: "Those responsible for breaking into people's homes, stealing their valued possessions, such as cars, who commit crimes of fraud over the phone or internet, or bogus callers who turn up on their doorsteps may think they are immune to the law.
"However we are demonstrating that they are not above the law through Operation Principle and for each and every crime committed there is a victim and families affected.
"So far this month and over the past few weeks we have made a number of arrests and brought offenders before the courts."
A number of arrests have been made recently in connection with crimes involving property of high value.
These include a 25-year-old man who appeared at Kirkcaldy Sheriff Court on nine charges — five relating to housebreakings in Glenrothes and St Monans.
A 35-year-old woman was charged in connection with a £30,000 business fraud. She appeared from custody at Kirkcaldy Sheriff Court.
And a 34-year-old man was reported for the reset of a high valued motor vehicle valued at £23,200 which was stolen from Lanarkshire and subsequently recovered in the Leuchars area on July 30.
Further arrests have been made in connection with housebreaking, passing off counterfeit notes and bogus workman fraud.
Police Scotland can be contacted for more information on crimes of dishonesty on 101 or at www.scotland.police.uk.