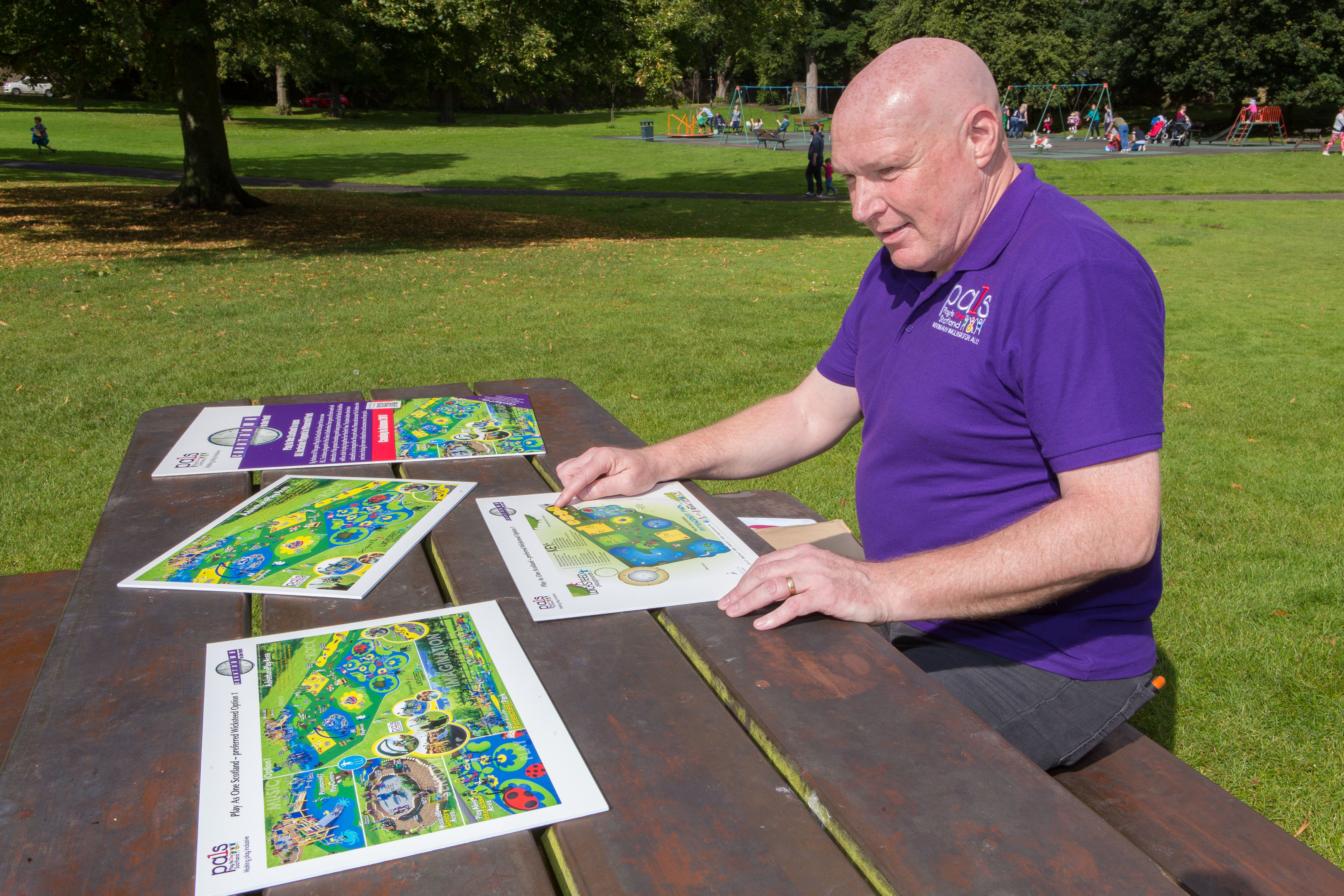 "We want to change society, we don't want to build a playpark."
That is the ethos of a group of Dunfermline pals who are well on the way to creating the first all inclusive playpark of its kind in Scotland.
Their amazing £150,000 plan started out very simply.
A group of local men aiming to improve their health and fitness joined up to the Dunfermline Football Fans in Training programme.
That was back in September 2011 and when the 12-week course ended the new pals decided that wouldn't be the end of the road for their fitness goals, or their friendship.
Trustee John Nicol said they had initially started out fundraising by the usual methods, such as Kiltwalk, for local charities.
The team was highly successful at that, but then pondered whether to set up a charity, not competing with any others already established.
And then came the idea — it was on one of their regular walks that they spied a wheelchair-bound child missing out on the fun as their siblings enjoyed the local play park.
Heartbreaking to see, the group made a decision — every youngster has the right to play, regardless of any disability they may have.
And so the pa1s — Play As One Scotland — charity was born.
"We thought, this is what we are going to do, because kids need to be able to play not only on one day a year," he said.
Since then attention has turned to unlocking funding for the scheme, which has been a steep learning curve as they worked out what equipment would best serve the needs of all children.
That includes a quiet area for children with autism, and a swing which takes a wheelchair.
"We have had so many challenges, but we have kept moving towards our target.
"Despite the incredible amount of hurdles we have never stopped."
And now it is hoped work could be about to start to transform a rather tired traditional playpark near the car park entrance to Dunfermline's "jewel in the crown" Pittencrieff Park.
If there are no hitches, it could be ready for playtime by the end of the year.
"We are all from Dunfermline, it is a place we love and it was always our ambition to have this playpark here."
He added it was not just about play, but about changing attitudes and making sure everyone was treated equally.
"It is about getting kids from an early age to understand and appreciate each other, learning to play together and that they are all the same."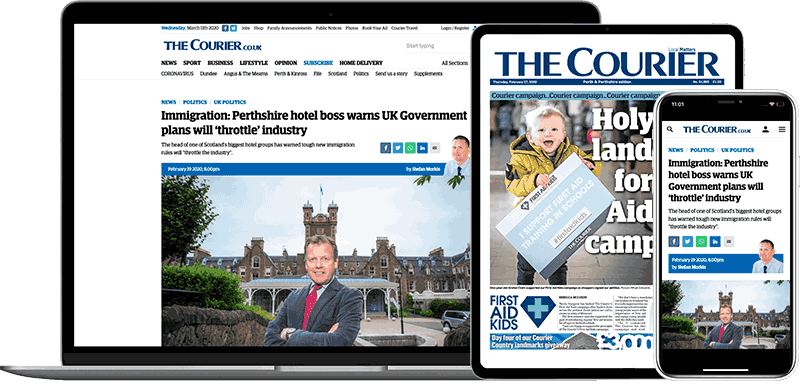 Help support quality local journalism … become a digital subscriber to The Courier
For as little as £5.99 a month you can access all of our content, including Premium articles.
Subscribe