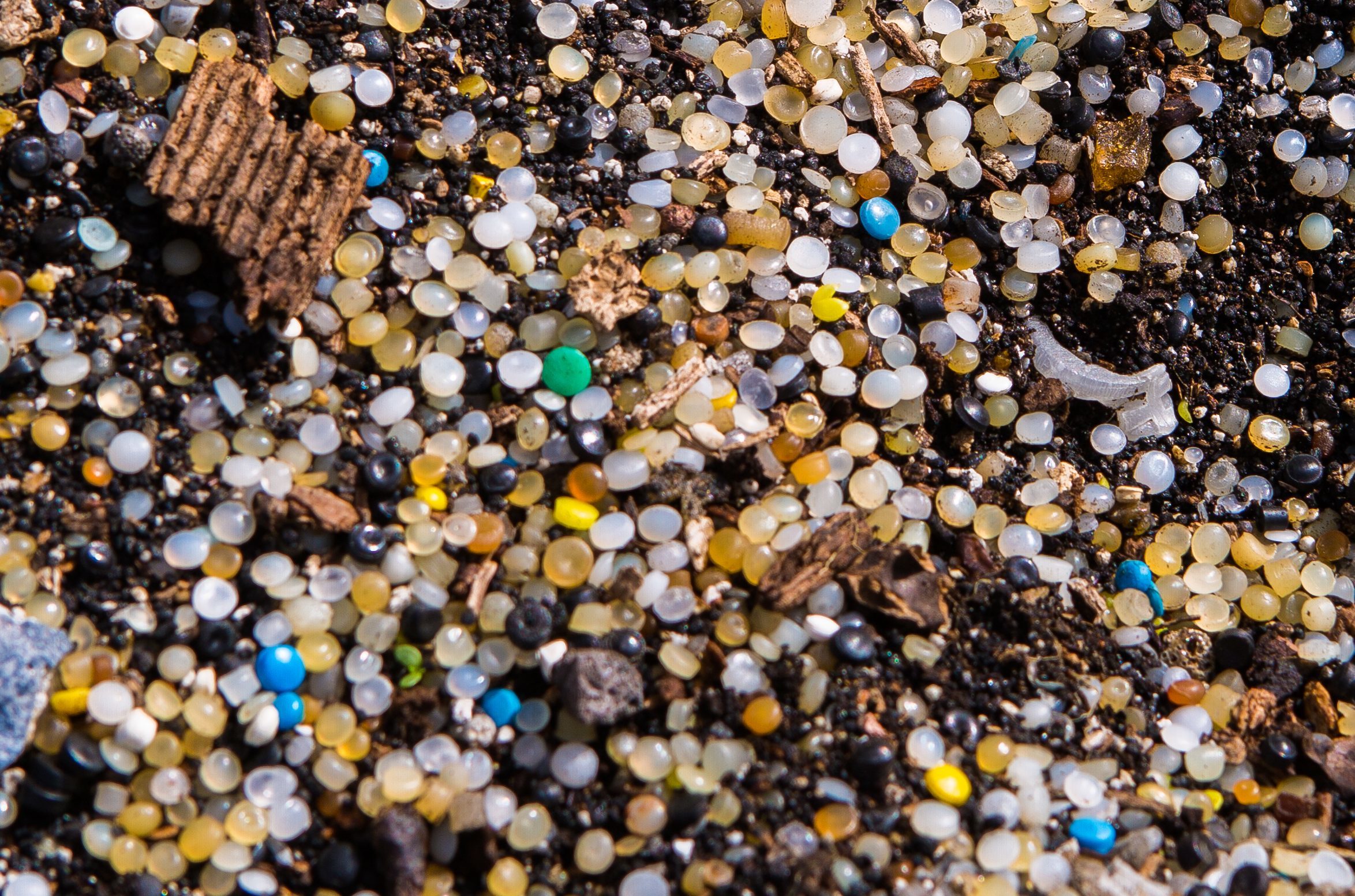 The Forth may have one of the country's most iconic skylines but the estuary is also a hotspot for an environmental menace.
A Courier photographer captured the extent of the plastic pollution blighting our shores during a photocall at the Queensferry Crossing, which opens at the end of the month.
Thousands of nurdles – small plastic pellets which are melted down in factories for the manufacture of plastic products – could be seen washed up at the coastline near the new bridge.
Head of pollution at the Marine Conservation Society (MCS) Dr Laura Foster said: "This area of the Forth is a particular hotspot for nurdles.
"Within estuaries you tend to get a higher number."
Dr Foster said the public can get involved in helping to tackle the problem.
It has been working with East Lothian charity FIDRA on a campaign called The Great Nurdle Hunt, where the public can help provide information about where nurdles are washing up on the shore. More information is available at nurdlehunt.org.uk.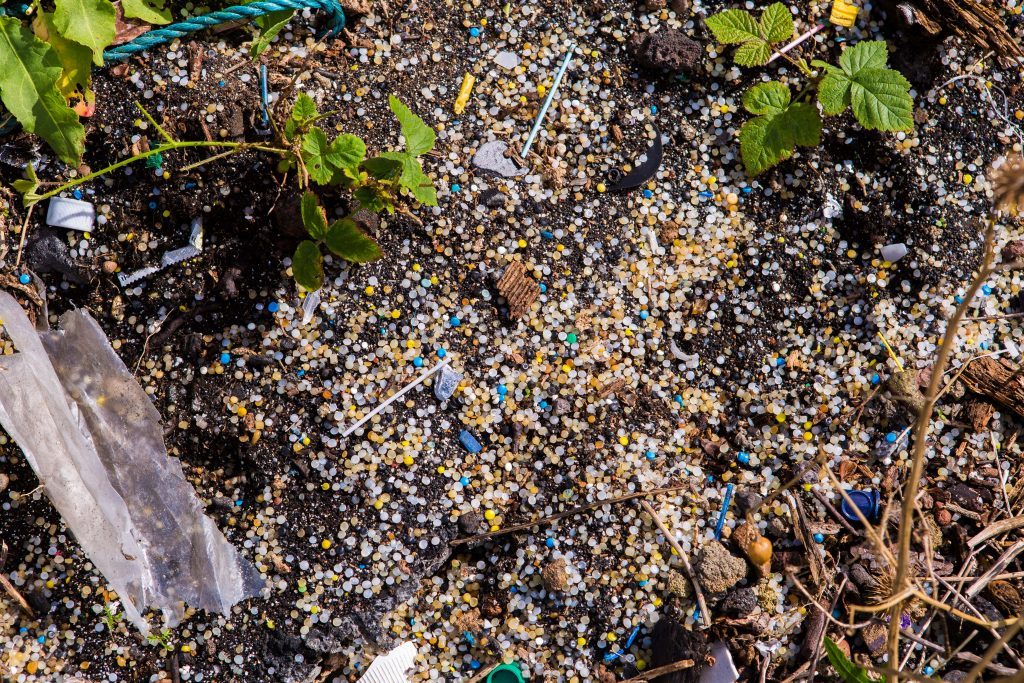 "It's basically a nurdle map. We get people to go out on the beach and tell us what they see," said Dr Foster.
"Nurdles can be found on the vast majority of beaches, unfortunately.
"And unfortunately there is no legislation which covers them because plastic is not considered hazardous.
"We think it should be classed as an offence to litter the environment with them."
Dr Foster said there is a voluntary scheme called Operation Clean Sweep which companies can sign up to, but added: "We haven't seen the improvements we would like to see."
Green MSP Mark Ruskell said he will raise the issue in Parliament.
Mr Ruskell said tightening up legislation was "a really obvious way to take out about 10% of plastic pollution that we are seeing on our beaches."
He said: "Nurdles are a feedstock for industrial processes. You've got perhaps quite a small number of companies involved in manufacturing and transporting this feedstock.
"It should be fairly easy to target industry to get them to adhere to set procedures to make sure they eliminate plastic pollution."
Because they are small and light, nurdles can be transported long distances once in water.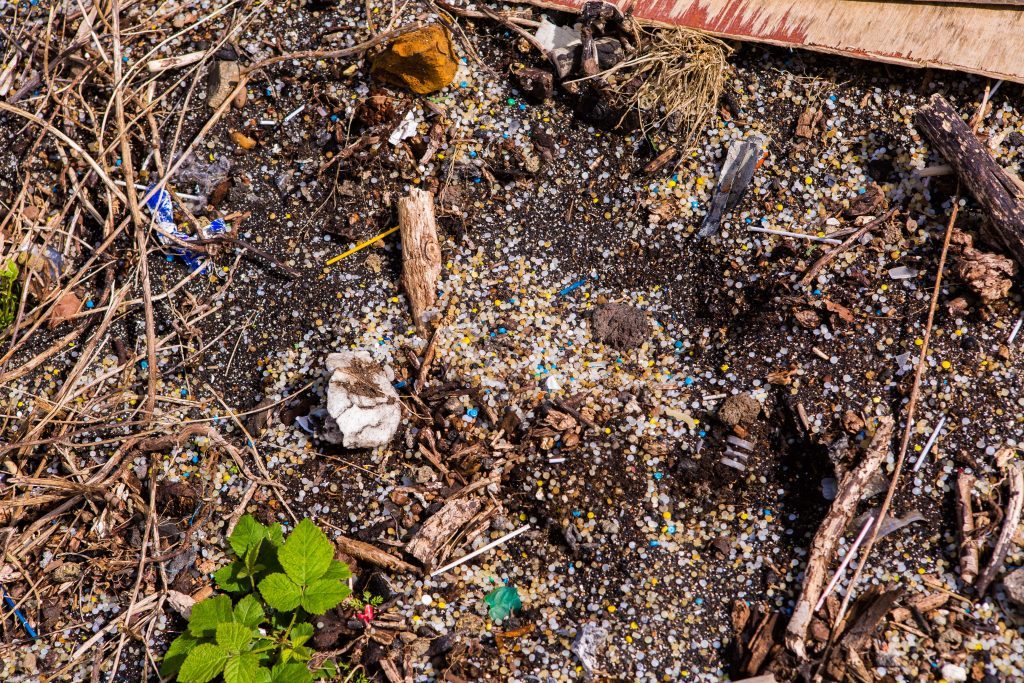 They can end up in the sea after being washed down storm drains.
Mr Ruskell added: "They look like fish eggs and birds in particular are feeding on them. They also release toxins.
"The Forth has really important colonies of seabirds, and we know there are whales and dolphins which visit the estuary."