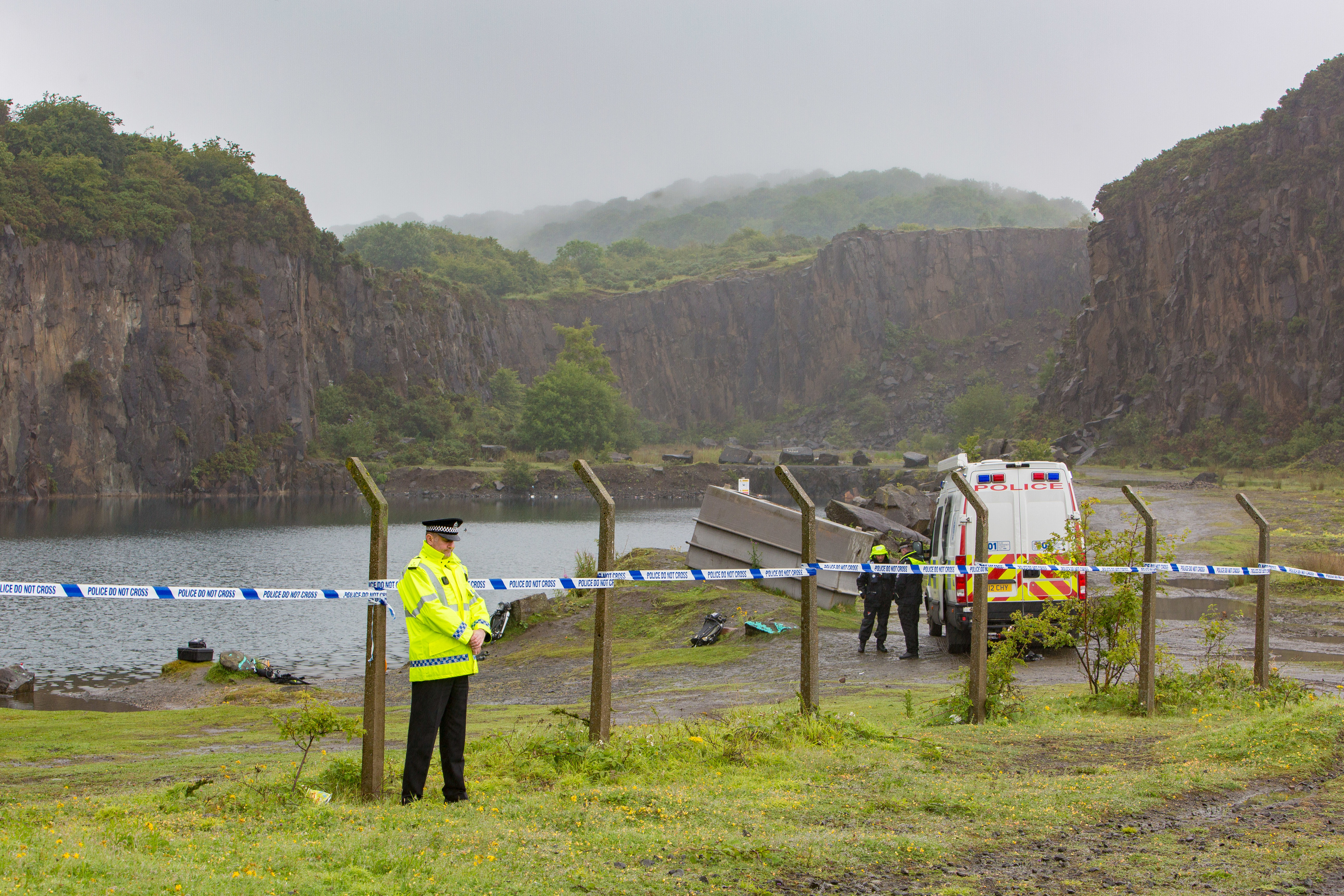 The mother of a teenager who drowned at a notorious Fife quarry has called for a fatal accident inquiry to be held into the three most recent tragic deaths there.
Gillian Barclay believes the courts should now formally investigate the circumstances behind the death of her 18-year-old son Cameron Lancaster at Prestonhill Quarry in Inverkeithing in August 2014, John McKay, who was also 18 when he died in June 2015, and 36-year-old teacher Kelda Henderson, who lost her life while diving at the quarry in July this year.
The bid for a FAI to be held comes just days after a newly-formed pressure group, Action for Prestonhill, urged authorities to drain the quarry and fill it in.
"Following the most recent tragic death at the quarry I've been thinking very carefully about what the next steps might be in terms of stepping up action around about the quarry, and it's my firm belief that we should all be calling for a fatal accident inquiry into the three very recent deaths at Prestonhill Quarry," Ms Barclay said.
"I think there's enough public interest to warrant some form of formal inquiry into the reasons for these three very different deaths at the quarry.
"I understand that the criteria for a fatal accident inquiry are quite rigid but public interest is a key part of the criteria and, whilst these three deaths have all been very different with very different sets of circumstances, it strikes me that the quarry is badly managed, it's privately owned, and I think something needs to be done to change the law around the responsibility of the landowner.
"I'd really like any fatal accident inquiry to be about the circumstances of all three which are completely different because it strikes me that there's something about the location that needs further investigation to prevent further harm.
"Whilst I can't bring Cameron back or John or Robert or Kelda, more needs to be done to make this particular site safer."
The spate of tragedies in quick succession must also be seen alongside the death of Robert O'Neil, who was also killed at the quarry back in May 1973.
Efforts have been made to track down the owners of the site in recent years but, as local councillor David Barratt pointed out, the quarry is owned through a "very complex web of companies and administrators" which has made things problematic.
"It's still very difficult to get a direct dialogue with the owners as such, so land reform really needs to be one of the solutions to this problem," he said.
Action for Prestonhill has organised a public meeting over the quarry issue at Inverkeithing High School at 7pm on Tuesday August 29.
For more, see Saturday's Courier.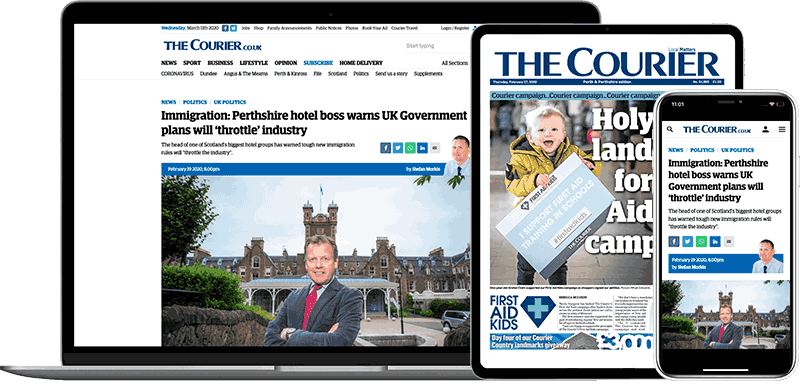 Help support quality local journalism … become a digital subscriber to The Courier
For as little as £5.99 a month you can access all of our content, including Premium articles.
Subscribe