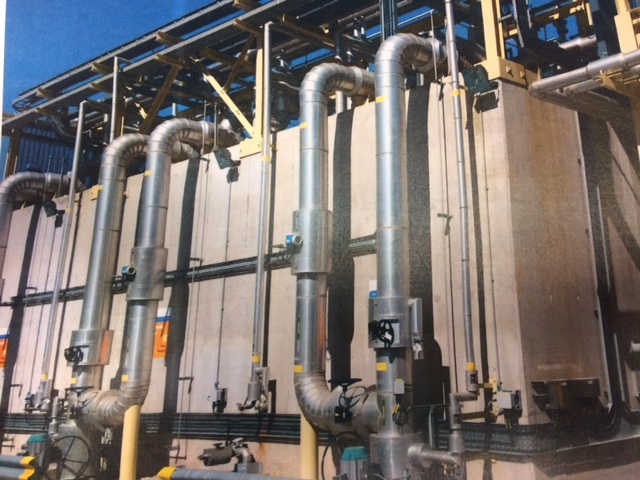 A gas-fired power station looks set to be built in Kirkcaldy to provide back-up at times of peak energy demand.
Councillors will be asked to approve a lease on Thursday for a site at Mitchelston Industrial Estate where the £7 million facility with 24-metre high flue stack will be built.
Planning consent was granted in April by council officers, without the proposal being put to a committee of councillors for consideration.
The 19.8MW gas peaking plant in Dunnikier Business Park, expected to bring up to 12 jobs, will have a 20MW battery storage plant and research and development centre and will be the first energy storage plant of its kind in Fife.
Following the closure of larger power stations, such facilities are being developed to provide a diversified range of power generation throughout the UK.
Sainc Energy, the firm behind ditched plans for a controversial biomass plant in Glenrothes, hopes to being construction in the second half of 2018 and have the plant connected to the national grid in 2020.
In its submission to the council, Sainc Energy's agents Atmos Consulting said: "The integrated gas peaking plant and battery storage facility is needed to strengthen the decentralised power systems and to ensure a security of power supply to consumers.
"The development site is in relatively close proximity to end users and therefore ideally suited for the purpose of this development.
"It will also serve to back up renewable energy generation by optimising power supply during the intermittency periods."
The 1.7 hectare site will also house four cooling towers, an external transformer and 34 lithium-ion battery storage containers.
Although the plant will be just 50 metres from Dunnikier Golf Course, planning officers said the course would not be directly affected.
Visual impact is anticipated for users of a core path, which runs nearby.
No objections were received to the planning application, deemed a local application, and a report of its handling stated it was possible for it to be dealt with by officers under delegated powers.
Planning permission was refused for a biomass plant in Southfield Industrial Estate, Glenrothes, earlier this year amid concerns about its proximity to a residential area.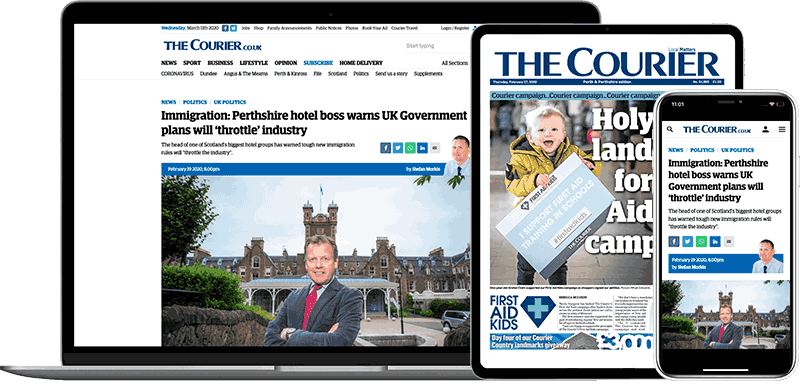 Help support quality local journalism … become a digital subscriber to The Courier
For as little as £5.99 a month you can access all of our content, including Premium articles.
Subscribe