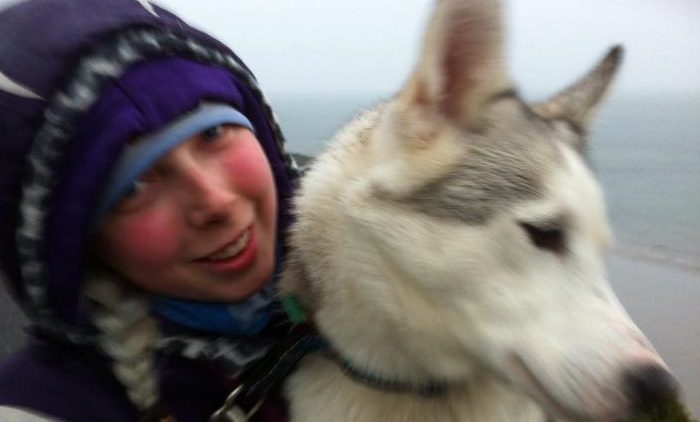 A man has admitted killing Fifer Rebecca Johnson as she worked as a Santa safari tour guide in Lapland.
Karel Frybl, also known as Radek Kovac, told a court he killed Ms Johnson but denied aggravated murder, saying he blanked out and doesn't remember her death.
Frybl was accused of killing Ms Johnson, 26 and from Burntisland, during a frenzied knife attack last December.
He was also working as a guide at the time and the pair were in a relationship.
Documents lodged at the court in Lapland reveal Ms Johnson was killed by 10 stab wounds to the chest.
There were also 30 other puncture and cut wounds on her head, neck, chest, abdomen, back, hands and right leg.
Family members, including her bother, sister, mother and father, wore purple ribbons in court in her memory.
Frybl's defence agent said his client's time as a Czech soldier serving in Afghanistan and Kosovo might have left him with mental health problems which may have contributed to this temporary breakdown when he doesn't remember killing Ms Johnson. 
The court had heard that the couple argued the night before and had slept in separate cottages. It was also suggested  that there was a history of verbal and physical abuse in the relationship.
* For more on this story see Thursday's Courier, also available as a digital edition.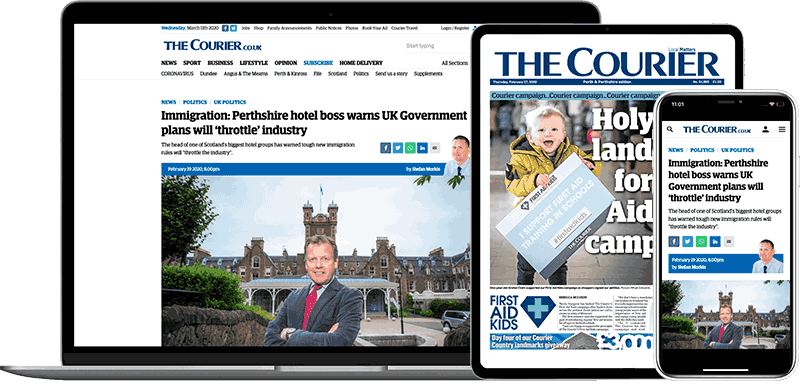 Help support quality local journalism … become a digital subscriber to The Courier
For as little as £5.99 a month you can access all of our content, including Premium articles.
Subscribe