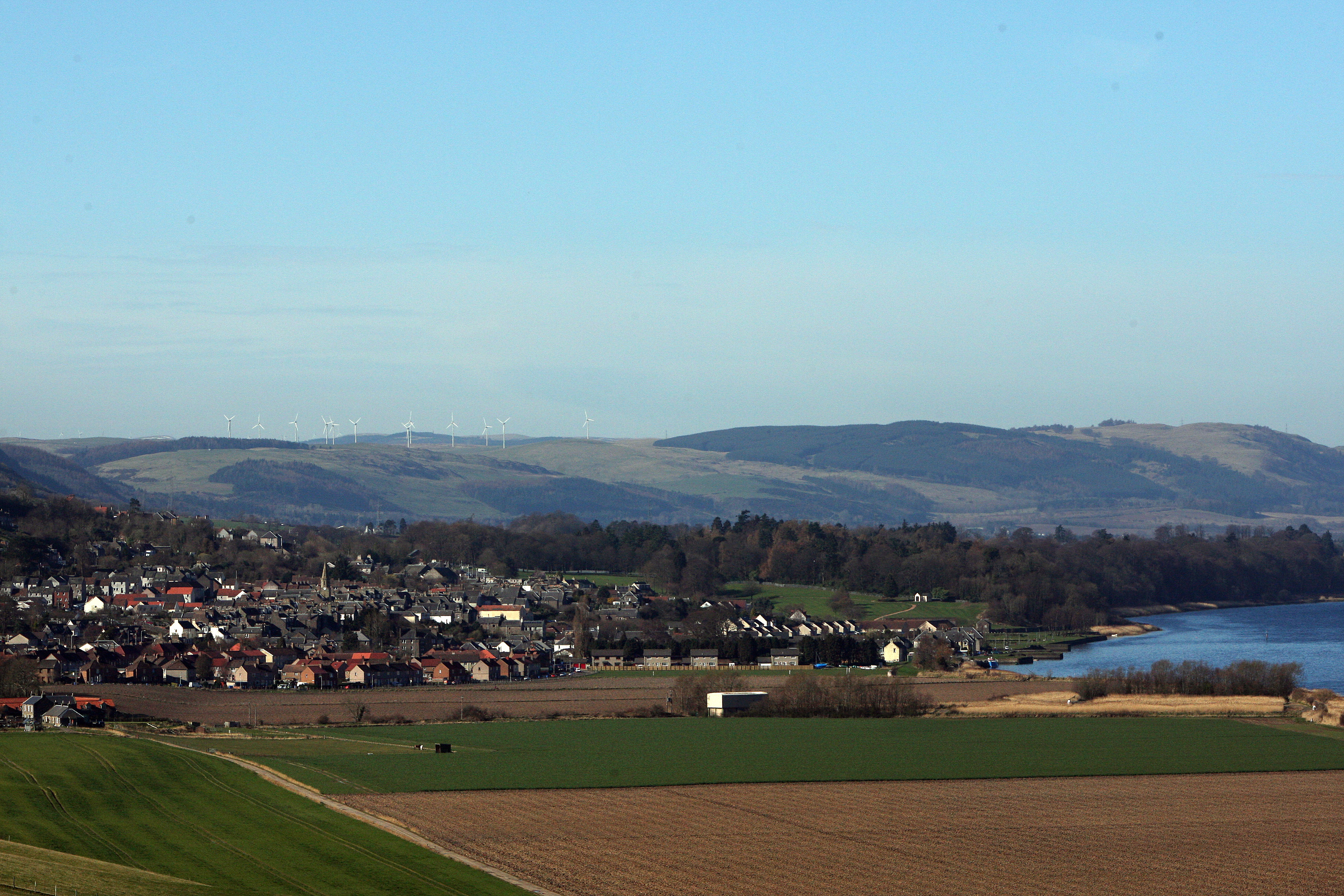 Construction of a controversial affordable housing scheme in Newburgh has been given the go-ahead.
Forty houses and flats for rent are to be built at Banklands by Robertson Homes and Kingdom Housing Association.
There were around 50 objections from the public to the development, voicing worries about road safety, flooding and the suitability for housing of the 1.2 hectare steeply sloping site, which is outside the town's settlement boundary.
However, Fife Council's north east planning committee gave consent, subject to conditions and a legal agreement on roadway improvements and an extra £10,000 for play park facilities.
The estate will include 22 one and two-bedroom flats, 12 two-bedroom houses and six three-bedroom houses.
It is one of two schemes proposed for Newburgh, with plans for mixed use development on a large plot of land north and south of Cupar Road at an early stage.
Those behind the Banklands scheme overcame reservations of transportation officers by agreeing to implement road safety improvements.
These will include realignment of the Woodriffe Road and A913 junction to improve visibility, laying of anti-skid material and creation of passing place and footway along the front.
A raised footway is also to be created on the Woodriffe Road railway bridge, where visibility is severely restricted posing a danger to pedestrians, and traffic lights installed.
Although council officers said there was no record of flooding on the site, Howe of Fife and Tay Coast councillor David MacDiarmid and local residents insisted it is an issue during heavy rain.
Mr MacDiarmid added: "I need assurance that as a committee we are not going to be agreeing to a development that is going to add to the existing problem. There's no point saying five years down the line that we have a real problem in Newburgh, maybe we shouldn't have built the houses at Banklands."
Fellow ward councillor Andy Heer called for the application to be turned down, arguing that it breached planning policy as there was an alternative site for development within the settlement boundary.
However, committee chair Donald Lothian led the vote to approve the scheme.
He said: "The site is as it is, there are challenges, we all recognise that, but the persuasion of much-needed affordable housing outweighs the anxieties that have been expressed with regards to access, etc."
In her report to councillors planner Natasha Cockburn said: "The proposed development is considered to be of a modest, limited scale and would be located within an area of high demand for affordable housing.
"Furthermore, it is considered that the applicant has given suitable consideration to alternative brownfield sites and found them to be unavailable, unviable or undeliverable within the approved funding programme timescale."
A surface water drainage scheme will be built in.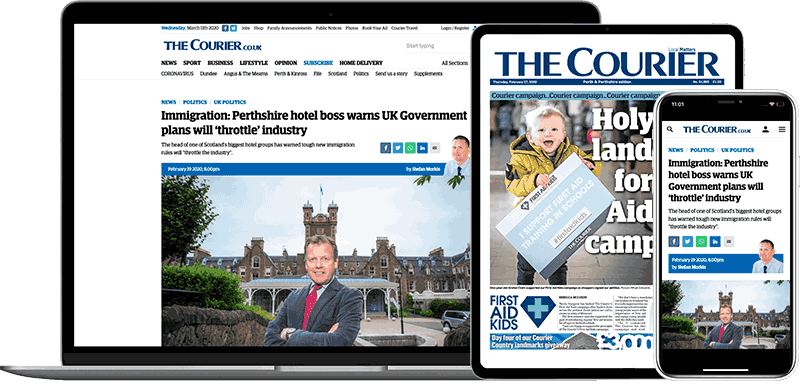 Help support quality local journalism … become a digital subscriber to The Courier
For as little as £5.99 a month you can access all of our content, including Premium articles.
Subscribe