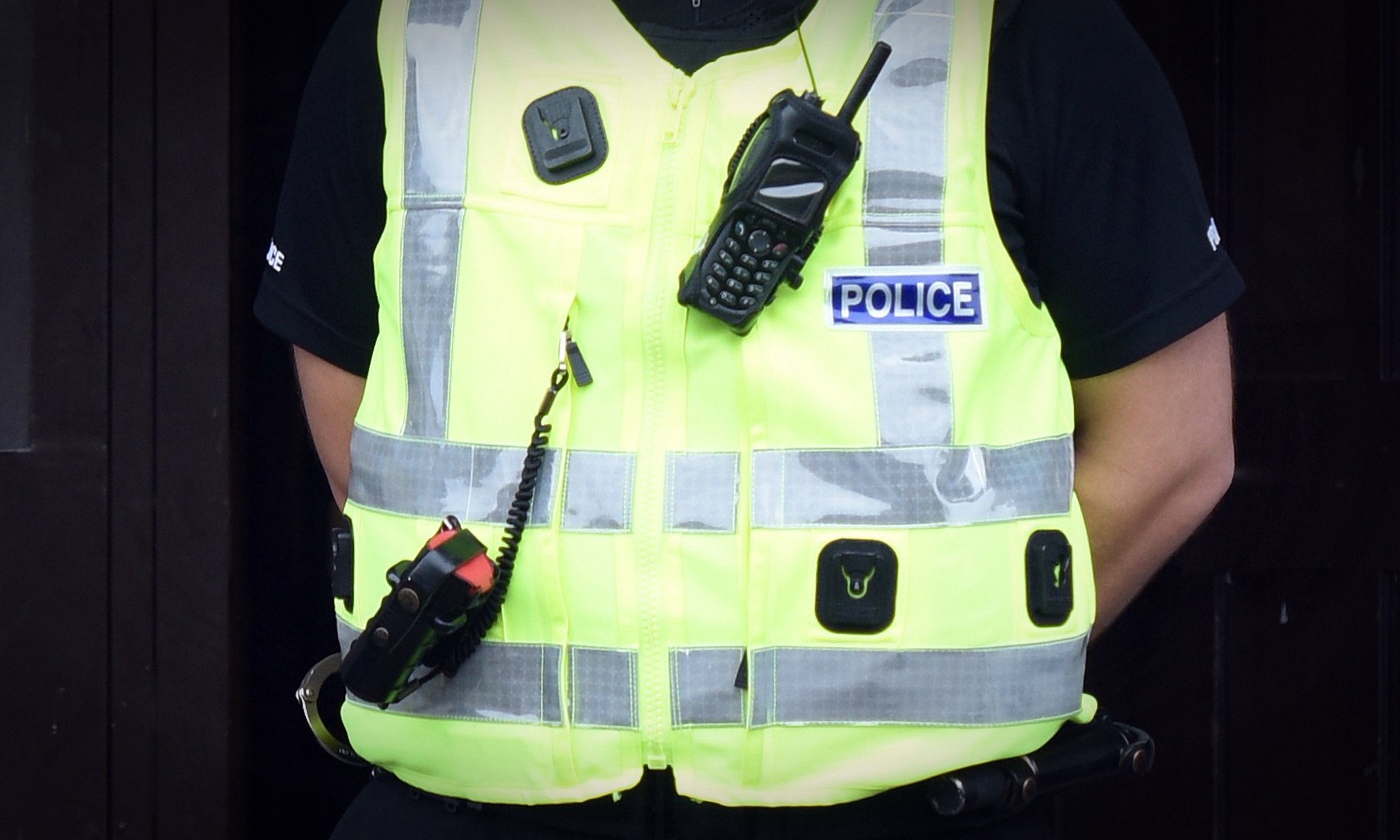 Mindless vandals have caused hundreds of pounds worth of damage at Kirkcaldy Rugby Club's home ground just hours before the start of the new season.
Youngsters are understood to have broken into the back of the club's stand in Beveridge Park on Wednesday before going on to break flag poles, steal rugby balls and hurl them and brand new tackle bags into the nearby pond.
And with this understood to be the latest in a long line of incidents involving troublesome youths in the area, senior figures at the club have called for local teenage tearaways to stop once and for all and respect private property.
Club officials have been left angered by what has happened and are now considering the installation of CCTV to cover the stand, complementing the cameras set up at the clubhouse just yards away, with a local firm offering to fit the equipment for free.
However, the damage done has prompted calls for tougher action on those causing anti-social behaviour.
"It's been a long standing problem but I'm very disappointed this has happened," said club president Jimmy Bonner.
"It's an ongoing issue with the stand because it's basically open to everybody in a public park, but people have to realise that it's ours and it's private property.
"Friday and Saturday nights it's being used as a public convenience, it's being used as a drinking den, some people have been using it to take drugs, and someone tried to set fire to some of the wooden seats not that long ago.
"They've also been smashing glass and actually sticking it in the grass, so we're having to walk the pitch before every training session or game to make sure it's safe to play on.
"There can be 20 or 30 of them gathering and all you get is dogs abuse.
"We're having to bear it and get on with it but it is being used as a meeting place for gangs of youths."
Fortunately the first fixture for Kirkcaldy's first XV is in a national cup competition away to Howe of Fife, although the National League Division Two side's first league game on September 2 is at home — again against Howe of Fife.
Aside from the anti-social behaviour and the vandalism, Mr Bonner added that people were also using the Beveridge Park pitch for golf, to ride motorbikes and even as a base for drone flying.
"We can't be there 24/7 and it's a real shame," he added.
"Although the stand is in the public park, it belongs to the rugby club and it's not for everybody's use.
"We don't mind people sitting in it if it's raining or things like that, but not when it's being used as a drinking den or people setting fire to it."
News of the latest incident comes not long after Kirkcaldy YM junior football club was targeted by arsonists, with one of the cabins at Denfield Park completely destroyed over the summer.
The club there has also suffered from serious break-ins, thefts and vandalism in more recent times.
A Police Scotland spokesperson said they were aware of the incident and were investigating.