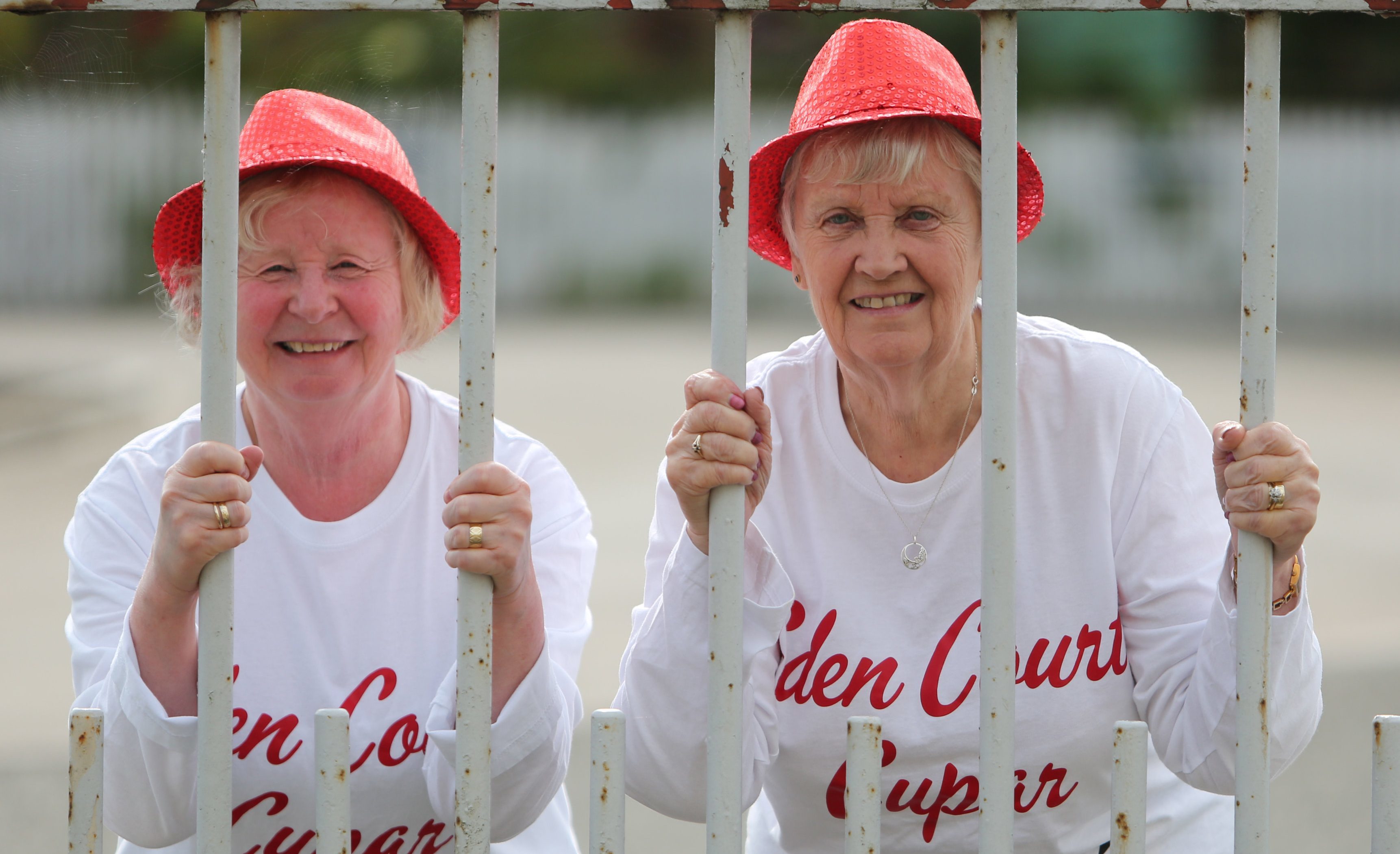 A jail break by a trio of pensioners has been named one of the quirkiest fundraisers of the year.
Noeline Raitt, 78, Isa Carnochan, 62, and Cath Webster, 70, 'escaped' from Perth Prison and travelled by antique fire engine, army Jeep and Rolls-Royce to raise money for charity.
The British Heart Foundation placed them second in its top 10 of wild and wonderful things people have done to help its life-saving research over the last 12 months.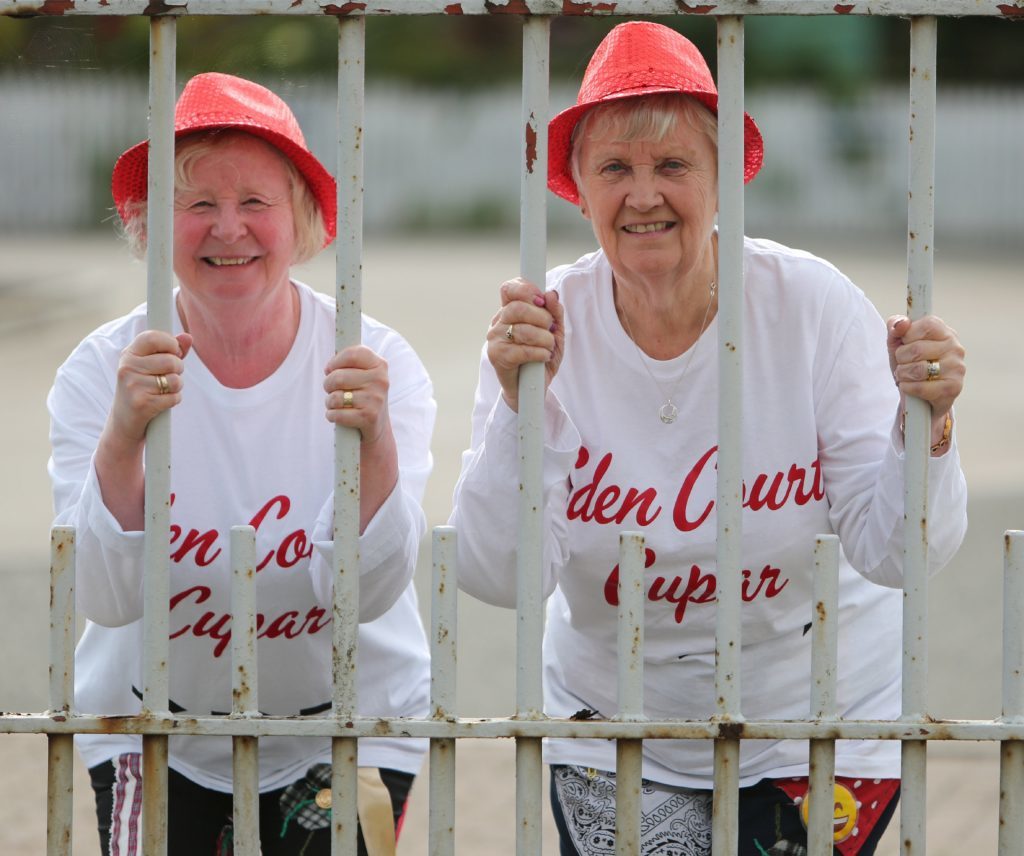 Team 210 – so named because of their combined age – followed clues in a treasure hunt for their next escape vehicle and destination.
Their mission in the organised jail break was to get as far from the prison as possible within a set time without spending any money.
Noeline and Isa, residents of Eden Court retirement flats in Cupar, and Cath, a member of the Greylodge Settlement in Dundee, raised over £1,400 which was shared among several charities.
Noeline said: "It was a real laugh from start to finish. It was hard at times, but we thoroughly enjoyed the experience.
"It was such an adventure, and to be able to raise money along the way was fantastic."
Lisa Stafford, Fife fundraising manager for the British Heart Foundation, said: "It's great to see all the weird and wonderful ways our fundraisers raise money, and we are so incredibly grateful for the time and effort that they put in and the people who support them.
"By following in their footsteps you too could join our fight against heart disease and help us save lives."
Number one in the top ten was a group who climbed Mount Snowdon wearing wedding dresses.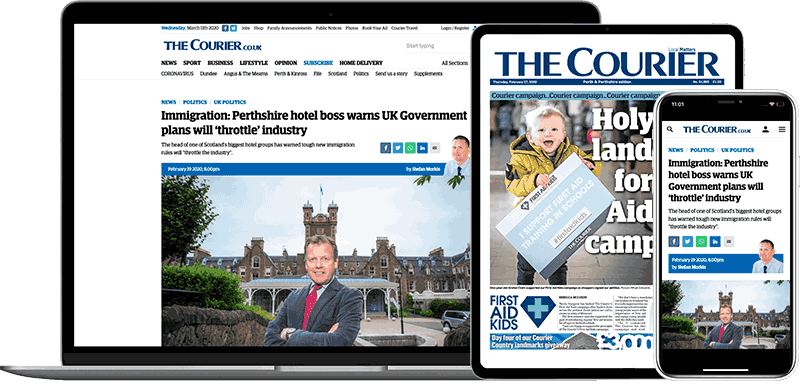 Help support quality local journalism … become a digital subscriber to The Courier
For as little as £5.99 a month you can access all of our content, including Premium articles.
Subscribe