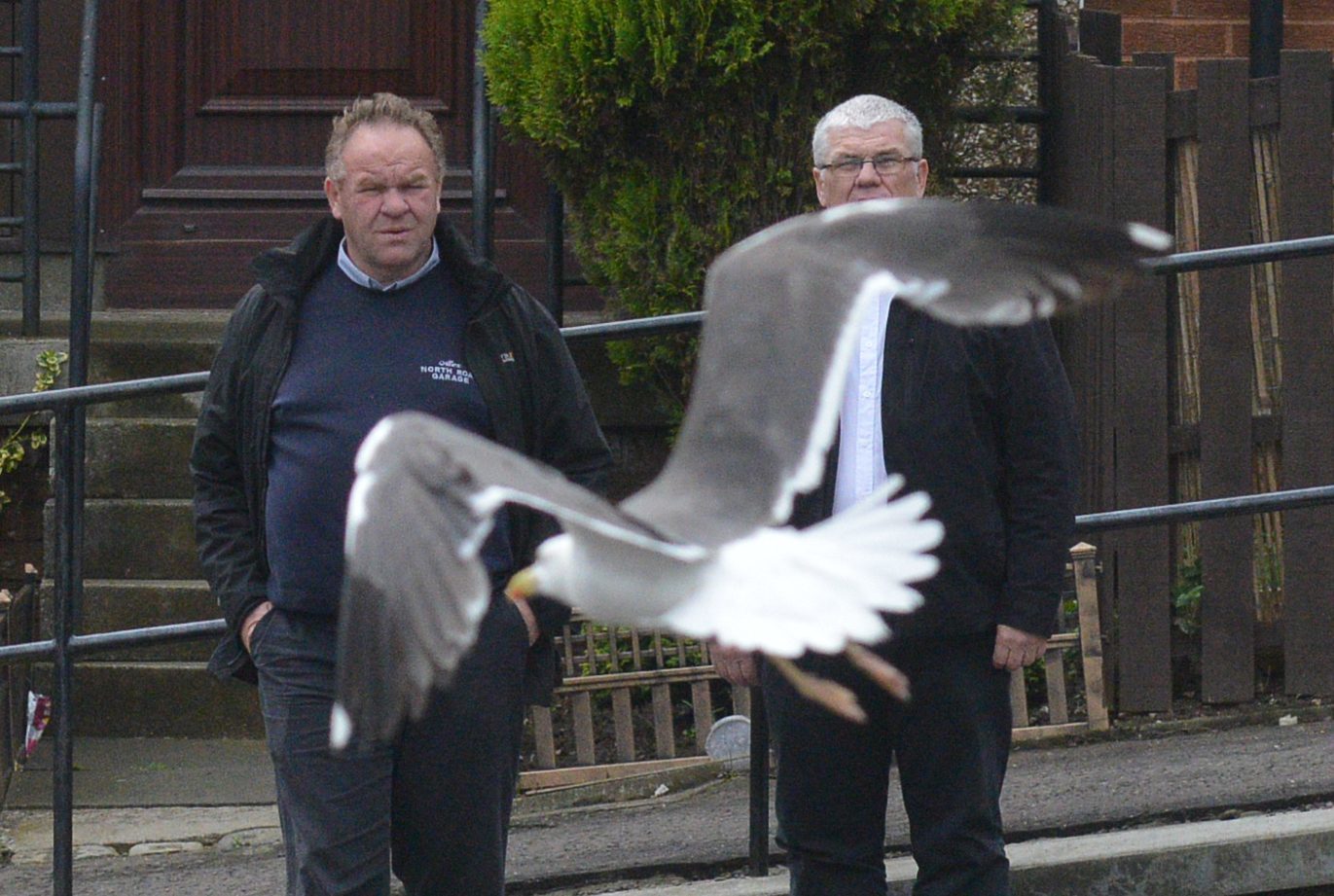 Fake eggs could be used to prevent nuisance urban gulls from breeding in Fife.
There have been complaints across the region about the birds swooping at people either in search of food or because of a perceived threat to their chicks.
Fife Council's environment convener Ross Vettraino has not ruled out the possibility of a cull.
However, the local authority is understood to be considering a more subtle approach.
Its environment, protective services and community safety committee will be looking into the use of dummy eggs which, when placed in nests, trick the birds into incubating them even though they will never hatch.
Fife Council is currently using dummy eggs in three other locations – Canmore Primary school in Dunfermline, Inverkeithing High School and Madras College
The plans were revealed by Cowdenbeath councillor Alistair Bain.
Mr Bain said: "The committee is looking at using dummy eggs. This way the eggs are there and they don't breed at all.
"Over a period of a few years the gulls are gone because they mostly come back to nest in the same areas.
"It could be a solution that works very well. If we take it on board, the dummy eggs could be used year on year. Hopefully it will do the trick."
Mr Bain was responding to a motion raised by councillors Gary Guichan and Alex Campbell, who had called for a feasibility study into measures that could control gull populations.
Cowdenbeath residents, in particular people living in Craigbeath Court, had reported problems with gulls.
Mr Guichan said as well as being a nuisance, the birds could cause injury to members of the public.
According to conservation charity RSPB, "random nest destruction" is ineffective at controlling gull numbers because they will return as long as there are suitable nest sites and available food.
The RSPB said: "Government licences allow the killing of urban gulls only as a last resort, where a significant risk to public health or safety has been identified.
"While we understand that roof-nesting gulls can cause problems, we question the appropriateness of lethal control on a declining, red-listed species and highlight the need to comply with European bird protection law."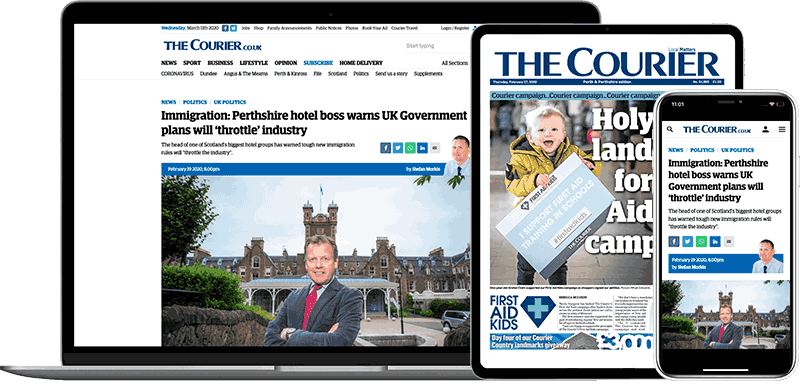 Help support quality local journalism … become a digital subscriber to The Courier
For as little as £5.99 a month you can access all of our content, including Premium articles.
Subscribe