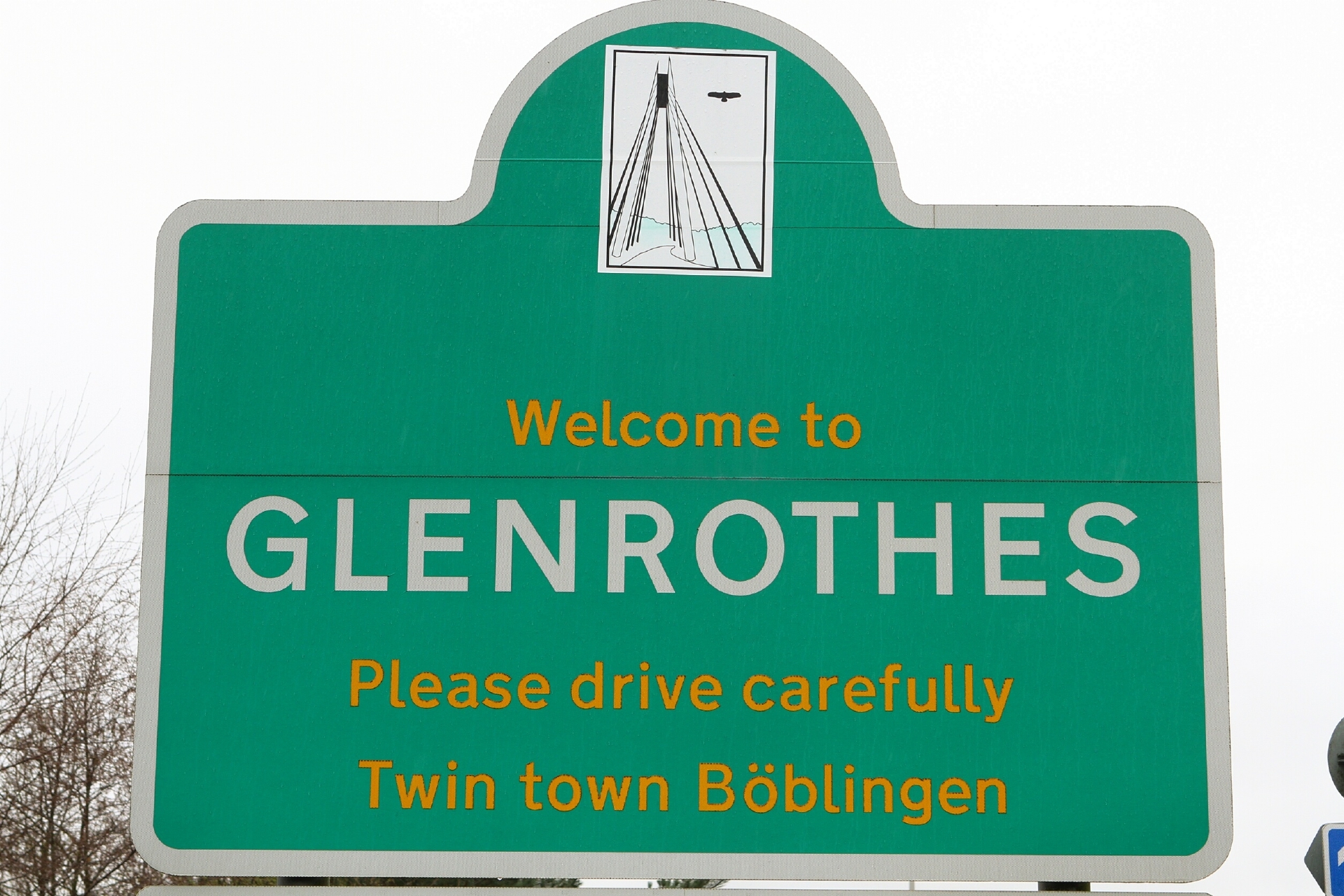 Glenrothes becomes a septuagenarian next year and the "new town" will be the focus of a special digital storytelling project.
Locals will be encouraged to tell their story as part of the anniversary.
A seven-month project funded by Scottish Book Trust and hosted by Fife Cultural Trust is taking place in Glenrothes in the run up to its 70th birthday.
Digital storyteller Dan Brown – not to be confused with the author – is working with community groups to create digital stories which capture life in Glenrothes.
Dan will work with various groups for two hours a week over six weeks to give them the skills and confidence needed to record their own stories.
When complete, the short pieces will be available online and screened at a celebration event in Rothes Halls in January 2018.
"The history of Glenrothes is fascinating and I'm looking forward to working with local residents to help them tell their own personal stories of living and working in the area," said Dan.
Beth Williams of YMCA Glenrothes, one of the groups working on the project, added: "The Y Academy are excited to incorporate digital storytelling into our six week programme targeted at people who are affected by homelessness in the Glenrothes area.
"Digital storytelling will increase IT and literacy skills for the group in a relaxed environment.
"As well as allowing each participant to reflect on previous experiences and the impact this has made on them."
Linda Ballingall of Glenrothes and Area Heritage Centre, said the organisation was delighted to be involved with Dan on "this exciting project" being held in Glenrothes to mark its 70th anniversary.
Anyone who would like to find out more about the project and get a taster of what these six week workshops hold in store, should go to the drop in introduction to digital storytelling sessions at Rothes Halls from 12noon to 2pm and 3 to 5pm on September 14 and 15.
Alternatively, if there are any groups of a maximum of six people who may be interested in taking part in this project contact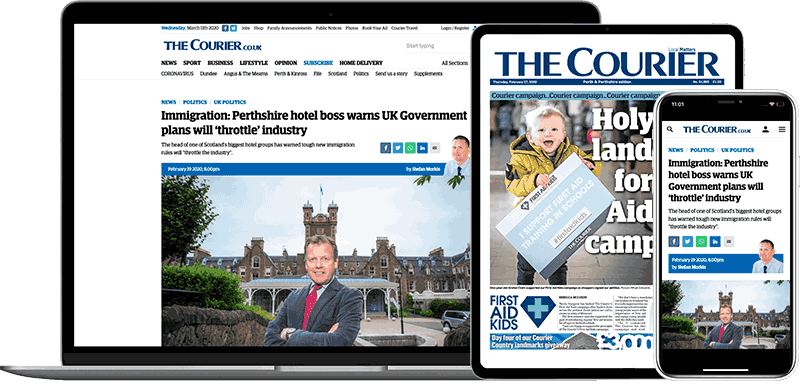 Help support quality local journalism … become a digital subscriber to The Courier
For as little as £5.99 a month you can access all of our content, including Premium articles.
Subscribe