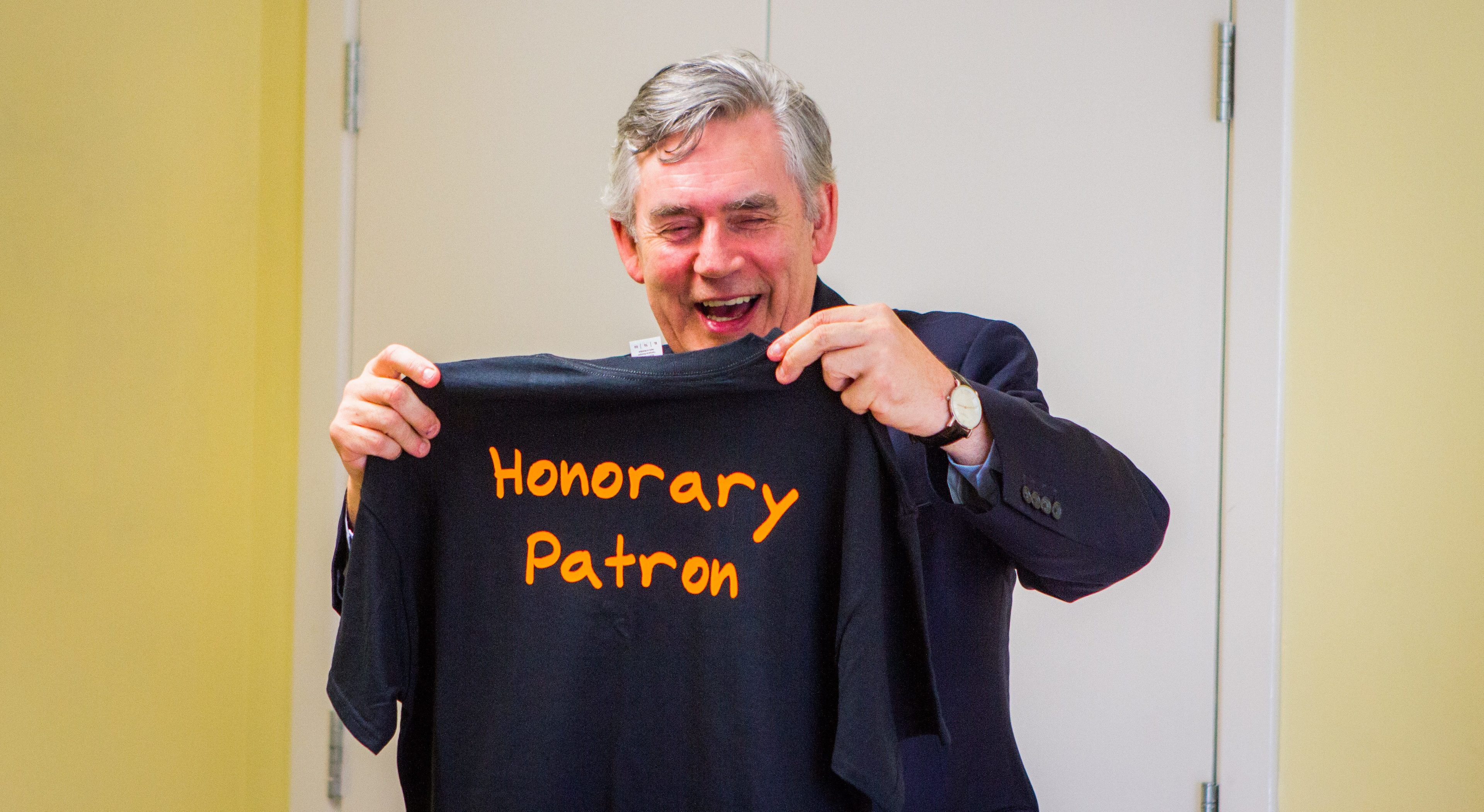 One of Fife's leading children's charities has launched two new projects thanks to a £100,000 community fundraising drive.
The Cottage Family Centre in Kirkcaldy has announced it will run a specialist support service for grandparents who unexpectedly find themselves having to bring up their grandchildren.
It will begin next month and run alongside a new mental health project for teenagers and their families, as revealed by The Courier on Monday.
Both services were announced as the charity celebrated the appointment of former Prime Minister Gordon Brown as its patron.
The ex-Kirkcaldy MP helped the Cottage raise £100,000 with the support of the public, businesses and other organisations.
Mr Brown was on hand to help launch the mental health project which will see the centre employ its own mental health workforce to help ease waiting lists of up to nine months for NHS services.
Cottage Centre manager Pauline Buchan said extensive waiting times saw children and young people's well-being deteriorate and forced many families into crisis.
"The new project intends to create an environment where young people feel supported and empowered to discuss any mental health difficulties they are facing where other interventions have not been successful.
"The project we are offering will provide the use of supported personalised exercise training and mentoring for an identified group of adolescents whose emotional well-being is causing a concern and who are experiencing difficulty attending and engaging with school and other social situations."
The programme will include support for parents with visits from a family therapeutic worker in recognition of how mental ill health can impact on the whole family.
Marilyn Livingstone, Cottage chairperson, thanked everyone who helped raise the money needed for the two projects.
"We cannot thank you enough and will use every penny raised to allow those most disadvantaged in our society to reach their full potential," she said.
"We will be announcing in October details of our second project, which will support grandparents and care givers who find themselves unexpectedly in a parenting role.
"We also want to support at an early stage those parents struggling to get by day to day."
Gordon Brown has been a supporter of the Cottage for more than 20 years.
Mrs Livingstone said: "He has helped us with this fundraising campaign, our Christmas appeals and importantly, he has supported our work on a day to day basis giving generously of his time and expertise."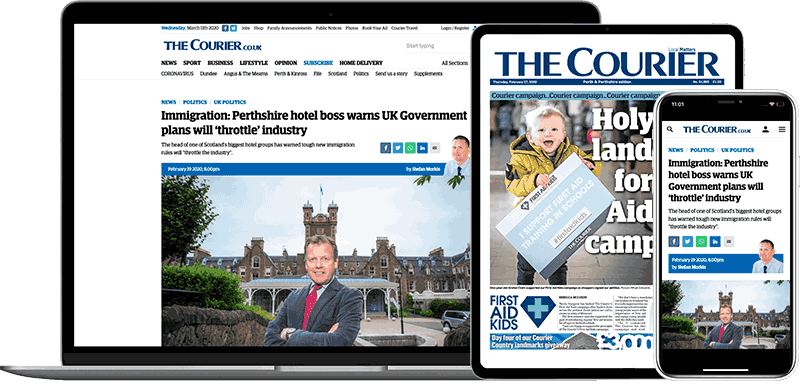 Help support quality local journalism … become a digital subscriber to The Courier
For as little as £5.99 a month you can access all of our content, including Premium articles.
Subscribe