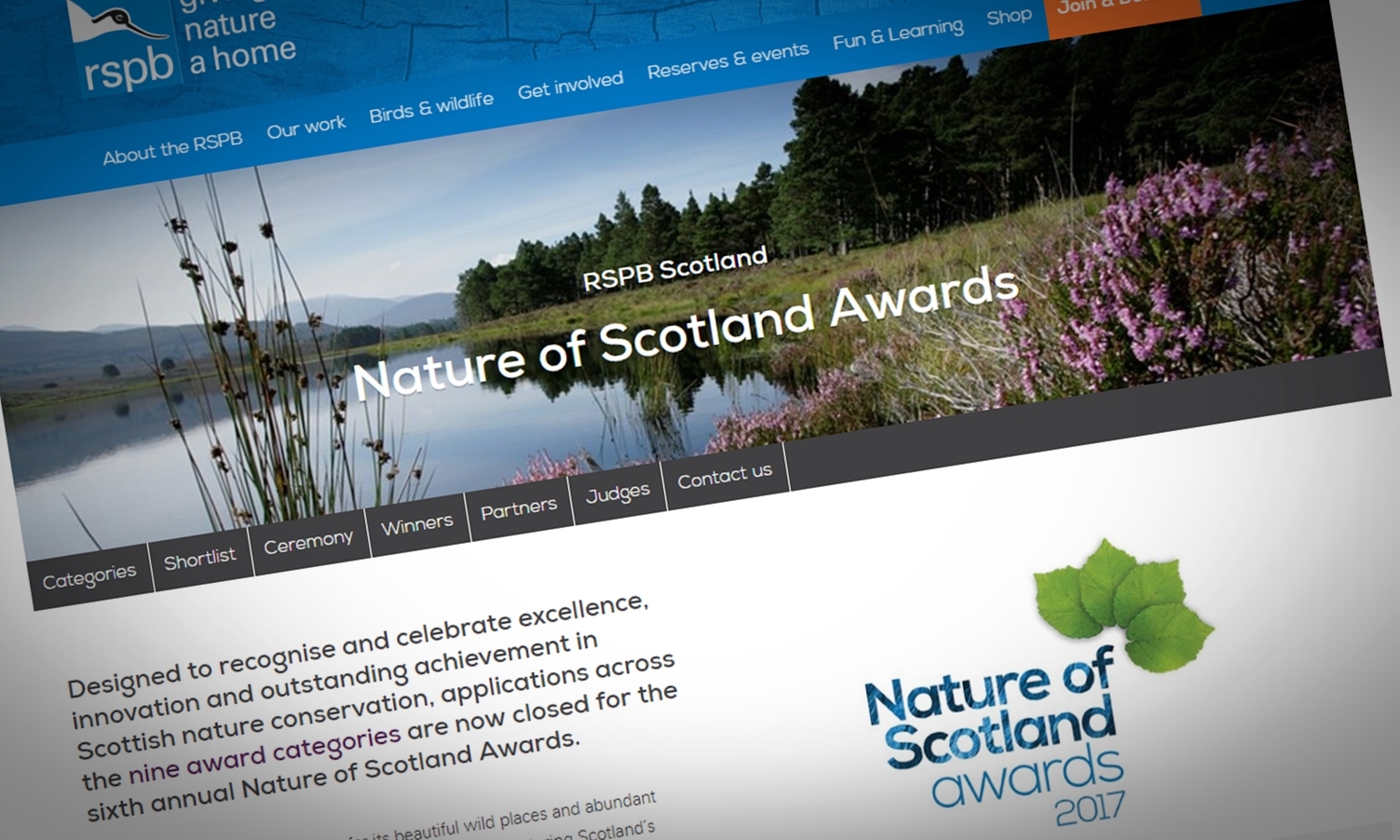 A community garden and conservation efforts by farmers and estates in Fife and Angus have been shortlisted for RSPB Scotland's Nature of Scotland Awards.
Tayport Community Garden is the running for both the community imitative and and youth and education prizes.
Also in the final cut is the corn bunting recovery project involving 34 farms and the East Neuk Estates Group which has seen the species' territories increase thanks to provision of safe nesting and food.
The awards celebrate dedicated and passionate people working to protect Scotland's internationally renowned wildlife and habitats.
Tayport Community Garden volunteer co-ordinator Jenny Glen said: "Tayport Community Garden are delighted to be shortlisted for the Community Initiative category of the Nature of Scotland Award.
"We welcome people of all ages and levels of experience to enjoy growing food together and to learn more about our local environment.
"We particularly want children to experience delight in the natural world and to respect and care for the environment now and in the future."
Farmers, land managers and estates in Fife and Angus are in the running for the species champion title in recognition for outstanding committee to save the corn bunting.
A huge decline in the birds' population is being turned around and the species has returned to areas it had not been seen in for decades.
Farmer Peter Peddie said: "It's great that everybody who has been helping corn buntings has been nominated for the Nature of Scotland Award.
"It's great to do something that helps wildlife and with the corn bunting project we know that we can make a real difference."
Winners will be revealed in November at a ceremony in Edinburgh hosted by ecologist, natural history presenter and writer Mike Dilger and TV and radio presenter Euan McIlwraith.