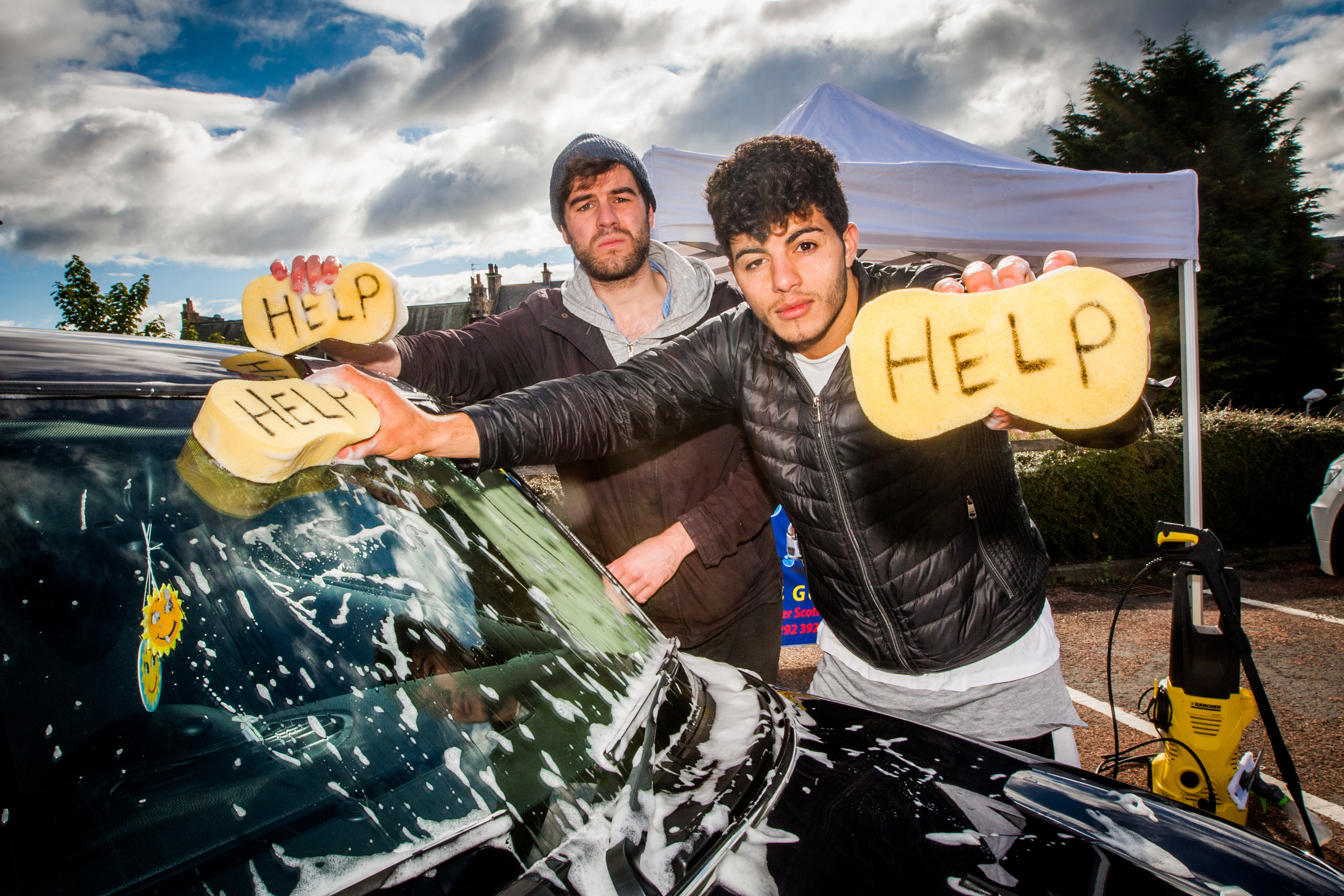 Car drivers in Kirkcaldy have been asked to play their part in tackling the brutality of people trafficking.
The town has been highlighted as a destination where victims of human trafficking have been forcefully relocated and enslaved.
Kirkcaldy is one of 27 Scottish locations where victims have been identified and a new national initiative has been launched to help tackle the crime by highlighting industries in which many victims are forced to participate.
Michael Matheson, Cabinet Secretary for Justice, said: "Human trafficking is a complex crime which involves adults and children being traded and exploited for personal benefit.
"It is an abuse of human rights which causes victims lasting physical and psychological damage.
"We want to make people aware of the different industries in which human trafficking can happen so we can start to effectively tackle this crime and stop this abhorrent abuse of human rights.
"I would encourage anyone who has concerns to report them to help bring human trafficking to an end in Scotland."
Latest figures show there were 1,501 potential victims of trafficking identified in Scotland in 2016 — a 52 per cent increase since 2013.
Recent research has revealed that 70% of people surveyed believe that human trafficking relates to sexual exploitation, however, the campaign is aiming to change perceptions and highlight that forced labour can happen in a range of industries including nail bars, car washes, construction and fisheries.
As part of a new national campaign to raise awareness of the crime, volunteers gathered in Kirkcaldy's Oswald Wynd car park to offer free screen cleans.
Backed by organisations including Police Scotland, Migrant Help and Trafficking Awareness Raising Alliance (TARA), agencies say that victims can often be withdrawn, scared and not willing to talk, with an appearance of being unkempt, badly nourished, or appearing to be controlled by another person.
Criminal gangs are at the heart of human trafficking, capitalising on the desperation of those living in poorer parts of the world, mostly Eastern Europe or South-East Asia, to bring them to Britain under false pretences.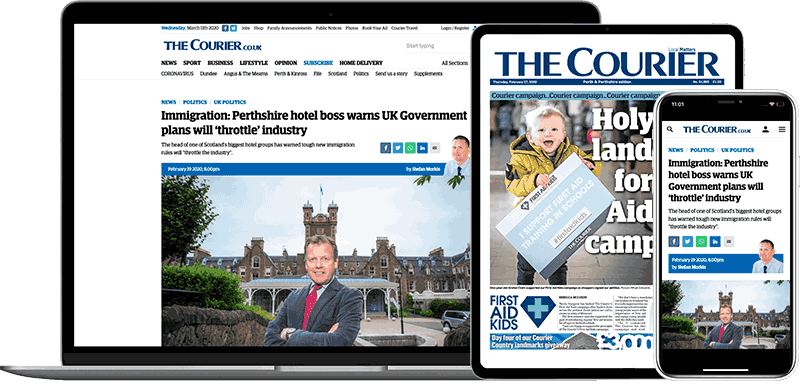 Help support quality local journalism … become a digital subscriber to The Courier
For as little as £5.99 a month you can access all of our content, including Premium articles.
Subscribe