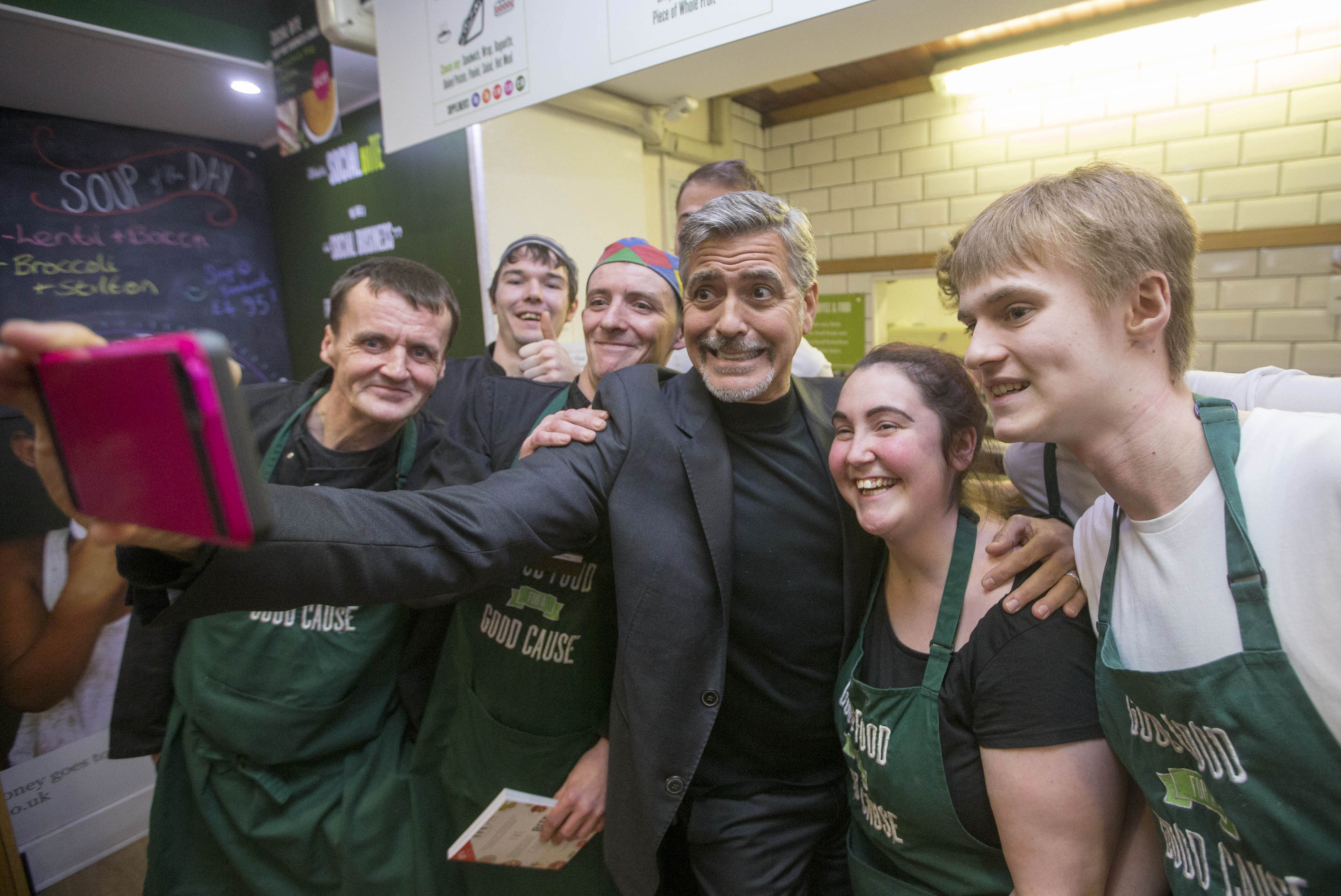 This year's Carnegie Days is working towards helping end homelessness in Scotland.
In previous years the event has attracted well known guest speakers from the world of business and the arts, including Sir Tom Farmer, Sir Tom Hunter and Liz Lochhead.
Creator and director Thomas Moffat has decided to expand this year's event to include a Carnegie Connections reception at the Scottish Parliament on St Andrew's night.
The reception will be used to support a cause Thomas feels passionate about – Social Bite's Sleep in the Park event in Princes Street Gardens.
Hailed as the world's largest sleep-out, it will have live music from a host of stars including Liam Gallagher and Deacon Blue.
"It was always our intention to build Carnegie Days into an event that would have a positive impact and a philanthropic heartbeat – the only way we could ever truly acknowledge the phenomenal legacy left by Andrew Carnegie.
"I had spoken to Josh Littlejohn from Social Bite a few times, and it soon became apparent that not only would he be the perfect speaker for our fifth annual Carnegie business breakfast, but his ethos and goals for Social Bite also had a strong parallel to what we wanted to achieve.
"By Josh speaking at our breakfast and Holyrood reception we have an opportunity to involve and introduce businesses to our shared take on Carnegie's philanthropic and humanitarian ideology.
"In turn we can hopefully convince them that by supporting Sleep in the Park and Carnegie Days they will be making a significant and positive commitment to help eradicate homelessness in Scotland."
Josh, whose project has attracted support from Hollywood giants George Clooney and Leonardo di Caprio, added: "Social Bite are delighted that Visit Dunfermline and their Carnegie Days events are supporting Sleep in the Park and taking our message to the people of Dunfermline, Fife and beyond.
"Andrew Carnegie's philanthropic legacy is internationally renowned and I am convinced he would approve of this partnership, in a combined effort to eradicate homelessness in Scotland.
"We are urging people to get involved by signing up for Sleep in the Park via the Visit Dunfermline website.
"Together we can, and will, make a difference for some of Scotland's most vulnerable people."
Also involved in Carnegie Days is Susan Wilson, principal officer of the US Consulate General Edinburgh.
Looking forward to the business breakfast, she said: "Carnegie is a giant of the US-Scotland relationship.
"The philanthropic legacy of Andrew Carnegie should inspire us all to write the next chapter in our shared history."