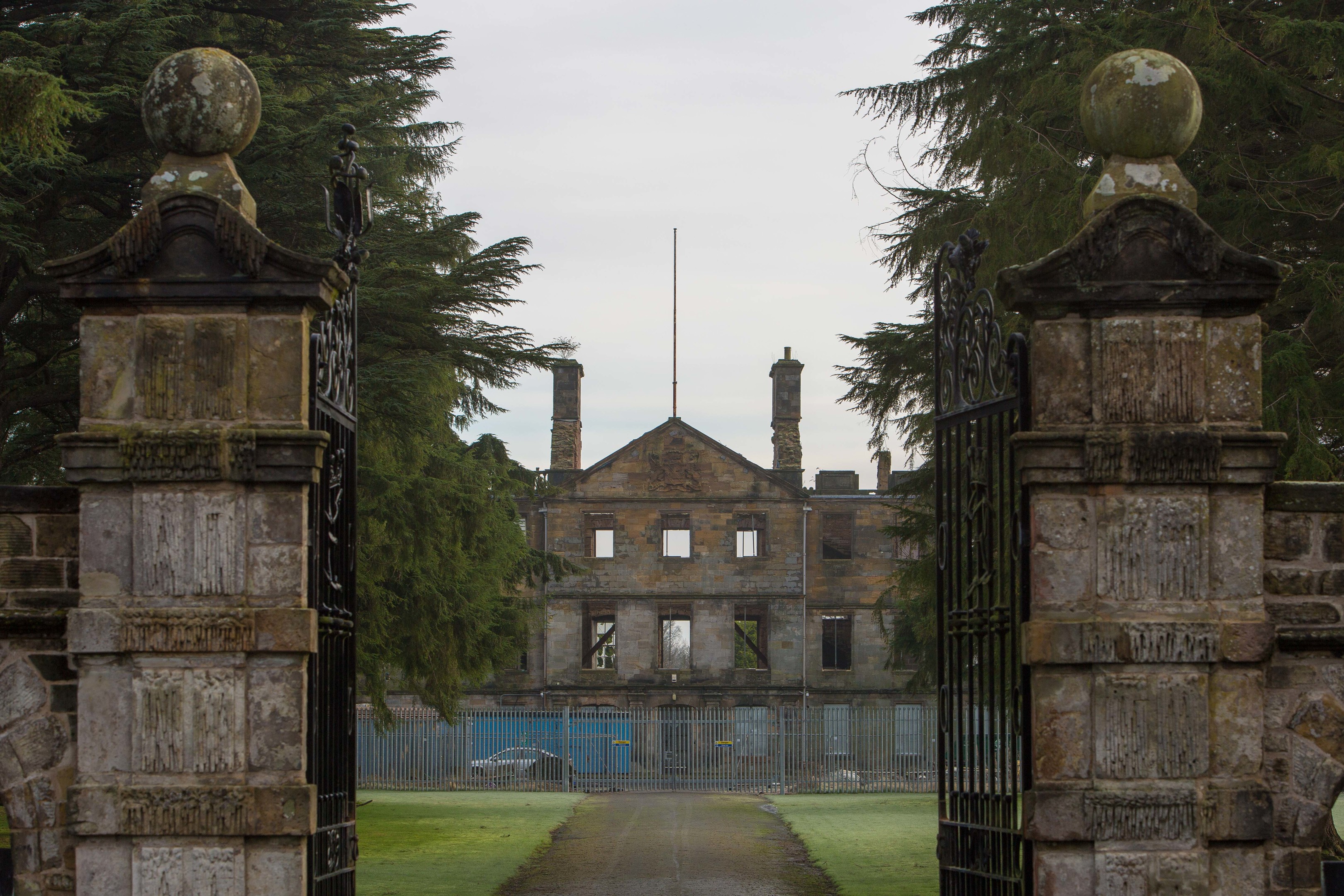 The housing developer behind plans for Pilmuir Works in Dunfermline has taken on another of Fife's grade-A listed relics.
Byzantian Developments has stepped in to save the ruins of Leslie House in Fife.
Once home to the Earl of Rothes, the 18th century mansion house was ravaged by fire in 2009 and the cost of bringing it back into use has been estimated at £5 million.
A newly-formed company, which is understood to be linked to the renovation of Station Court in Kirkcaldy, hopes to submit a planning application in a matter of weeks for the site in west Glenrothes.
Byzantian confirmed it had entered into an agreement with the previous owners of Leslie House, Sundial Properties, to purchase the property.
In a joint statement, the companies said: "Both parties are very keen to see the property developed and brought back in to a viable use that will secure the building's future as a historic landmark."
A spokesman for Sundial Properties said: "This announcement marks a very significant step towards restoring Leslie House. Over recent years we have worked closely with the planning authority and other stakeholders to find a suitable way forward.
"The Byzantian team have both the experience and means to ensure a successful outcome, particularly for the building itself."
Previous plans were lodged by Muir Homes for 28 new homes on the surrounding grounds.
These caused controversy when Muir applied for permission to remove a condition requiring restoration of the mansion house before the final five homes were complete.
A source at Byzantian said: "We're involved in two of the most exciting buildings in Fife – Pilmuir Works in the centre of Dunfermline and Leslie House.
"The existing building at Leslie House will very much remain the same. Once it is completed, it will look almost identical to how it looked prior to the fire."
Earlier this year, the Friends of Leslie House action group announced a fundraising campaign, in the hope of kickstarting a project which would see the building transformed into a community hub.
The group declined to comment on the purchase by Byzantian until further plans were revealed.
In July, Byzantian lodged a proposal of application notice for Pilmuir Works in Dunfermline. It plans to transform the building, which is on the Buildings at Risk Register for Scotland, into new housing. This would involve extending and refurbishing the existing building, and part demolition.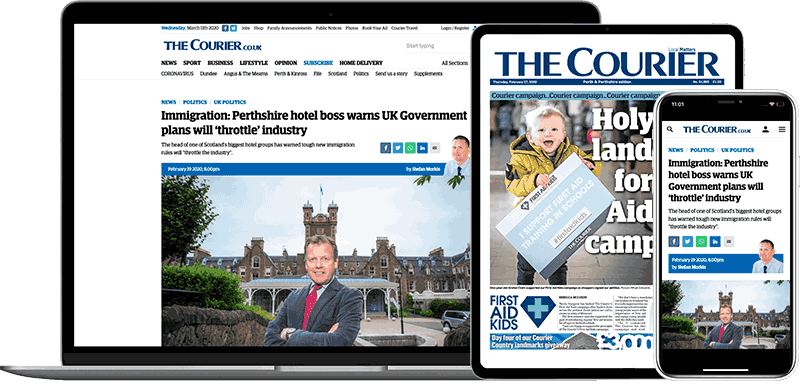 Help support quality local journalism … become a digital subscriber to The Courier
For as little as £5.99 a month you can access all of our content, including Premium articles.
Subscribe