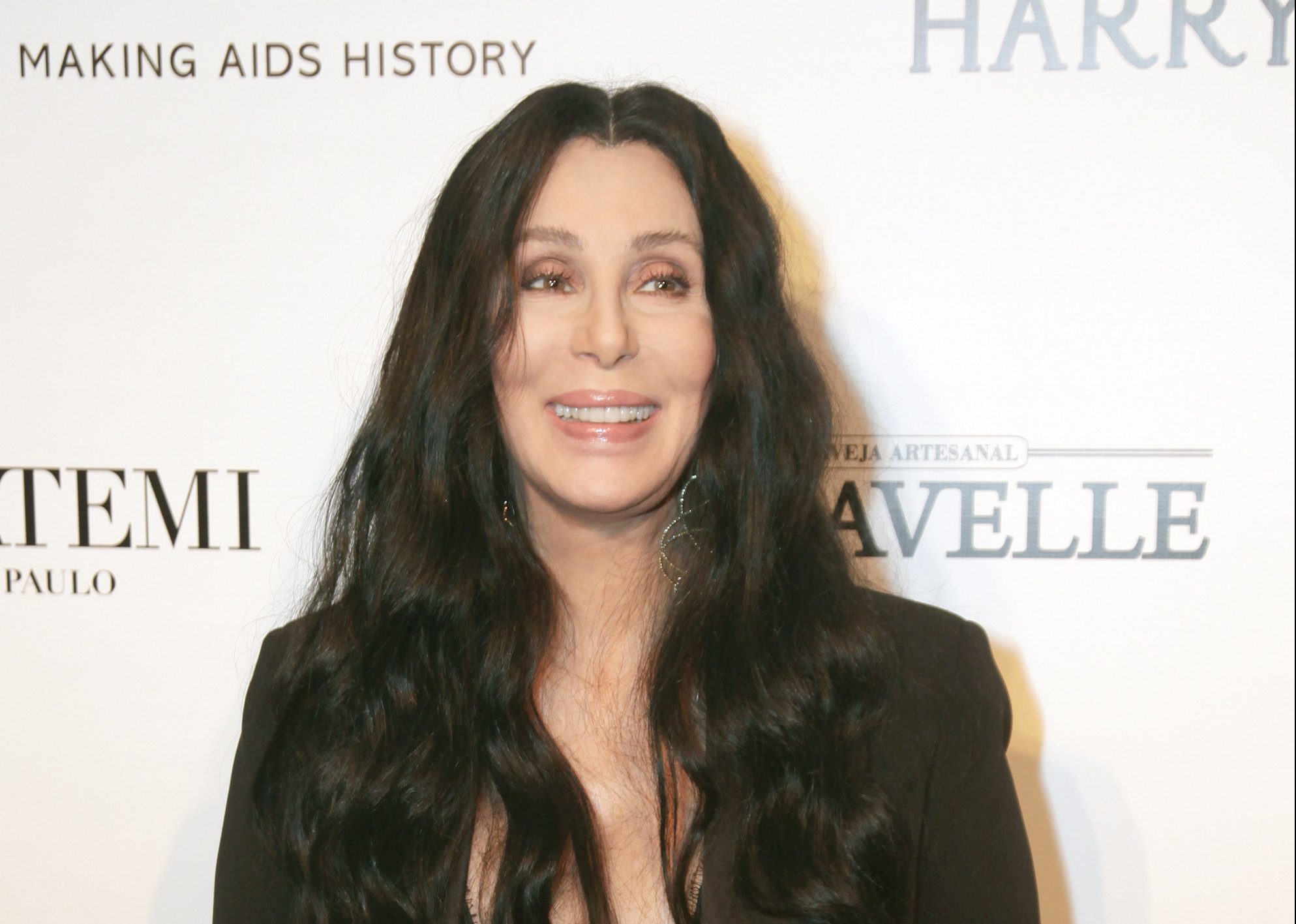 Pop superstar Cher has boosted the search for missing Fife airman Corrie McKeague.
The multi-award-winning singer and actress, who has sold more than 100 million records worldwide, retweeted a picture of the Dunfermline serviceman after a supporter of the Find Corrie campaign contacted her on social media.
@cher Please could you kindly RT….British RAF Serviceman Corrie Mckeague has been Missing 11 months #FindCorrie pic.twitter.com/TNRjSqY6q1

— DEVIL OF KENT (@DevilofKent39) September 15, 2017
Tweeting to Cher, Wes Vincent explained that Corrie had been missing for 11 months and asked her to spread the word to her 3.45 million Twitter followers.
The move was welcomed by Corrie's mother, Nicola Urquart.
Ms Urquart said: "Thank you Cher for taking the time to retweet for my missing son Corrie."
Thank you Cher for taking the time to retweet for my missing son Corrie x

— Nicola urquhart (@nicola_urquhart) September 16, 2017
Corrie was 23 when he disappeared and his devastated family marked his 24th birthday at the weekend without him.
Sunday will be the first anniversary of him going missing after a night out in Bury St Edmunds and Ms Urquhart said the next few weeks would be the "toughest yet".
This weekend, Corrie's father Martin McKeague and his wife Trisha will be helping police in their search for potential new witnesses in Bury St Edmunds.
A police pod will be set up in the town centre, where the couple will join officers with the aim of jogging people's memory about events 12 months ago.
The pod will be set up from 9pm on Friday to 5am on Saturday morning, and will be open during the day throughout the weekend.
Mr McKeague said: "Trisha and I will be there with the police to talk to anyone who might be able to add anything to the facts that we already have."
Posting on Facebook, he added that a five-figure reward for information leading to the discovery of Corrie's whereabouts still stood.
"Anyone who thinks they might be able to help please contact the Suffolk police incident room on 01473 782019. You can also provide information anonymously on that number if you choose to," he said.
Earlier this year, officers from Suffolk Constabulary spent 20 weeks sifting through waste at a Cambridgeshire landfill site for traces of the missing airman.
It is believed that following a night out drinking, Corrie may have fallen asleep in a bin and ended up at the Milton landfill site.
He was last seen in the early hours of September 24 walking into a loading bay known as the The Horseshoe which is used as a bin store.
Police said Corrie had a history of falling asleep in unusual places.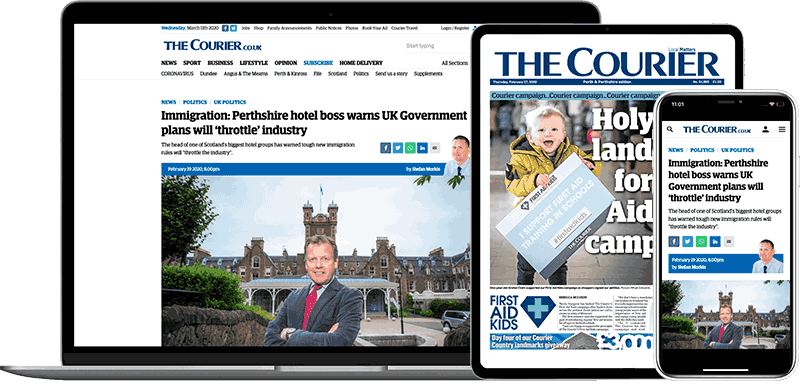 Help support quality local journalism … become a digital subscriber to The Courier
For as little as £5.99 a month you can access all of our content, including Premium articles.
Subscribe