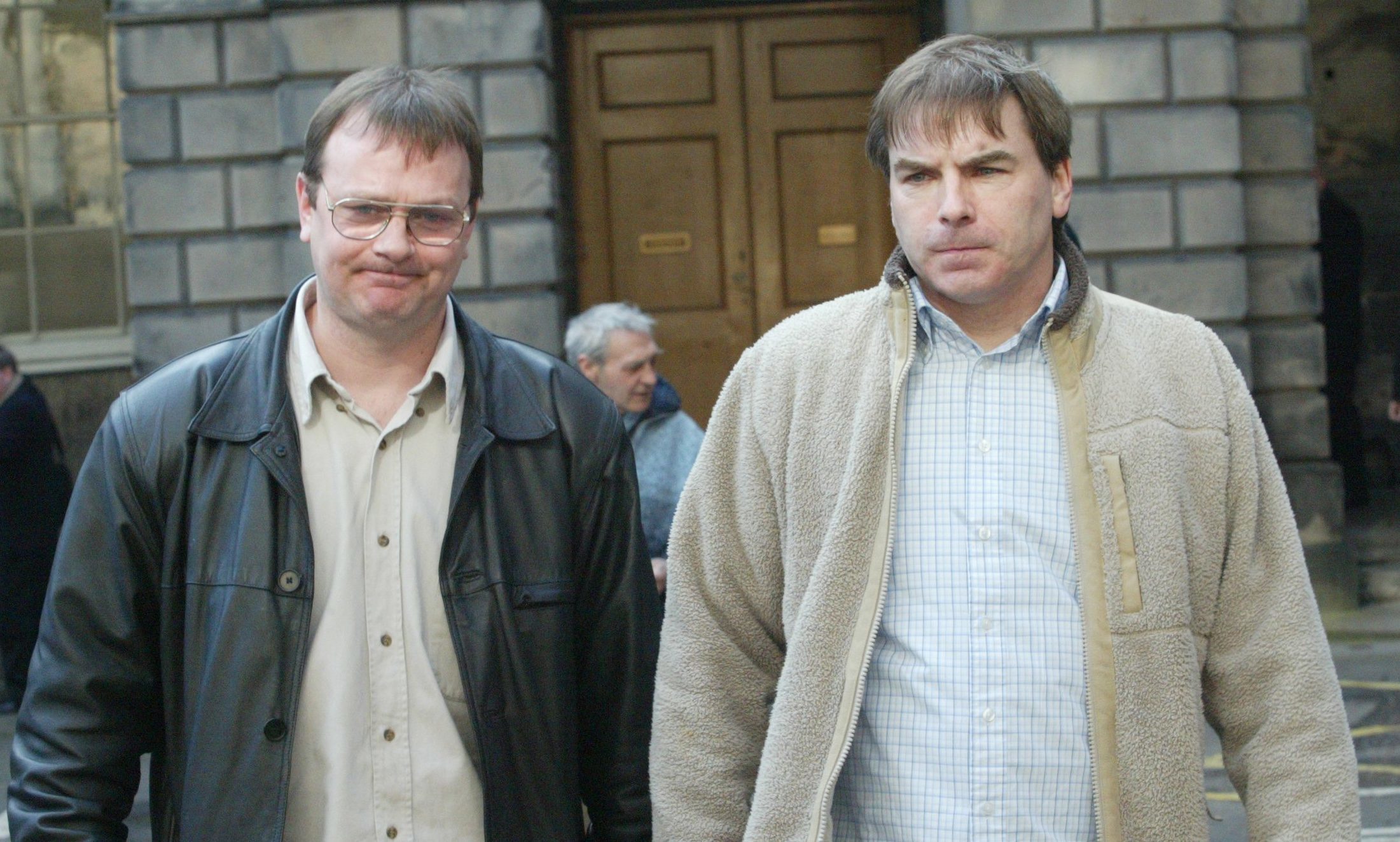 A Fife man who spent 10 years in jail for a murder he did not commit has been found dead at his home.
Steven Johnston, who had moved to Northamptonshire, was discovered in his flat in Weston Favell on August 4.
His death is being investigated by local police and is currently being treated as unexplained.
Mr Johnston, 53, was left traumatised having spent 10 years behind bars after he and co-accused Billy Allison were wrongly convicted of murdering Andrew Forsyth in Dunfermline in 1995.
Paul McLaughlin from the Miscarriage of Justice Organisation (MOJO), who supported Mr Johnston through his ordeal, blamed his early death on the mistreatment he suffered at the hands of the justice system.
"It's shocking, but it's not uncommon," he said.
"The outcome for Stevie is the standard outcome.
"People who have suffered miscarriages of justice tend to end up in prison, have mental health conditions or have addiction problems."
He called for people wrongly convicted of crimes to be given more support and for the government to honour its "duty of care" to people like Mr Johnston by allocating more funding to services such as MOJO.
Mr Johnston and Mr Allison, who always maintained their innocence, had been in a fight with Mr Forsyth on November 3, 1995, and were found guilty despite defence witnesses stating they had seen the deceased in the days that followed.
Police had information from no fewer that 11 potential witnesses to support the fact that Mr Forsyth was alive after November 3.
This information was not passed to the prosecution or the defence, and was not heard by the jury.
The Lord Justice Clerk quashed their convictions and they were freed in December 2005 having spent a decade locked up.
Their case is regarded as one of Scotland's worst miscarriages of justice.
The Appeal Court concluded that "police deliberately misled the Crown in a serious way".
Former detective inspector Richard Munro, who had led the investigation, was later jailed for five years for suppressing evidence. He was found guilty of attempting to defeat the ends of justice at the High Court in Edinburgh.
Mr Johnston's case was taken up by Dunfermline solicitor Stephen Morrison, who realised police had not passed key information to the procurator fiscal.
Mr McLaughlin said Mr Johnston was awarded compensation but never got back to a normal life, having been a "normal, everyday guy" before his wrongful conviction.
"He suffered severe trauma, being an innocent person in prison," he said.
"This was all put on him because of lying police officers."