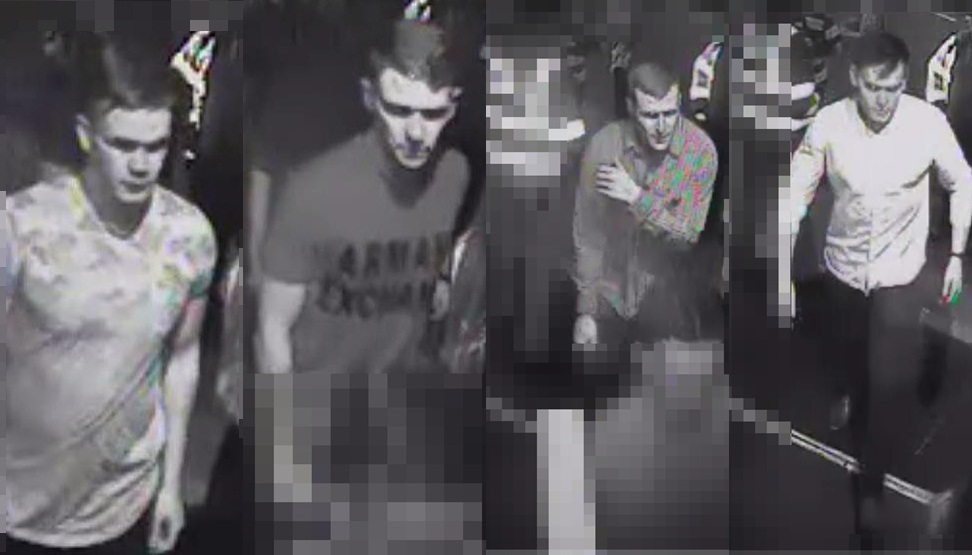 Police searching for Fife airman Corrie McKeague are trying to trace a number of people he may have spoken to before he went missing.
This weekend, Suffolk Constabulary will be stationed in the centre of Bury St Edmunds where Corrie, 24, was last seen, in attempt to jog people's memories about the events of 12 months ago.
And the force is keen to speak to a number of individuals who were out that night.
Images from CCTV footage have been released of people officers would like to hear from.
Police have stressed that the people in the images are not being treated as suspects but could hold vital information.
One of the individuals is a bald man who was wearing a red jacket and was caught on camera walking away from Flex nightclub at about 1.25am on September 24.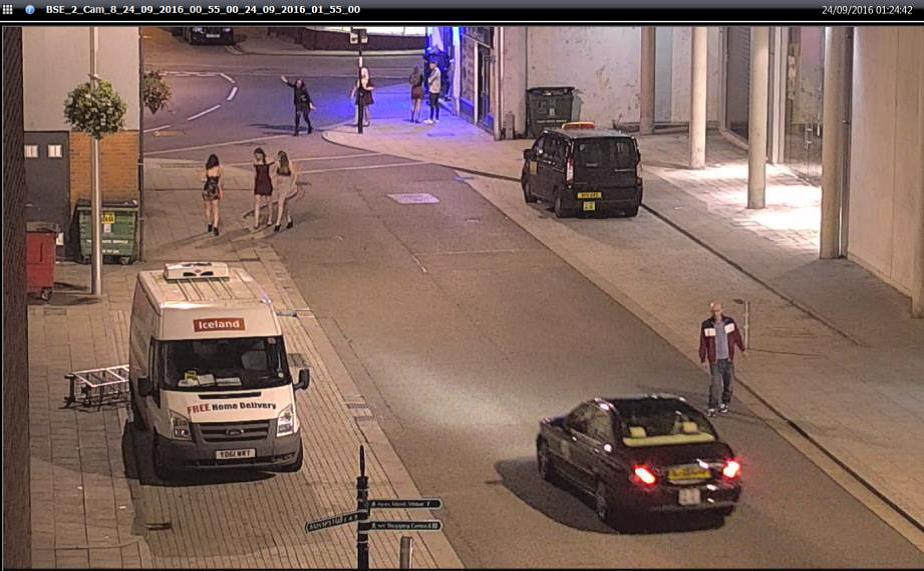 Officers are also hoping to trace a man and a woman who attended Flex nightclub that night.
Police have re-issued a picture of someone they have been unable to trace, and who was outside Macdonalds wearing a blue coat and hat.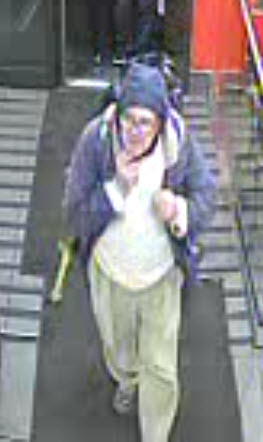 There are also four men who were in a group, and who police believe interacted with Corrie briefly before they went into the nightclub.
Detective Superintendent Katie Elliott said: "The search for Corrie remains an active investigation.
"We would appeal directly to the public who were out in Bury St Edmunds exactly 12 months ago on the night he went missing and maybe a year on are once again back in the town centre this weekend.
"We would ask the public to call us if they have fresh information that may be of benefit to the investigation.
"We have deliberately placed the police pod on Brentgovel Street as we know this is the route Corrie took on that evening and hope our presence will jog someone's memory."
Corrie, of Dunfermline, was reported missing on Monday September 26 having failed to turn up to work at RAF Honington, where he was based.
He had the weekend off and had headed into Bury St Edmunds for a night out with his friends and colleagues on the Friday evening.
The last confirmed sighting of Corrie was on Saturday, September 24, at around 3.25am on Brentgovel Street in the town centre.
Police said he had a habit of falling asleep in unusual places and it is believed he may have crawled into a bin.
Earlier this year, Suffolk officers spent a gruelling 20 weeks trawling through waste at a landfill site in Cambridgeshire for traces of Corrie.
Ms Elliot said: "As we said in July the fact that Corrie wasn't found at the landfill site during our extensive search remains bitterly disappointing to us.
"We had compelling information that directed us to this particular area of the landfill site.
"Our thoughts are with Corrie's family and friends 12 months on from his disappearance. It is fair to say that a year on from him going missing, we never thought we would be in this position of not yet locating Corrie or establishing exactly what happened to him. We have always wanted to provide answers to Corrie's family about what happened to him.
"The investigation has been a detailed and methodical one to date and this will continue in the weeks ahead.
"The East Midlands Special Operations Unit has been commissioned to conduct a detailed review of the investigation to date.
"The aim of the review is to assist in identifying whether there are any lines of inquiry that could lead to information that would locate Corrie.
"The review is progressing well and is due to be completed in the next few weeks.
"If it should reveal further lines of enquiry that will help police find Corrie the force will pursue them vigorously."
Anyone with information is asked to contact the Major Investigation Team at Suffolk police on 01473 782019 or 101.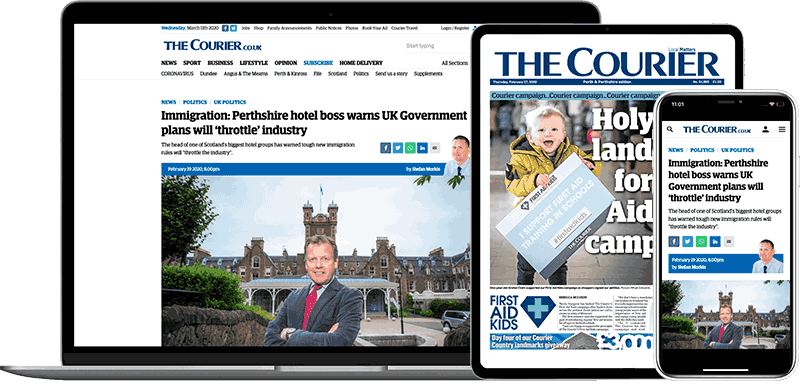 Help support quality local journalism … become a digital subscriber to The Courier
For as little as £5.99 a month you can access all of our content, including Premium articles.
Subscribe