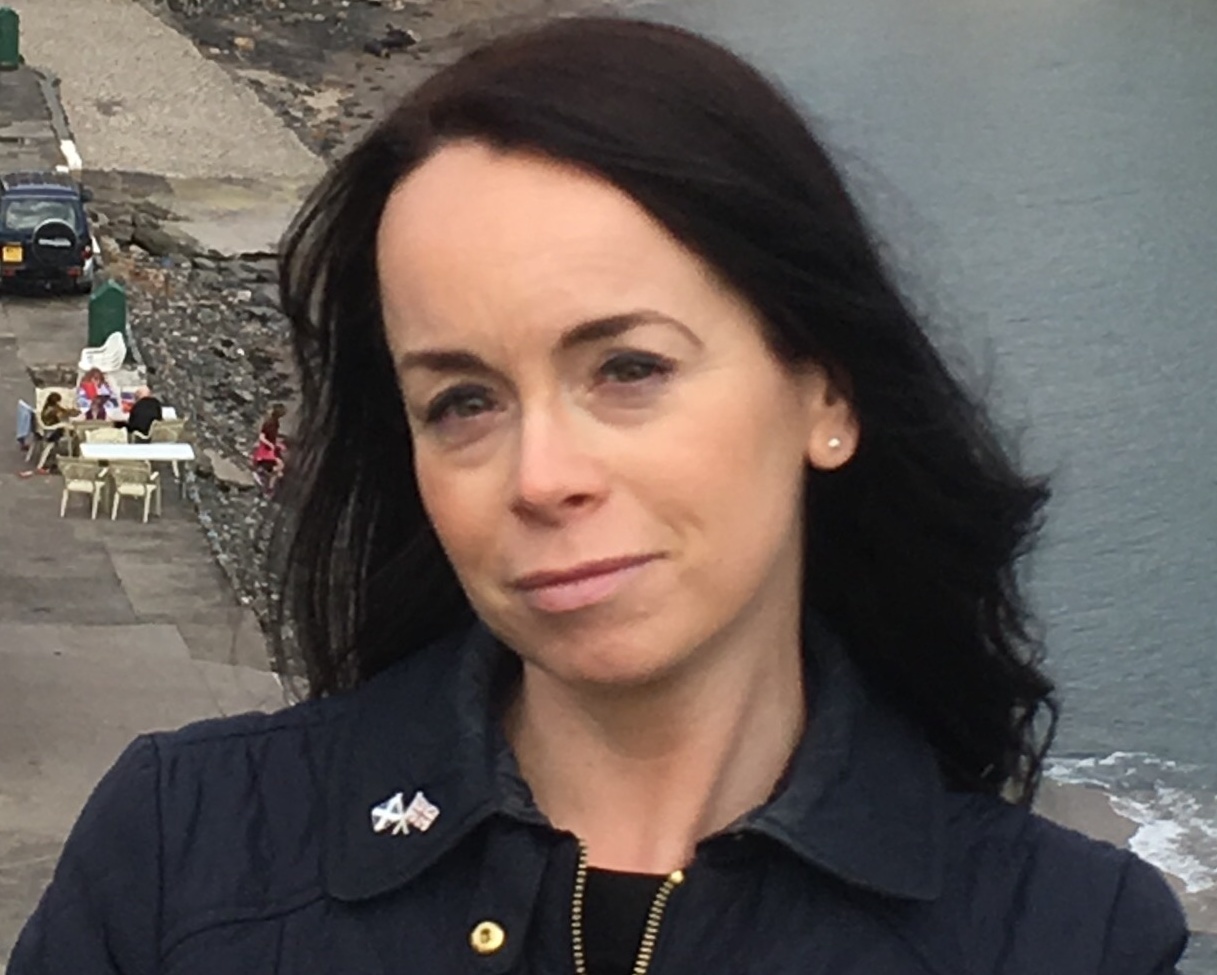 A Fife councillor blasted for offensive tweets about Nicola Sturgeon has been struck from the teaching register.
Kathleen Leslie, formerly a teacher at Woodmill High School, admitted her fitness to teach was impaired and agreed to removal by the General Teaching Council for Scotland.

Ahead of the independence referendum in 2014, the Tory called the then Deputy First Minister a "drooling hag" and "wee fish wife" during a series of vitriolic posts on social media.
The GTCS alleged that Ms Leslie's fitness to teach was impaired as she posted inappropriate and offensive comments on social media while employed by Fife Council as a teacher.
It had received a complaint against Ms Leslie, who was required to resign from her post when she was elected councillor for Burntisland, Kinghorn and Western Kirkcaldy in May.
Ms Leslie told the GTCS she wished to be removed from the register and a consent for removal order was made.
She was also banned from applying to return to teaching for two years.
Ms Leslie was a teacher for 16 years, latterly working with children with additional needs in the Dunfermline school.
She said: "I chose not to exercise my right to take the issue to a hearing, as I no longer wished to continue teaching, having decided to fully commit myself to representing my ward, ensuring that the interests of my constituents were being served and their voices heard.
"During my years of teaching I was never under any scrutiny as regards my professionalism and performance in the classroom.
"I took my responsibilities very seriously and never allowed politics to intrude in the teaching environment."
She said her energy and focus now lay in scrutinising the "fundamental failings in Scottish education due to a decade of SNP misrule".
Conservative leader on Fife Council, Cllr Dave Dempsey, said she had opted not to defend her fitness to teach not because she thought she was guilty but because she no longer needed to be registered by the GTCS.
He voiced confidence in Ms Leslie as a councillor and described the furore over her Tweets as a "storm in a teacup".
He said: "It's no longer relevant, the comments are years old. She is intensely pro-union and that is reflected in her disapproval of the SNP. Some of us may think the thoughts — she actively expressed them."
During local government election campaigning in April, The Courier revealed that Ms Leslie had posted several offensive messages ahead of the referendum which she later took down and apologised for.
She also laid into the lottery-winning Weir family, who have donated millions to the Yes movement, ridiculing them as "uneducated fat f******".
And she smeared almost half of those who voted by saying that "only a racist supports a Nationalist ideology".
At the time the SNP described her posts as "spectacularly ill-judged and insulting".
Unless they hold a politically restricted post council employees can stand for election to the council they work for but if elected they must resign from their post the next working day.
A Fife Council spokesperson said: "As a responsible employer, Fife Council does not discuss the details of current or former employees."