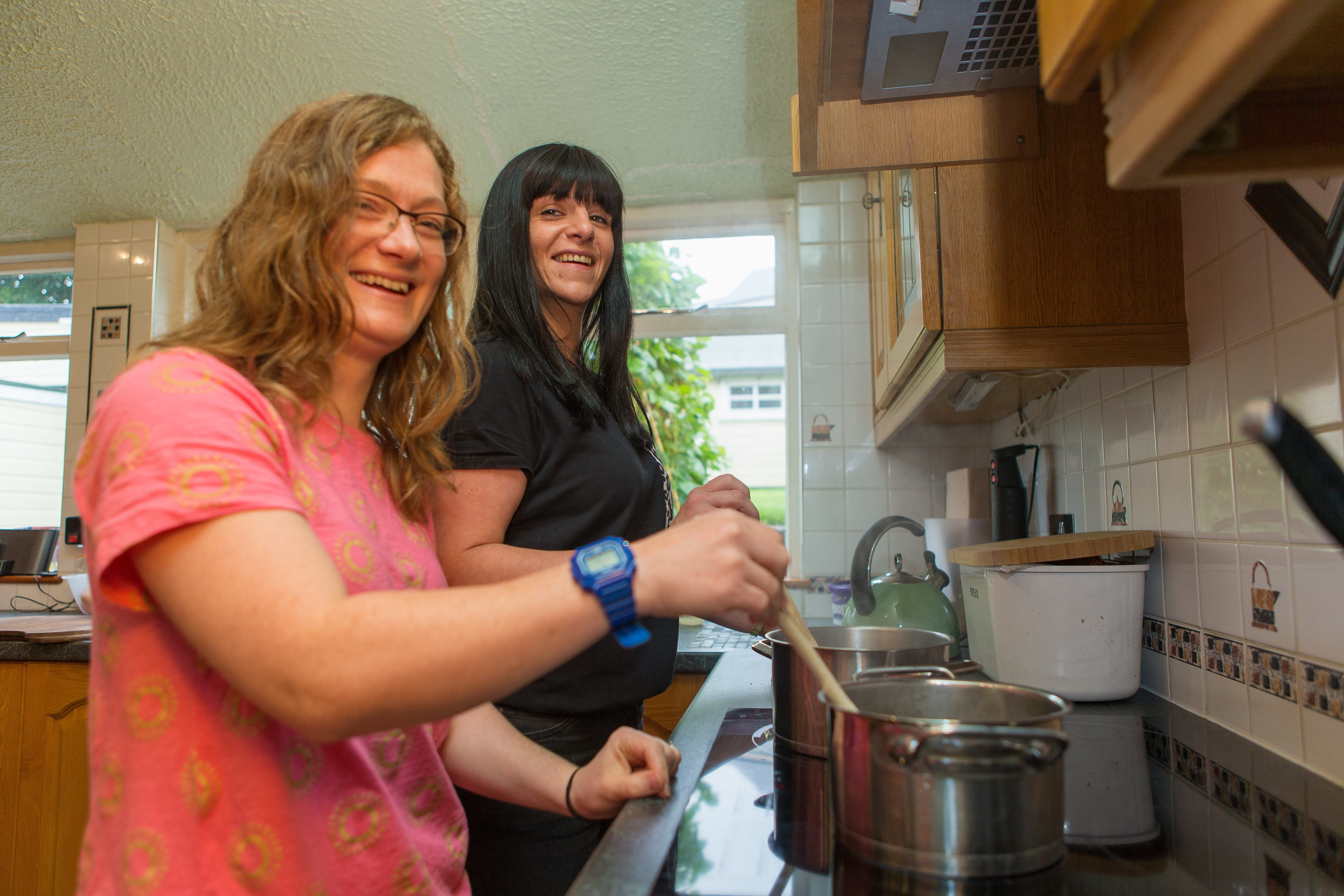 A new scheme which aims to tackle malnourishment and connect communities through food could soon be about to extend its reach across Fife.
Meal Makers, a community food sharing project brought to Scotland by older adults' charity Food Train, has arrived as a pilot scheme in the Tay Bridgehead area, and those behind the initiative have their sights set on seeing it extended to the rest of the region as soon as possible.
The project has been operating as a successful grocery delivery service in eight local authority areas for more than 22 years, but towns and villages in the Tay Bridgehead area will now be covered by a six-month pilot being funded by Fife Council.
Participants are asked to share food with neighbours who may be lonely, elderly or vulnerable in some way.
Project manager, Emma Black said it is easy to see how a freshly prepared meal taken to someone's home can make a world of difference to some people's lives.
"We are really excited now Meal Makers is in the Tay Bridgehead ward and really want to make it a huge success to hopefully secure additional funding to roll out to the whole of Fife," she added.
"I would urge anyone who could spare an extra portion of home cooking from time to time to get in touch because it is a worthwhile and accessible volunteering opportunity.
"I'd also urge older adults who might be interested while reading this to get in touch, because as one of our diners said to me recently: 'A lovely neighbour bringing me some lovely food – what's not to like?'"
The project arose when Food Train recognised people would be happy to share an extra portion of their home cooking with an older neighbour but the biggest problem lay in the fact many did not know someone they could share with.
Meal Makers was created to bring groups of people together, with volunteer cooks matched to diners in their area following standard background checks.
Malnourishment affects as many as one in 10 older adults and Scottish Government figures suggest 10% of older people are "often or always" lonely, a factor linked to poor health and an increased risk of dementia.
Anyone wanting to sign up as a volunteer cook or to find out more about the project can visit www.mealmakers.org.uk or contact Meal Makers at 0800 783 7770.
Alternatively, those people hoping to sign up as a designated diner can be contacted in the same way.