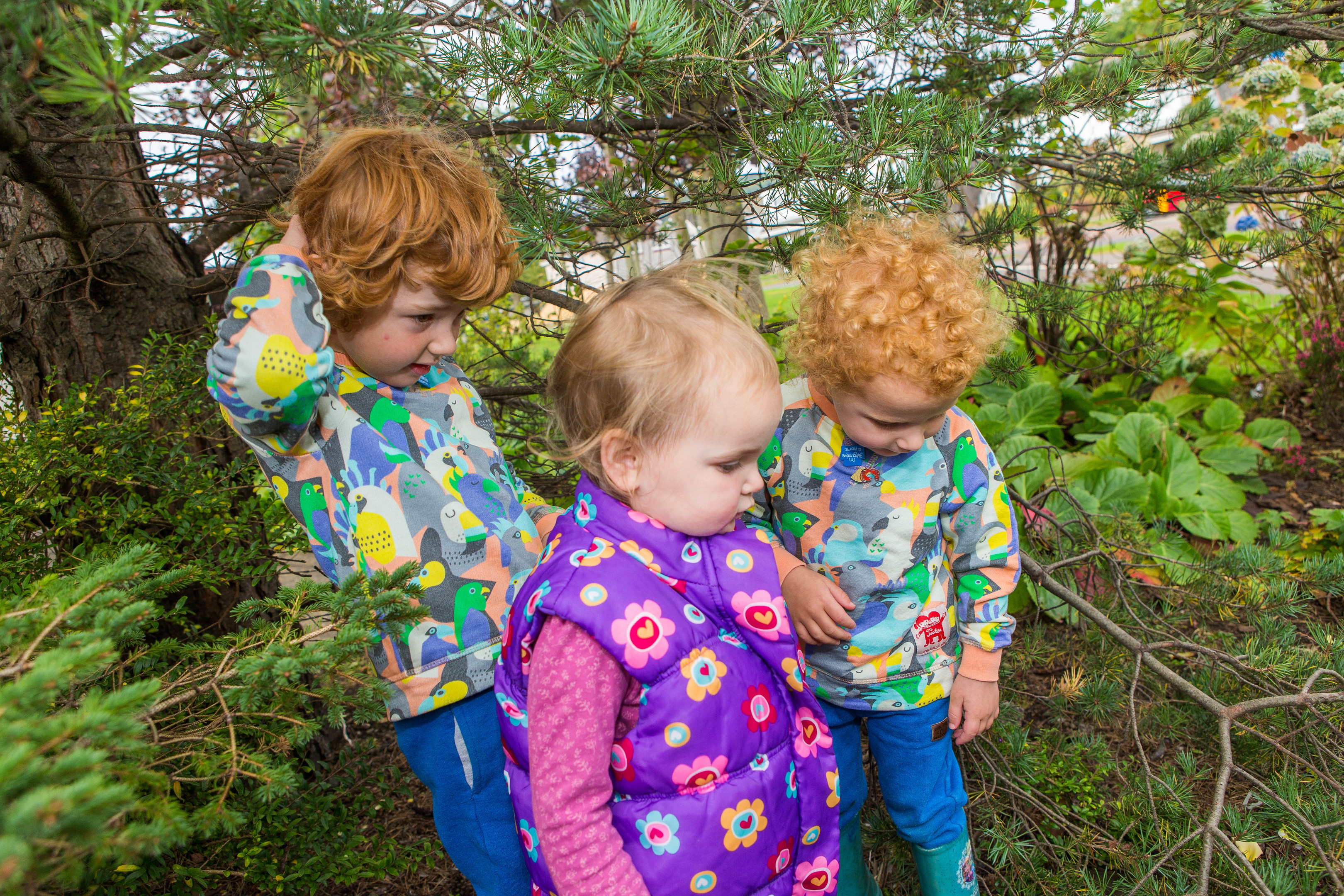 Local parents are fundraising to transform Dalgety Bay Playgroup into a forest school.
The playgroup, which will next year celebrate its 50th anniversary, is no longer financially viable and a committee of volunteers has come up with an innovative solution.
They plan to replace it with Enchanted Wood Early Years Learning and Childcare, giving pre-school children the chance to learn outdoors surrounded by natural woodland.
Committee member Morgana McCabe Allan is confident the initiative will attract funding.
She said: "Right now we fundraise £500 per month. That would have to reach in excess of £2,300 per month for us to stay open in five years.
"The forest school model proposal is highly attractive to fundraisers."
The committee say the forest school would benefit the wider community. There are plans to involve older children and organise events bringing tots together with elderly people at a local care home.
Mrs McCabe Allan continued: "A forest school is excellent for confidence building and friendship building.
"Kids experience better health and wellbeing, better mental health, and there are benefits in terms of gross motor skills and fine motor skills. The benefits are endless.
"It's important the community understands that this could be a boon for the community and the alternative is they will lose the playgroup."
Committee chair Adele Ricks added: "Research suggests that incidents of vandalism are reduced as the generation grows up because they have learned to have greater respect for the environment.
"What we also plan to do is have things like summer schools and weekend events, getting older kids involved. These kind of things will help us sustain ourselves."
The group has identified a local woodland and is in talks with Dalgety Bay and Hillend Community Council and Dalgety Bay Community Woodlands Group.
In the meantime, the playgroup will officially be relaunched as Enchanted Wood next month.
And a series of fundraising events have been planned.
These include a 1920s themed cocktail night at Dalgety Bay Sailing Club on October 7. More details can be found at the playgroup's Facebook page.
Local groups and companies who have boosted fundraising efforts include Bay Patchers, Louie Brown's and Bay Printing.
Ms Ricks added: "We need to find a cost effective method of continuing to offer childcare in the Bay.
"We really need a model which will generate some form of regular income."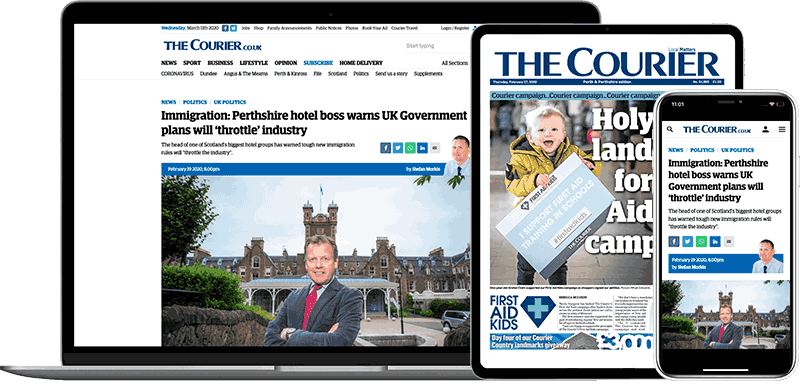 Help support quality local journalism … become a digital subscriber to The Courier
For as little as £5.99 a month you can access all of our content, including Premium articles.
Subscribe