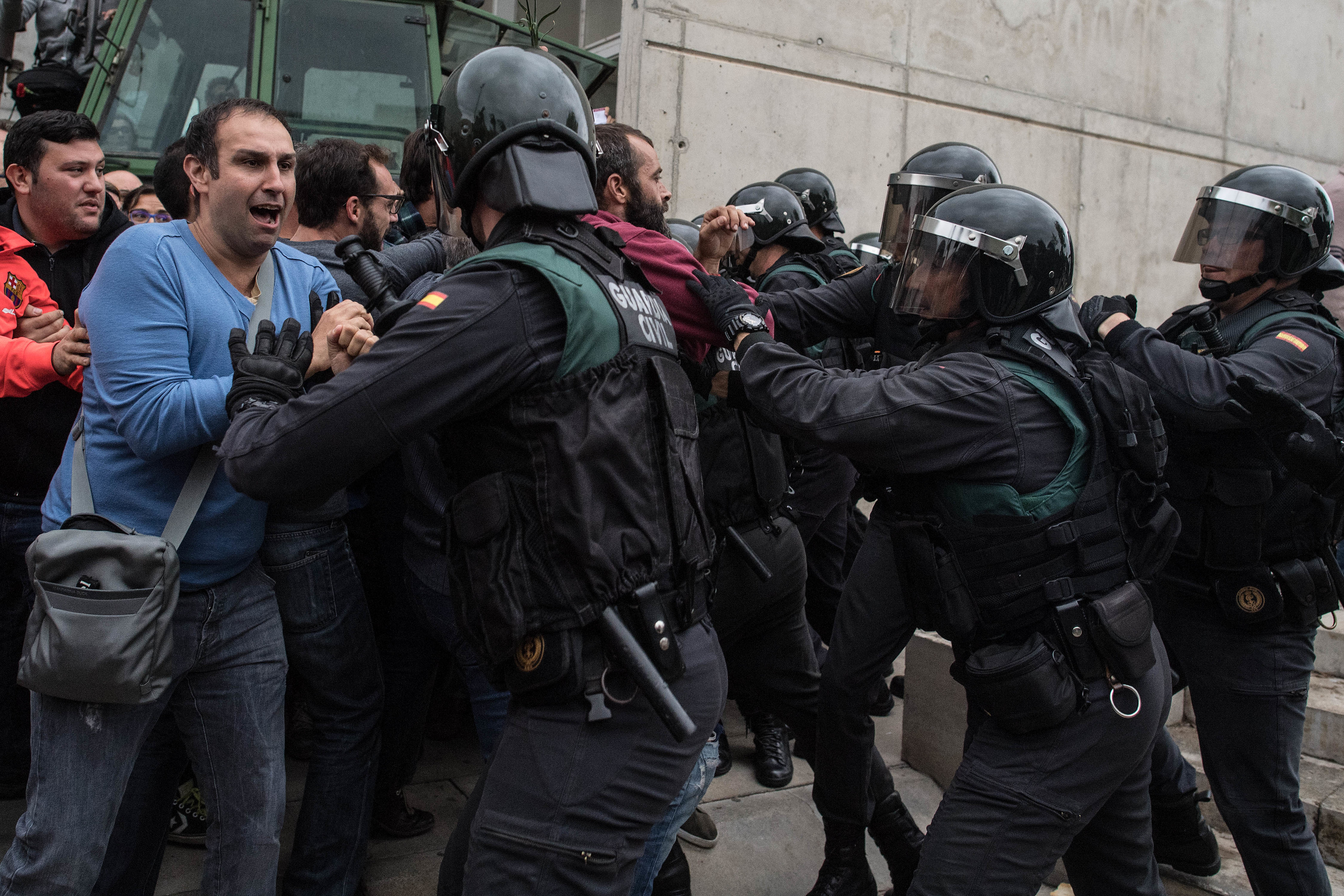 The Scottish Parliament's former presiding officer has condemned the "state sponsored thuggery" which saw Spanish police fire rubber bullets at voters in Catalonia.
Tricia Marwick said she had never seen anything like the horrendous scenes witnessed as officers seized ballot boxes and left scores of people injured.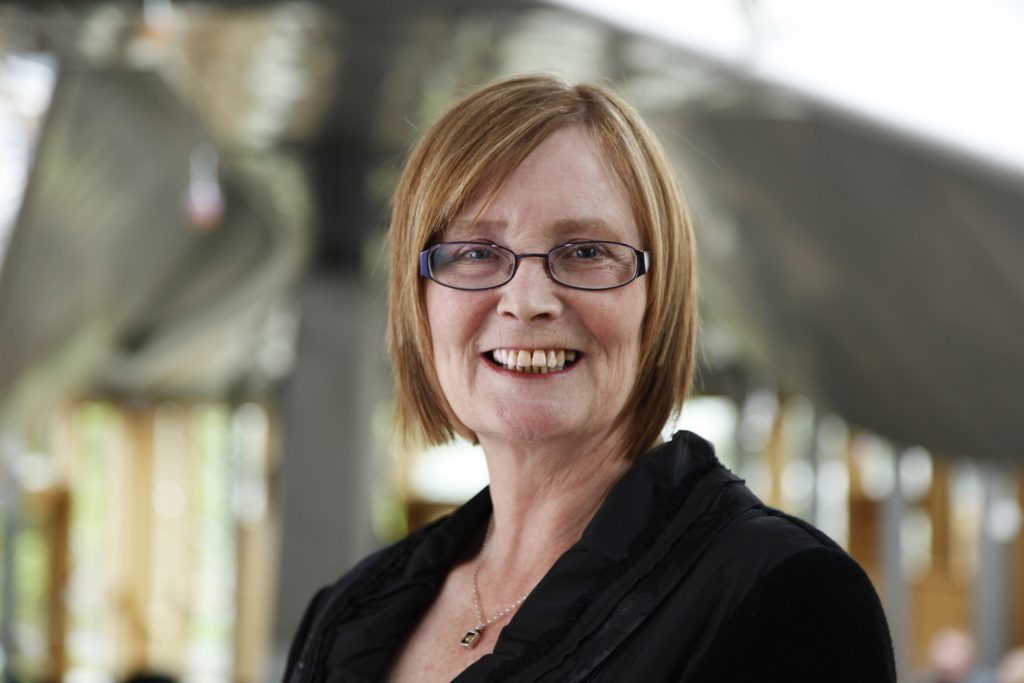 Mrs Marwick, a Fife MSP for 19 years, was in Barcelona over the weekend to observe the voting process in the banned independence referendum and address a rally attended by a quarter of a million people.
Managed to cut off some of Tricia Marwick speech to the Catalan Rally and couldn't get a picture of her either but here's a wee flavour of what she said tonight…I hope

Posted by Alice McGarry on Friday, 29 September 2017
"We are talking about repression similar to the days of Franco," she said.
"I have been angry for weeks. We knew this was coming.
"We knew there was going to be a referendum and we knew Spain was threatening the Catalan people but at no time did any EU leader speak out.
"They enabled and encouraged the Spanish to do what they did by trying to stop a democratic vote."
Mrs Marwick was stationed at a polling station in Barcelona on Sunday with Glasgow SNP MSP Sandra White.
"We were there from 8am for the opening and the queues were miles long," she said.
"Round about lunchtime Sandra and I were going for a coffee and all these folk with tears in their eyes were begging us to stay.
"At that point we had seen images of the violence and people were convinced it was only our presence that stopped the state police from attacking our polling station."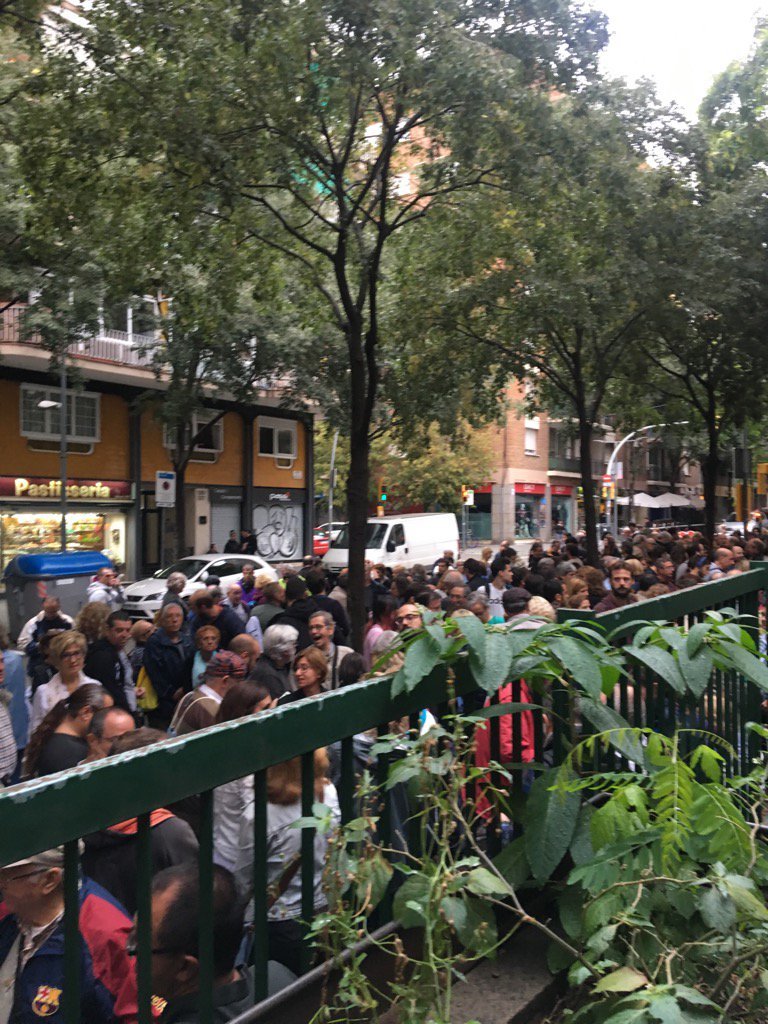 Mrs Marwick stayed at the polling station until 8pm and said a palpable sense of fear grew as the day wore on.
"I've never witnessed anything like that in a democracy," she said.
"I've believed in democracy all my life and any kind of change has to be through a peaceful democratic system.
"To see these scenes of, quite frankly, Spanish thugs…I've never seen anything like that."
The 63-year-old has called for condemnation of the Spanish government from other world leaders, and added: "If this was happening anywhere else the world would be up in arms."