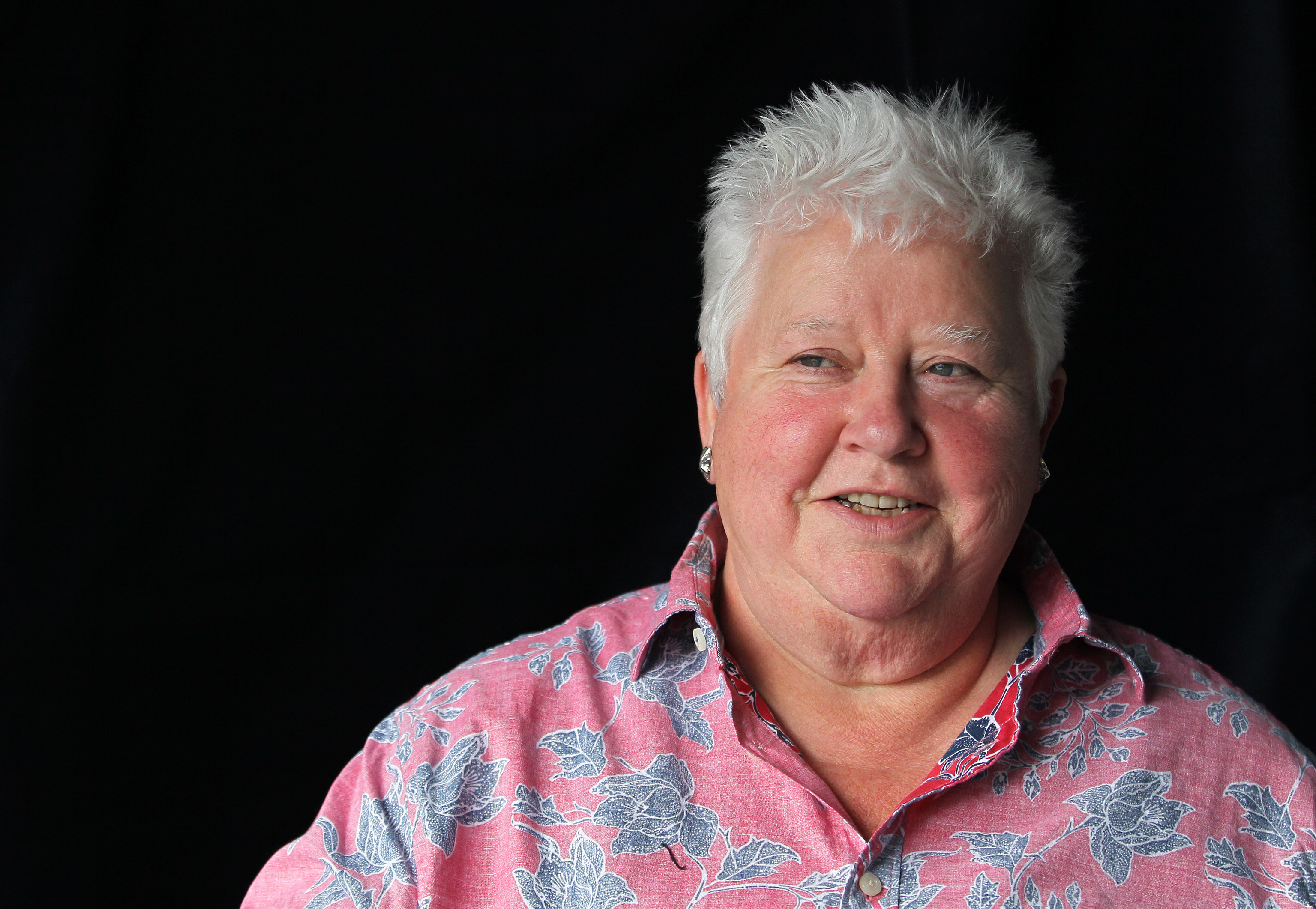 Best-selling author Val McDermid has announced she is resigning from Raith Rovers' board of directors.
Blaming the move on increasing professional commitments, the Kirkcaldy-born crime writer is the fourth person to depart the board in just over a week.
Mario Caira, Tom Phillips and Dave Wann stepped down last week amid rumours of boardroom unrest following the takeover of the club by businessman John Sim and his company, Starks Park Properties.
McDermid has not had an executive responsibility with the League One side but has very much been seen as an ambassador for the club.
She has confirmed she will continue with her stand and shirt sponsorships and with her ambassadorial role, stating: "Once a Rovers supporter, always a Rovers supporter."
She will also continue to attend matches when her professional commitments permit, she said.
Chairman Alan Young confirmed the decision and said: "I would like to take this opportunity of thanking Val for all she has done for the club over the years.
"Her high profile has always enabled the club to punch above its weight and in talking to her today she has confirmed that her wise counsel will always be available to myself and the club."
Mr Young said that in view of the recent changes, the board will meet at the beginning of next week to decide on new appointees and to allocate executive responsibilities.
"These will be announced soon," he said.
An AGM has been set for Thursday October 19 and a question and answer session with John Sim and David Sinton, also of Starks Park Properties.
All are welcome to attend.
Mr Young added: "Meanwhile, we have a Challenge Cup match on Saturday away to high flying St Mirren.
"Let's make some noise and get right behind the Rovers!"