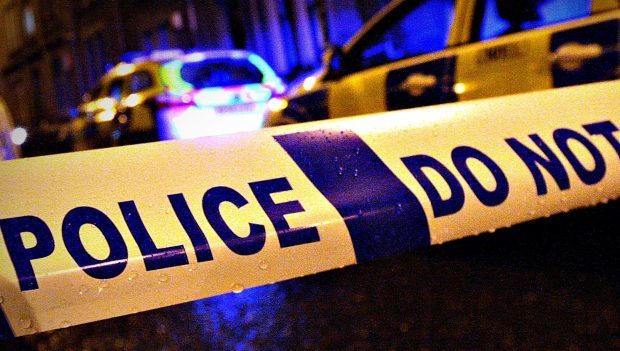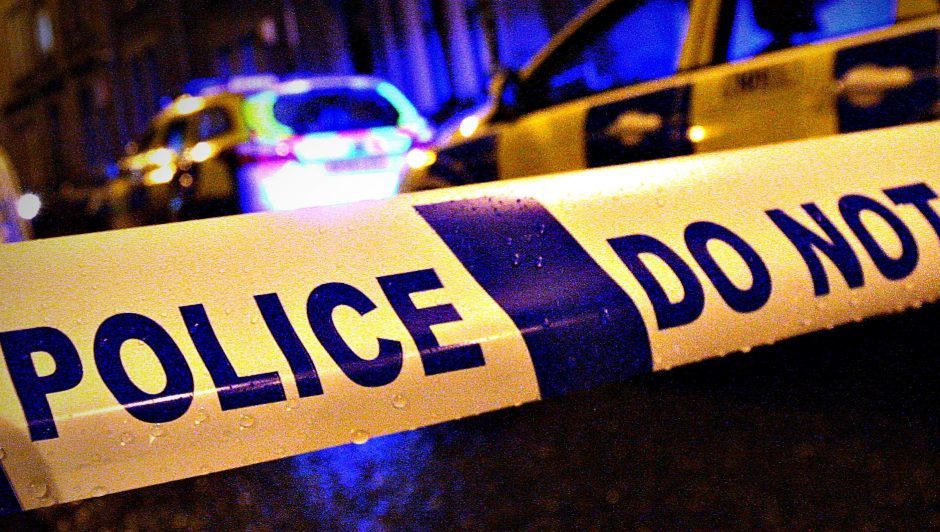 A man has been detained by police following reports of him having weapons at a flat in Fife.
Police arrived in numbers at the residential flat located at the Glenwood Shopping Centre in Glenrothes around 5.30pm on Sunday.
It's understood the Glenwood Shopping Centre in Glenrothes was temporarily shut down due to what Fife Constabulary initially described as an "on-going incident."
A man and a woman who were inside the flat along with the suspect were uninjured.
A police spokesperson initially said there was a "lot of police activity" in the area and it was later confirmed that a man had been detained in relation to the incident.
Many local residents posted comments on social media stating they had seen scores of riot police swarming to the scene and also armed officers in attendance.
The police spokesperson said: "Police in Fife can confirm that an incident in Glenrothes has concluded peacefully.
"Officers responded to an residential address in Glenwood Centre around 5.30pm on Sunday following reports of a housebreaking in Minto Street and a male in possession of weapons.
"Following engagement with police a man exited the property at around 8.30pm and was detained.
"A man and woman who were also within the flat at the time were uninjured.
"There was no wider risk to the public during this incident and the local community is thanked for their patience while police were in attendance."
Anyone with information on the incident should phone the police on 101.