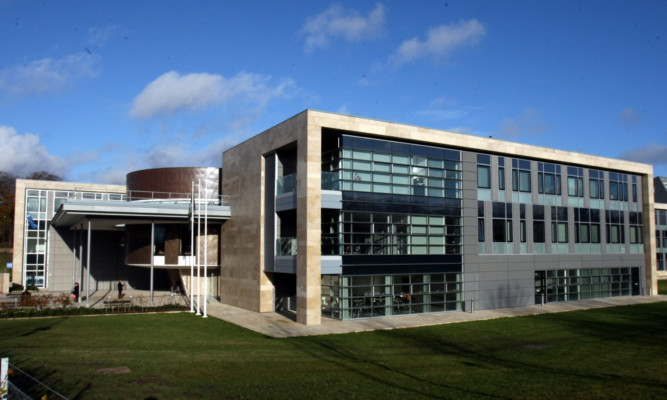 A grandmother broke down in tears as she told a court how her former partner raped her and dropped her pet dog out of a third floor window.
The 53-year-old claimed Michael Gray sexually assaulted her repeatedly during a lengthy "abusive" relationship.
She said she finally left him in 2005 after she found out she had been pregnant during one attack and lost her baby a week later.
The mother of two, a care worker in Fife, told a jury Gray would have violent episodes for days at a time while binge drinking strong cider.
She claimed he frequently subjected her to physical violence and said she was so scared of him she feared for her life if she didn't have sex with him when he demanded it.
Giving evidence from behind a screen at the High Court at Livingston, the woman described how Gray raped her a house in Lochgelly, Fife, at the start of their relationship.
Speaking through tears she added: "I was just scared that he was going to hit me.
"I'd just get scared and I'd end up just doing what he wanted. He'd be abusive if I didn't do what he wanted."
She said Gray sexually assaulted her towards the end of their relationship because he thought she had been with another man.
The woman said she found out she was pregnant a week later, but had a miscarriage soon after.
She described other examples of Gray's cruelty, including hitting her on the face with a glass ashtray while she slept and head butting her in the face.
On another occasion, she said, he tied a dressing gown belt round her neck and strangled her while her three year-old grandson was in the next room.
In another violent argument after he'd been drinking, she said he held her five-year-old Yorkshire terrier called Gizmo out of a third floor window and threatened to drop it.
She said: "He went into the living room and picked the dog up by the neck and opened the window and held it out the window.
"I was screaming to him bring the dog back in and he just dropped the dog."
She said she ran out of the flat and phoned the police from a nearby call box.
She added: "The police took me to the police station. They had the dog in the police station and they told me the dog was dead."
Gray, of Adamson Road, Lochgelly, is charged with a total of 23 offences including nine rapes and six indecent assaults. The sexual offences were allegedly committed against five different women.
The prosecution claims two of the sexual crimes involve Gray compelling his alleged victims to have sex with other men while he watched.
One is said to involve forcing his then partner to engage in a threesome with him and another woman.
Gray is further accused of three assaults to danger of life, two common assaults and three breaches of the peace.
He denies all the charges and his trial, before Lord Mulholland continues.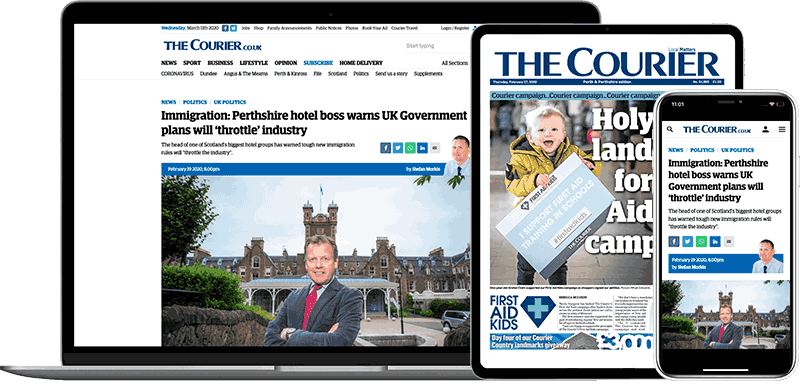 Help support quality local journalism … become a digital subscriber to The Courier
For as little as £5.99 a month you can access all of our content, including Premium articles.
Subscribe