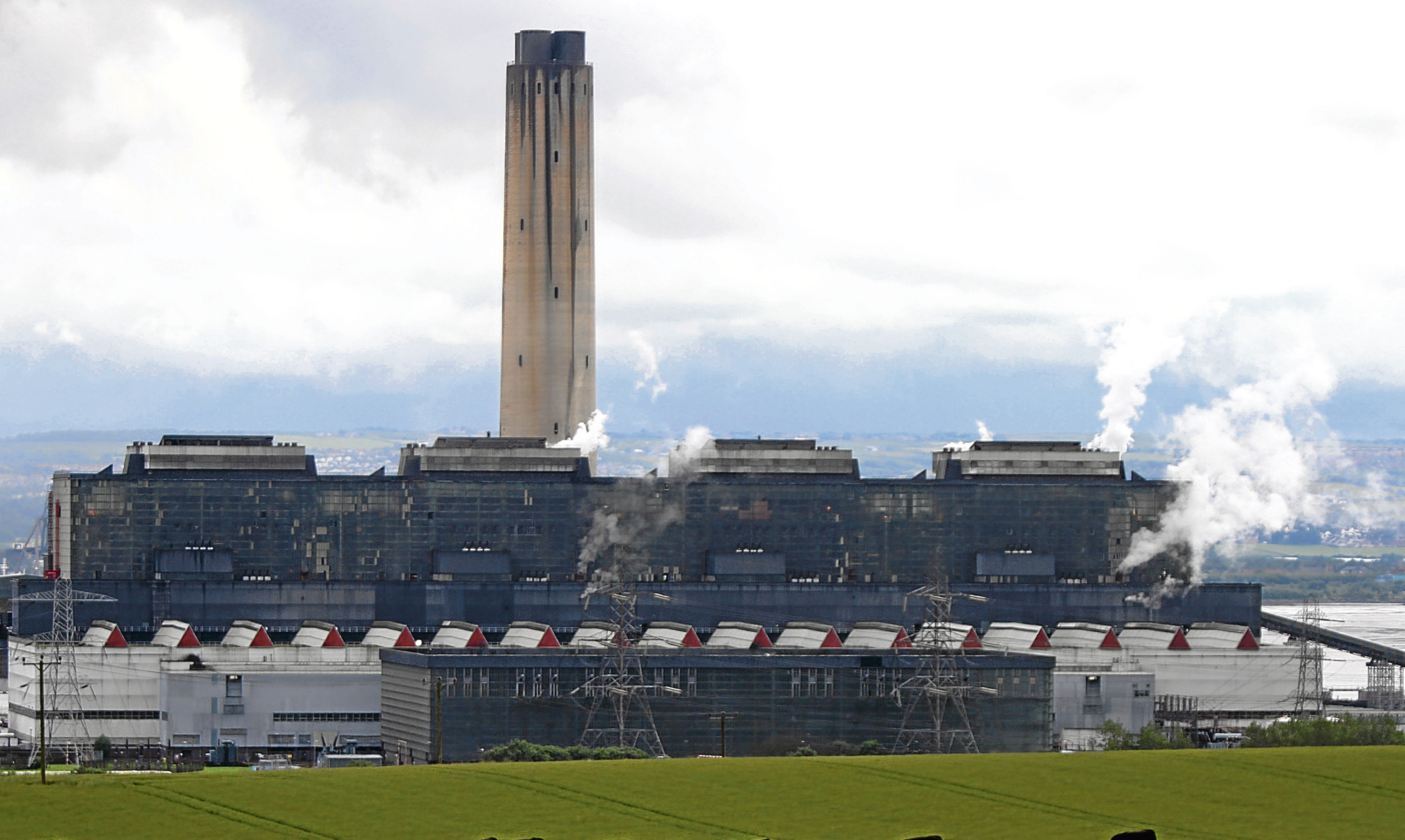 "Major progress" is being made in determining the future of the site of the former Longannet Power Station.
Fife Council co-leader David Ross said discussions with neighbouring local authorities and complex owner ScottishPower are proving productive.
Since closing in 2016 there has been uncertainty about the future role of the site, though a screening opinion request to demolish the local landmark was lodged with the council in July.
As part of the process to find a future use for the vast area, Mr Ross said a recent meeting with Scotland's Business Minister was one of several progressive steps.
"We had a very positive meeting with Paul Wheelhouse and have made major progress with regards to the future of the site," he said.
"ScottishPower had been reluctant to enter discussions because of their business interests but they have now agreed to a meeting.
"We have also had a wider discussion between the three council authorities – Falkirk, Clackmannanshire and Fife – looking at economic development of the Upper Forth area."
The coal-fired power station's demise came at a price of 230 direct jobs and an estimated 1,000 indirect jobs and at a cost of £50 million a year to the local economy.
Since then, there has been a concerted effort to try to ensure a brighter future for the locality and £300,000 was granted to Fife Council to help projects in communities affected by the closure, particularly Kincardine, Culross, Valleyfield, Newmills and Torryburn.
The future of the vast site has remained in the news following the power station's closure, with householders nearby having complained about ash clouds forming, a legacy from the lagoons where coal for the power plant was stored.
ScottishPower has since moved to address these concerns, though health chiefs denied that there was any danger to the public.
It is thought it could take up to five years to demolish and remediate the complex, however.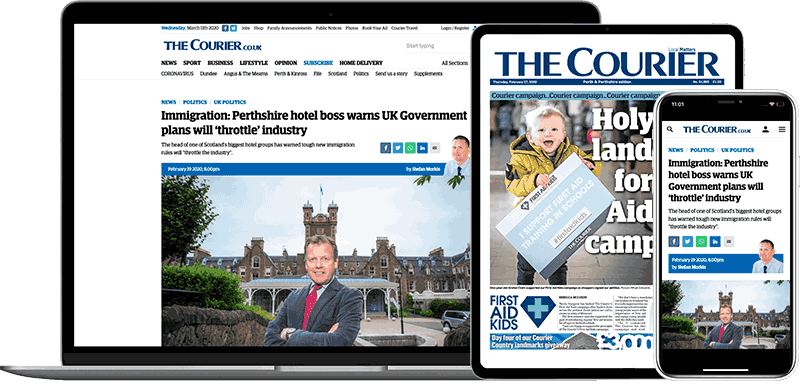 Help support quality local journalism … become a digital subscriber to The Courier
For as little as £5.99 a month you can access all of our content, including Premium articles.
Subscribe