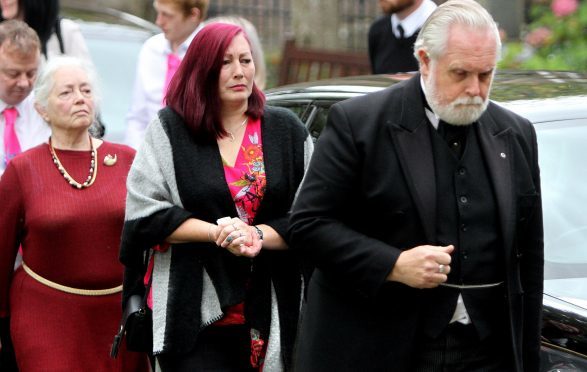 The funeral of tragic Brechin teenager Libbi Toledo has been held at the cathedral she dreamt of getting married in.
Libbi, 17, died after going missing from secure accommodation in Kirkcaldy.
Her family and friends came to pay their last respects to the "popular and unique" teen at a funeral service in Brechin Cathedral on Wednesday afternoon.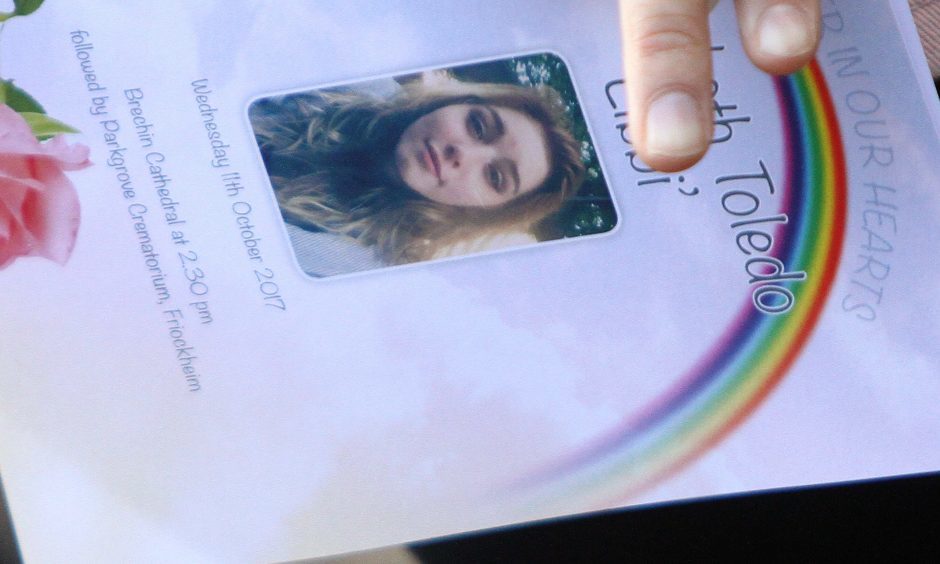 Former Brechin High pupil Libbi was described as a "caring and individualistic" girl who "effortlessly" became a big sister to younger children.
The Rev Roderick J Grahame led the service and told mourners Libbi lived her life though good times and bad.
He said Libbi was "let down" by the care system before being transferred to the care of Aberlour, whose contribution to the teenager's life was praised.
Libbi, it was said, lived by a saying attributed to Winnie The Pooh: "Love should be felt, not spelt."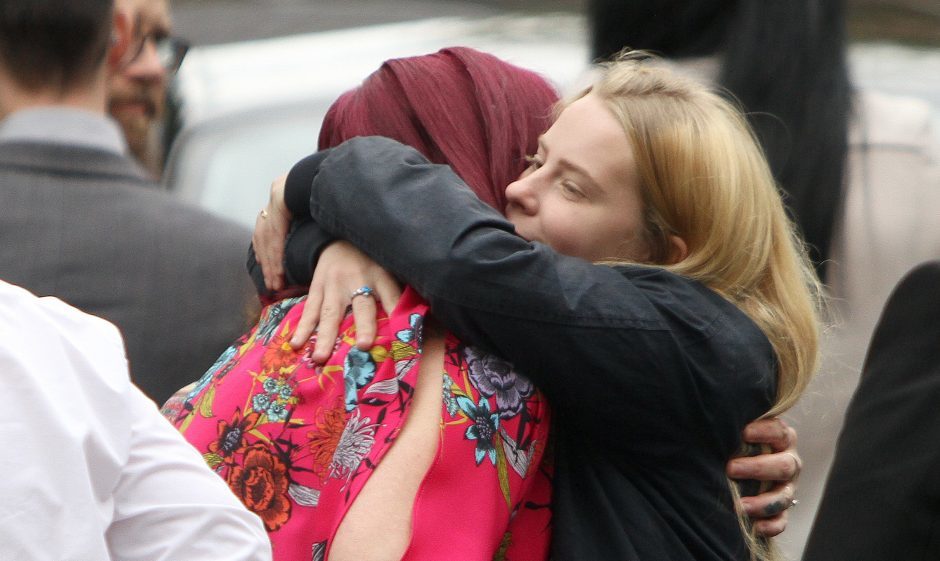 The 17-year-old was described as a caring person who wanted to help everyone.
Mourners were told Libbi wanted to save the world "but could not save herself".
Libbi's sense of humour was also praised and mourners were told she had a gift of always being able to make other people laugh.
One of Libbi's former carers also read a tribute to the 17-year-old, describing her as a talented singer, writer and guitar player.
She also had a talent for cross-stitch, it was said.
Family and friends made their way to Friockheim's Parkgrove Crematorium following the service.
Libbi was reported missing on Monday September 11.
Her body was discovered in Kirkcaldy by police following an extensive 11-day search.
The worldwide reaction to the tragedy has also resulted in more than $17,000 being donated to a fund to help meet the funeral costs and bring Libbi's father and aunt to Brechin from the US.
Speaking before the service, Libbi's mum Judi said: "The outpouring of love, care and support from both her friends and people who never even met Libbi has been overwhelming."